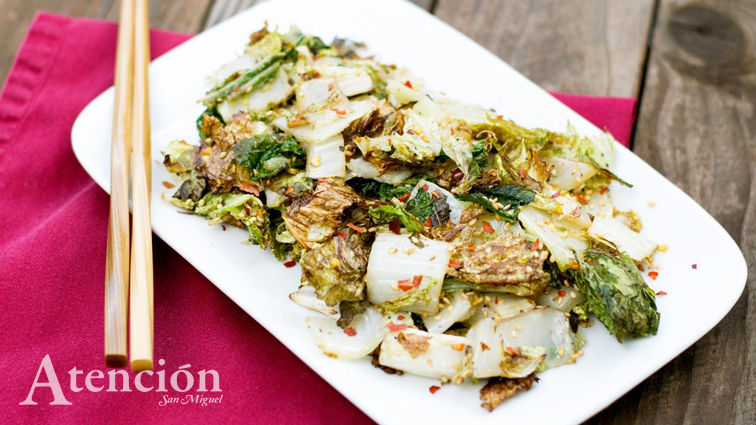 By Tim and Louise Hazell The innovative naturalist, Li Shizhen (1518-1593), popularized Chinese cabbage by bringing attention to its medicinal...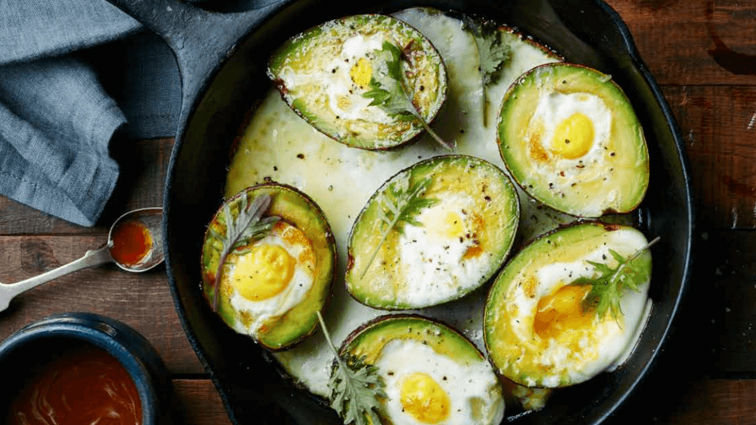 By Tim Hazell The avocado (Persea americana), a tree with probable origins in south-central Mexico, is classified as a member...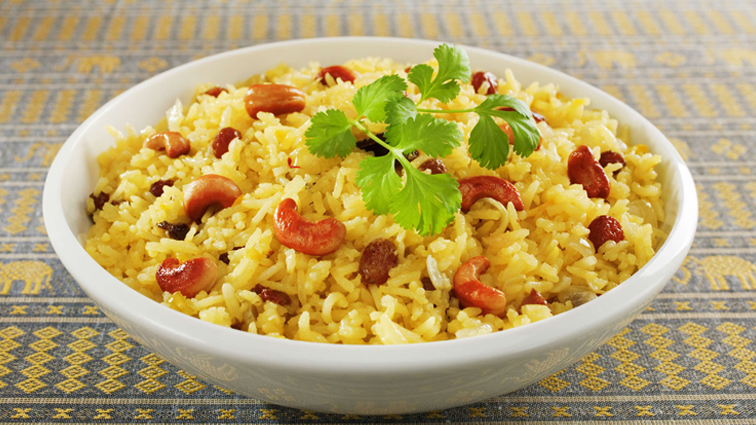 By Tim Hazell "Pilaf -Turkish pilav, Azeri plov, Romanian pilaf, Persian polow, India/Afghanistan/Pakistan pulav/ pulao, Uzbek and Russian plov, Kazakh...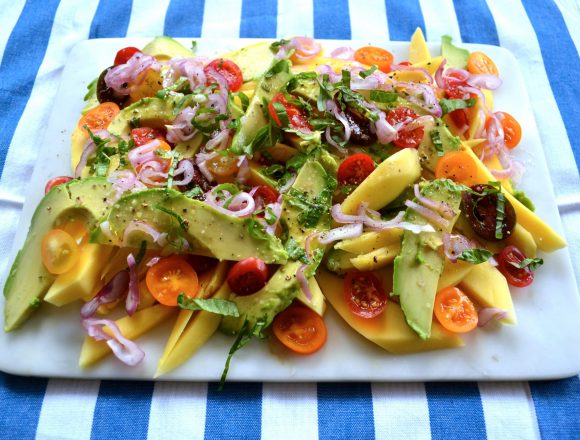 By Tim Hazell Prior to Senegal's independence becoming official on April 4, 1960, many Senegalese identified with French instead of...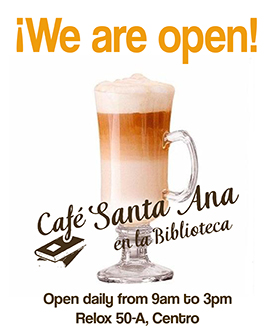 Featured Stories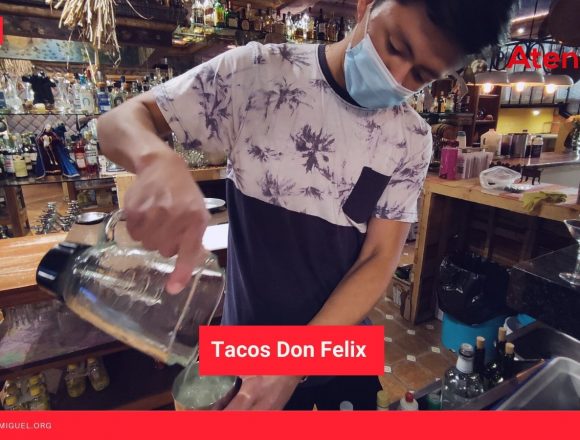 For more than 14 years, Tacos Don Felix has been bringing some of the best service in the area.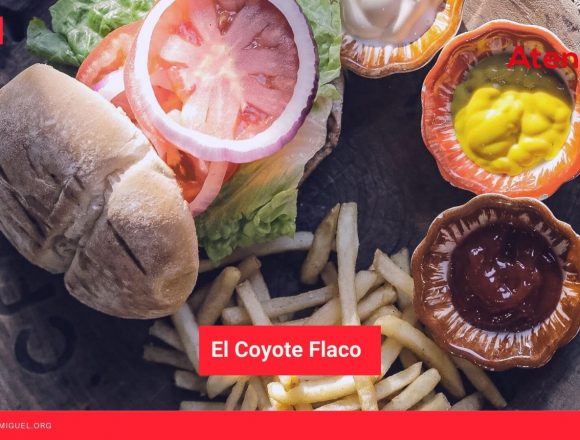 El Coyote Flaco offers delicious food, an impressive setting and excellent service.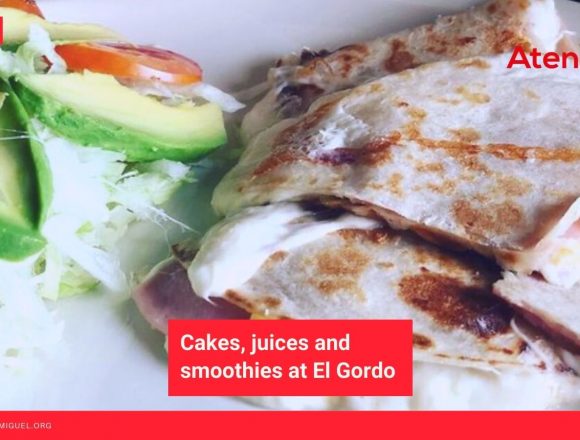 El Gordo has been offering best quality products for about seven months.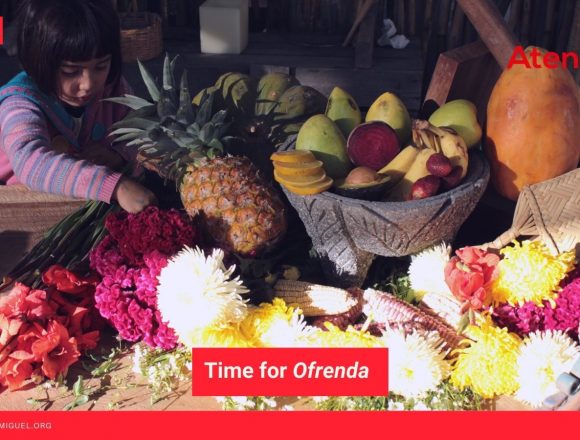 Five hundred years ago diverse ethnic groups collectively known as the Chichimecas, lived harmoniously with the grounds of Guanajuato.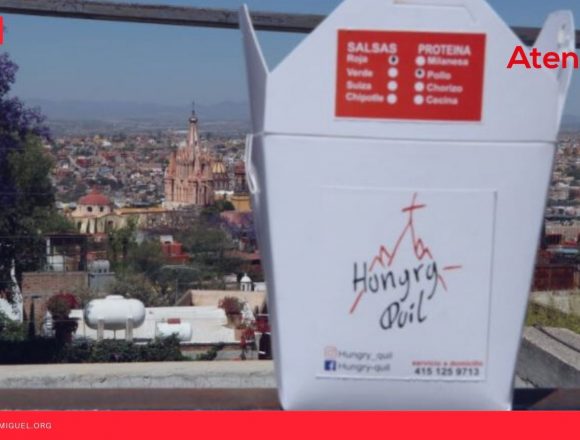 Hungry-quil was born thanks to a wish and a novel idea--move out of the comfort zone.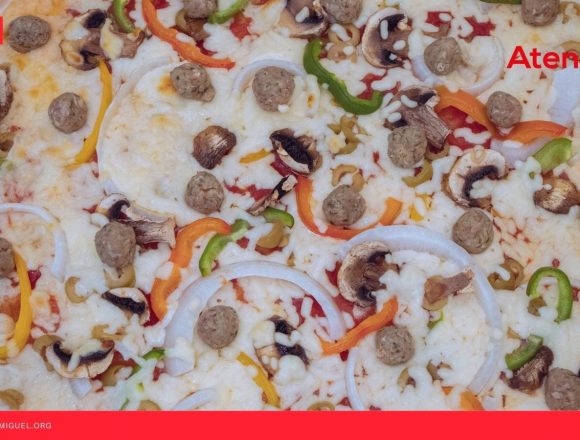 To honor the Italian cuisine they have typical pizzas such as cheese or pepperoni, but also more unusual toppings like spinach and ricotta or the Hawaiian pizza.
Sign up for the  Newsletter