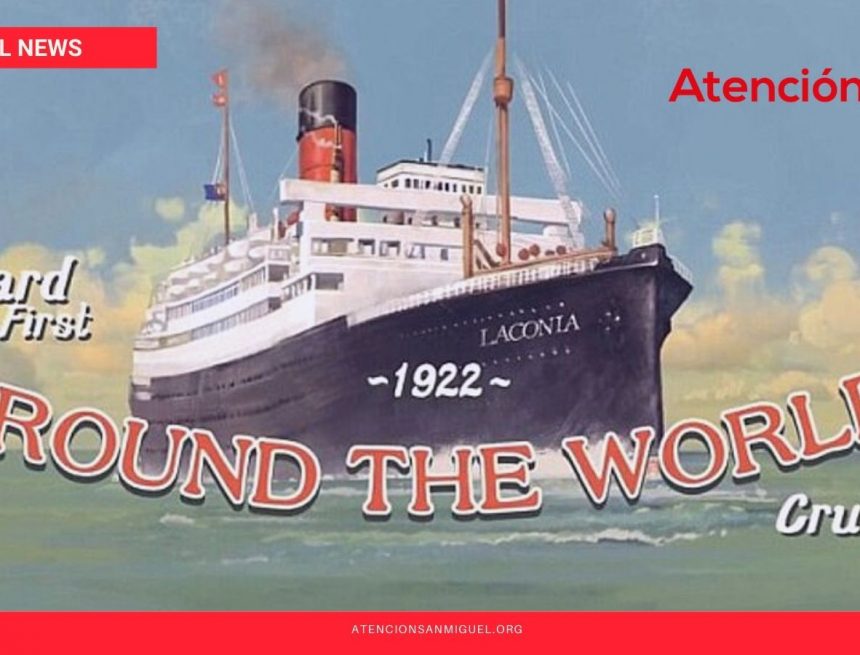 Travelers headed to Mexico's Caribbean coast will find multiple options in and around the popular beachfront town of Tulum.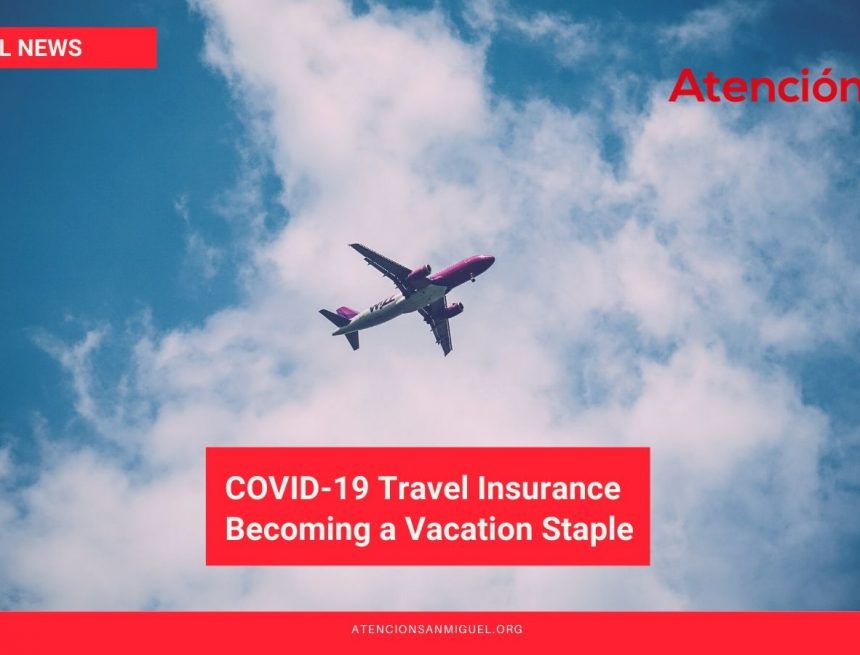 COVID-19 insurance policies are increasingly joining passports and sunscreen as vacation staples, creating opportunities for insurers as more countries require mandatory coverage in case visitors fall ill from the coronavirus.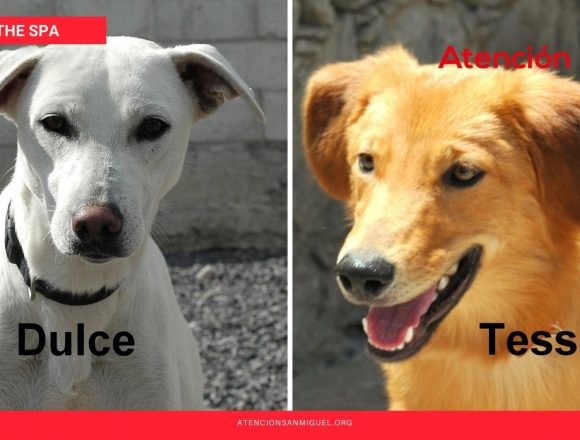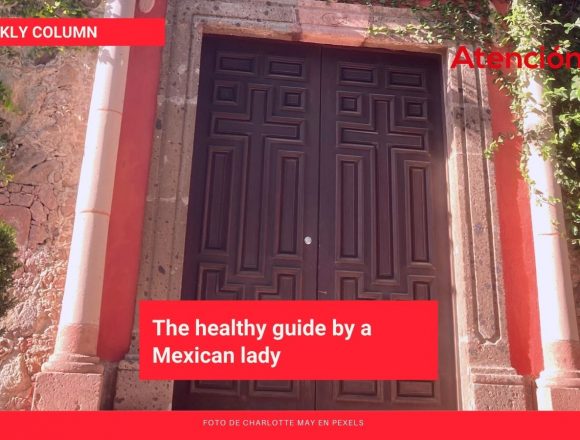 Sometimes you may wonder where to go out from home to allow you contact with nature while not overexposing yourself.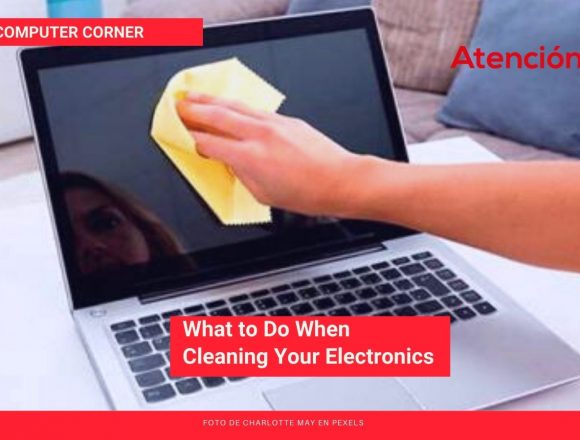 Spring has sprung when we move our clocks forward to daylight saving time, and for many people, this is also time for some spring cleaning.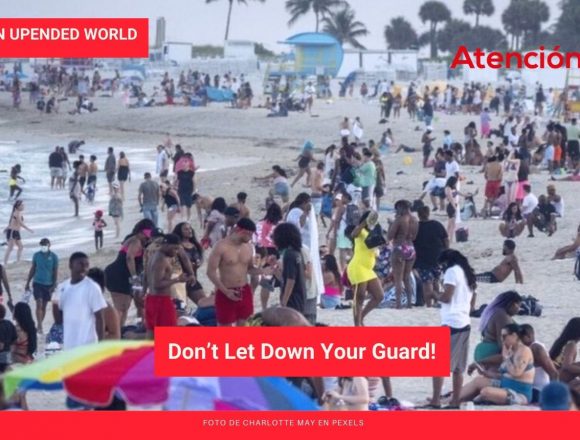 Picture a deadly pandemic going into its second year. Government officials insist on the need to continue social distancing, gathering bansand mask mandates.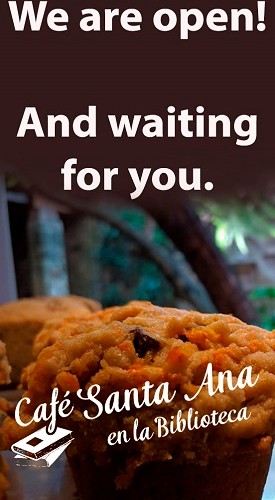 Featured Articles
My perfect day starts when I wake up early, around 5:30 to 6 in the morning.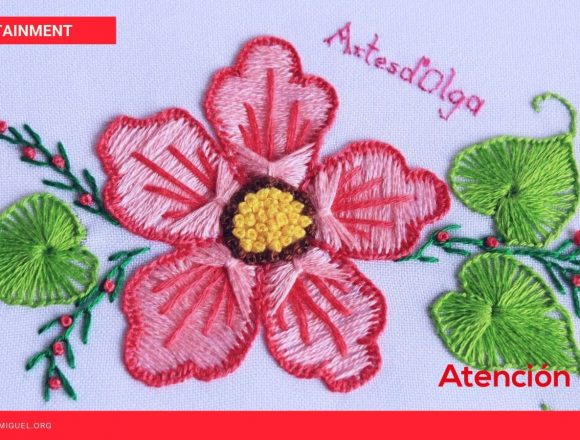 On Saturday April 17, 2021 at 10am there will be a workshop called "Ah, for Hilachas: Textile and Weaving Workshops" presented through Zoom.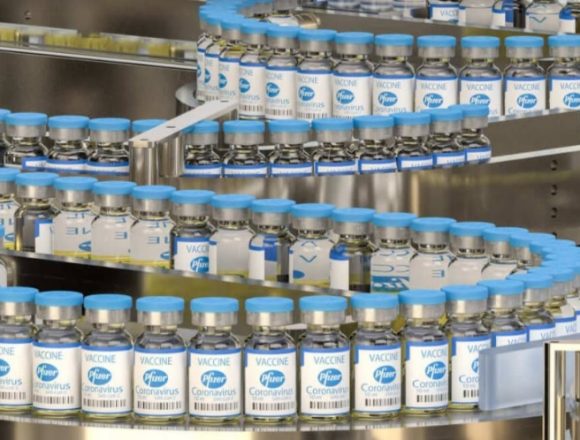 On Tuesday, March 16, 2021 at 10am the medical laboratory Equipar will present a workshop on Production of vaccines, development and scaling of bioprocesses.
The Franz Mayer Museum brings you the online lecture "Baroque: History of a Concept" on Thur., Mar. 18, from 6 p.m. to 8 p.m.
Suscríbase al Boletín