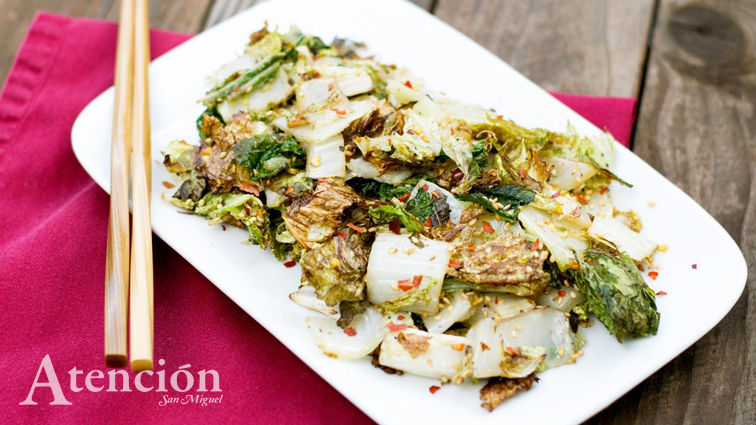 By Tim and Louise Hazell The innovative naturalist, Li Shizhen (1518-1593), popularized Chinese cabbage by bringing attention to its medicinal...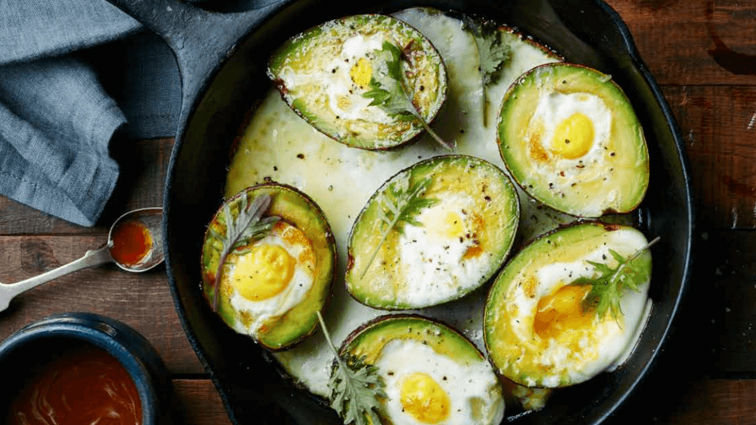 By Tim Hazell The avocado (Persea americana), a tree with probable origins in south-central Mexico, is classified as a member...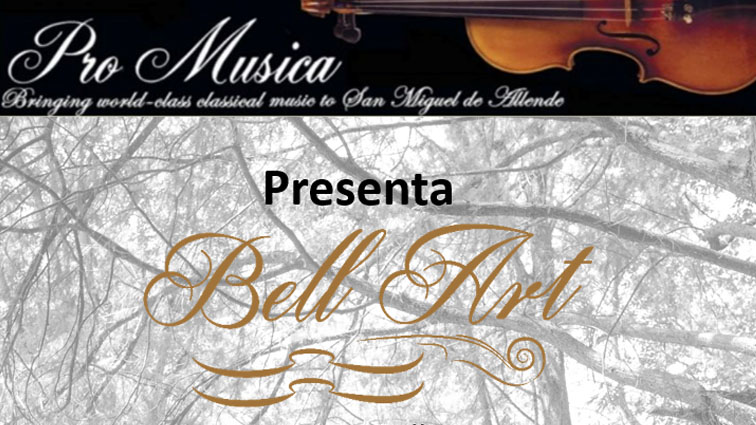 MusicThe Bell Art QuartetSun, Mar 15, 12:30pmMiguel Malo AuditoriumBellas ArtesFree By Tim Hazell Many of you have attended and enjoyed...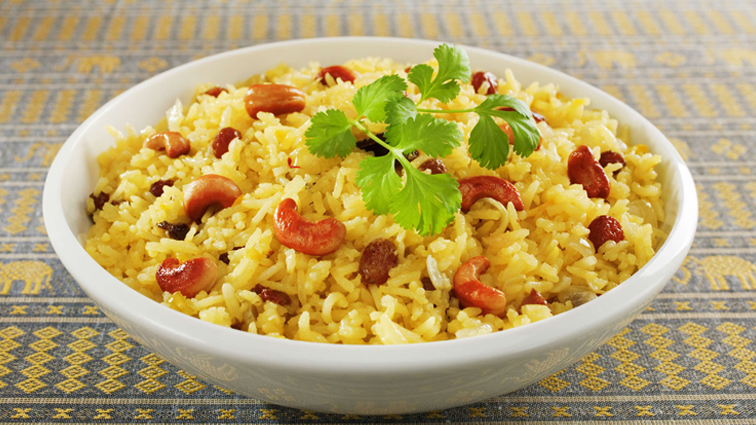 By Tim Hazell "Pilaf -Turkish pilav, Azeri plov, Romanian pilaf, Persian polow, India/Afghanistan/Pakistan pulav/ pulao, Uzbek and Russian plov, Kazakh...
Artículos destacados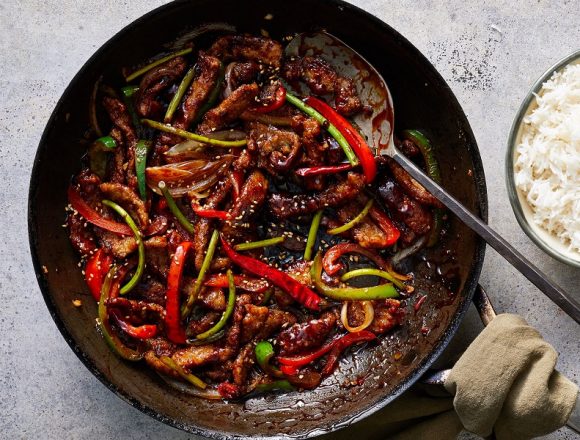 Sichuan (Szechuan) is a landlocked province of approximately 81 million inhabitants in southwest China. The region occupies most of the Sichuan Basin and the easternmost part of the Tibetan Plateau. Its population speaks an unusual form of Mandarin, originating as a variation during the province's repopulation under the Ming Dynasty.
Suscríbase al Boletín