By Charles Miller A century ago, before radio and television, some big-city newspapers realized their readers were too impatient to...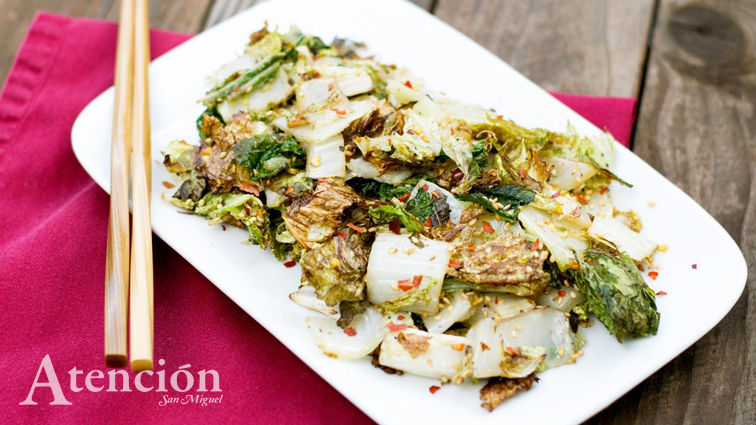 By Tim and Louise Hazell The innovative naturalist, Li Shizhen (1518-1593), popularized Chinese cabbage by bringing attention to its medicinal...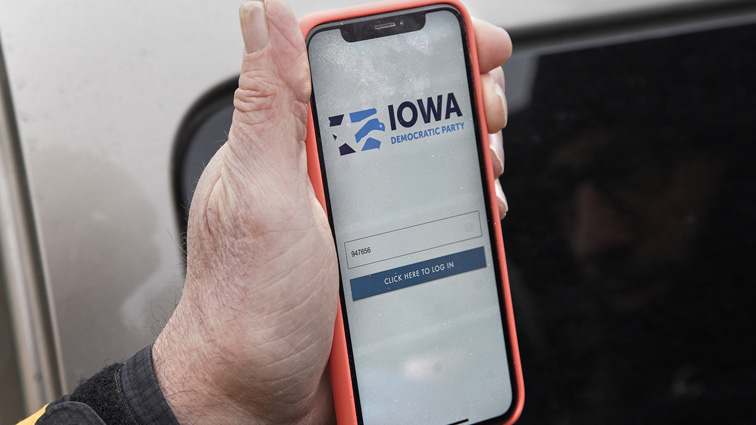 The Computer Corner By Charles Miller Appearing in the news recently were headlines like "Iowa's disaster is shaking voters' faith...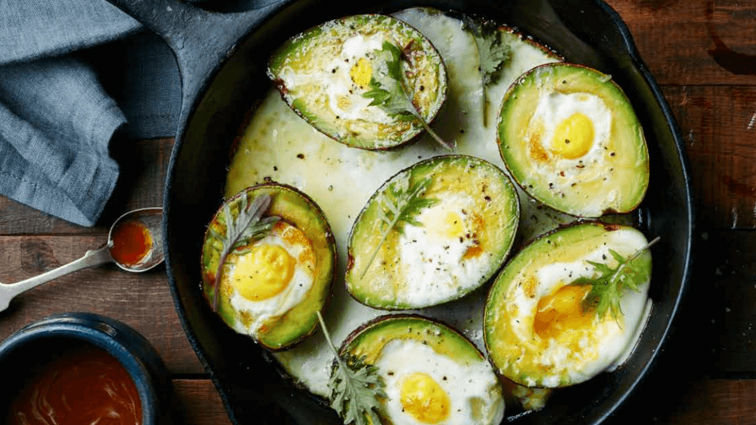 By Tim Hazell The avocado (Persea americana), a tree with probable origins in south-central Mexico, is classified as a member...
Featured Stories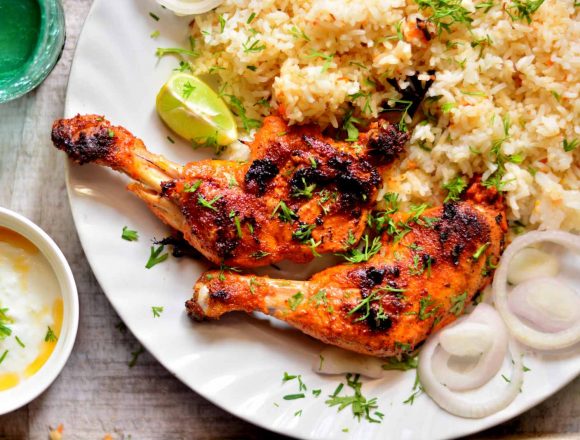 Here is a recipe that simplifies the task of preparing authentic, mouthwatering tandoori chicken. These wonderful ingredients will permeate your kitchen with the fragrance of an exclusive Indian restaurant!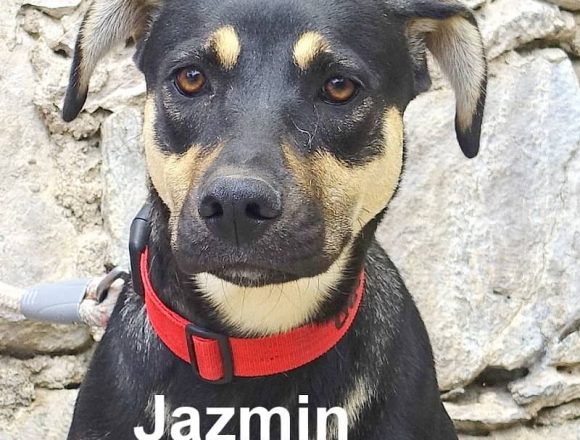 Sisters Nuni and Jazmin, about 4-1/2 years old, are medium/large, sweet dogs. Nuni is the "brave" one, unafraid of strangers, likes attention and happy to go for a walk on the street.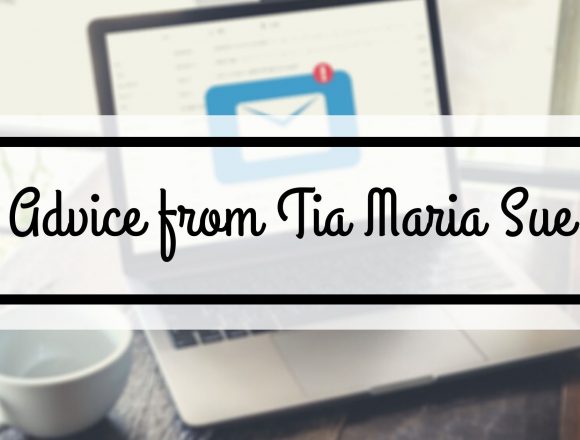 I need advice on how to handle a neighbor situation. The elderly lady across the street, who has always been a little crotchety, has now utterly lost it. She prowls the neighborhood, looking for "COVID violations." Two neighbors talking from opposite sides of the street get 10 minutes of screaming profanities because, in her mind, social distancing means not socializing at all.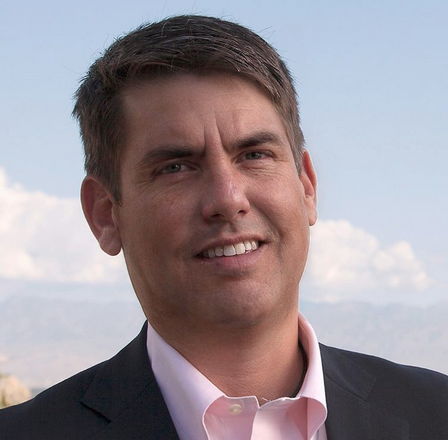 If you filed a federal (and state) tax return, congratulations! While it is an obligation to comply with the tax laws, I think that in pandemic conditions, it may be a bit of an achievement to have filed a timely tax return.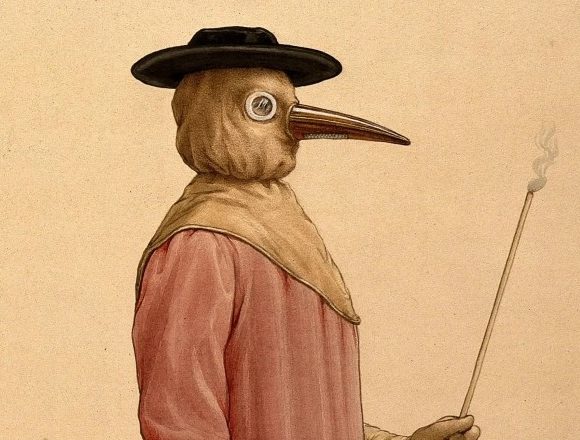 A 17th century plague doctor did not exactly inspire a sense of calm. He would appear in a head-to-toe leather overcoat, leather gloves, a wide-brimmed hat, gripping a wand to poke and prod the patient.
Sign up for the Newsletter