By Charles Miller A century ago, before radio and television, some big-city newspapers realized their readers were too impatient to...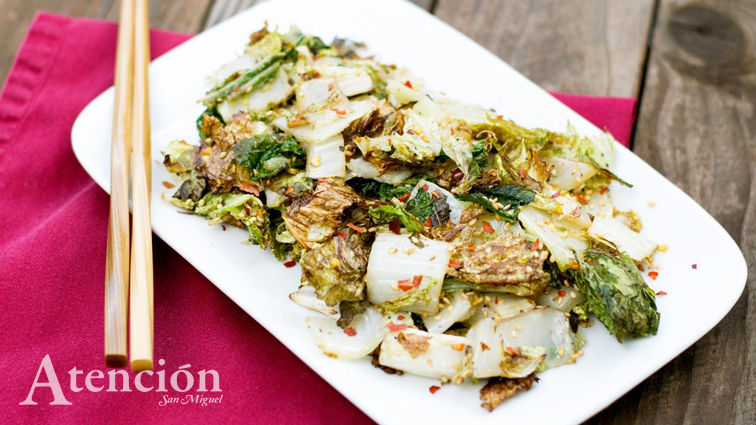 By Tim and Louise Hazell The innovative naturalist, Li Shizhen (1518-1593), popularized Chinese cabbage by bringing attention to its medicinal...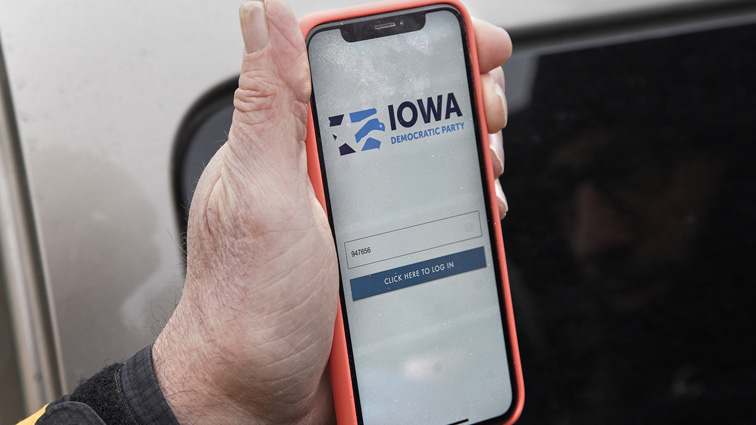 The Computer Corner By Charles Miller Appearing in the news recently were headlines like "Iowa's disaster is shaking voters' faith...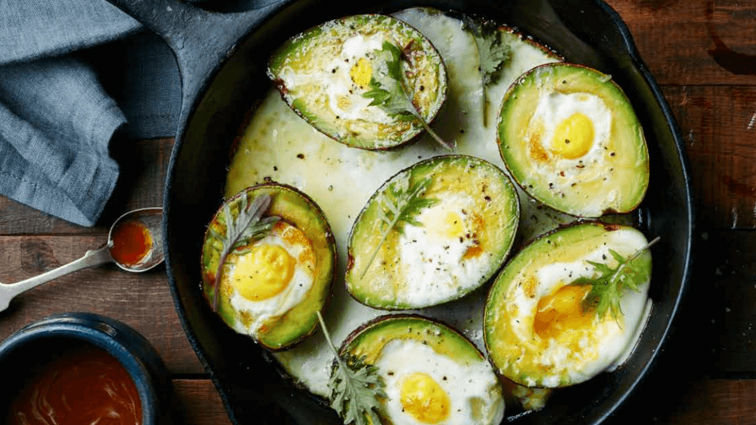 By Tim Hazell The avocado (Persea americana), a tree with probable origins in south-central Mexico, is classified as a member...
Featured Stories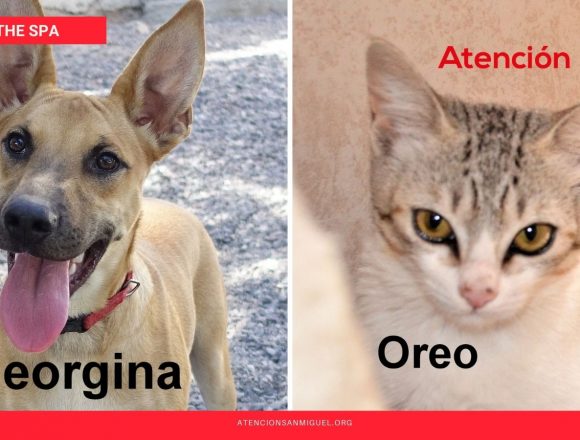 Both just about one year old, Pammy and Georgina love to venture outside the SPA and go for a walk.
Sign up for the Newsletter