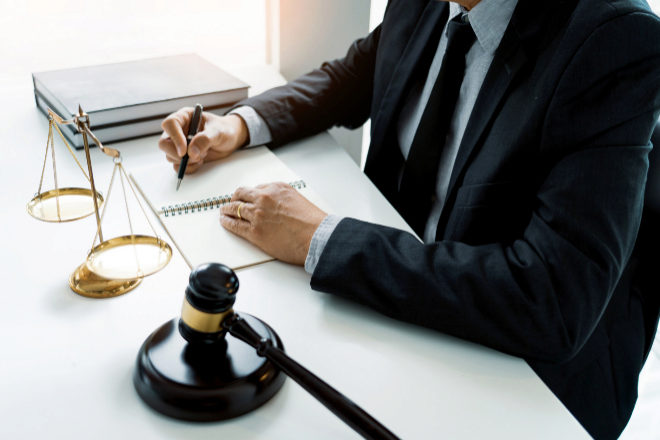 The history of land ownership in Mexico is colorful and goes back to colonial times.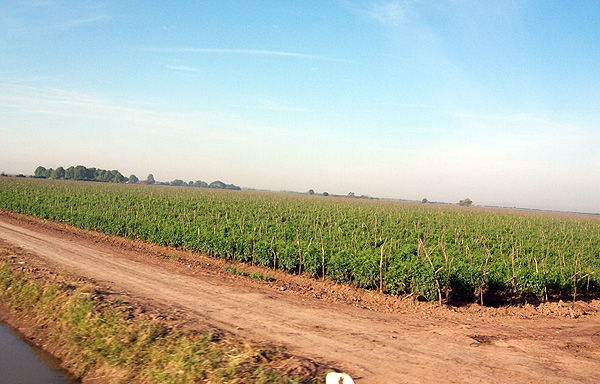 The ejido is a private Mexican agrarian association made up of a group of people called ejidatarios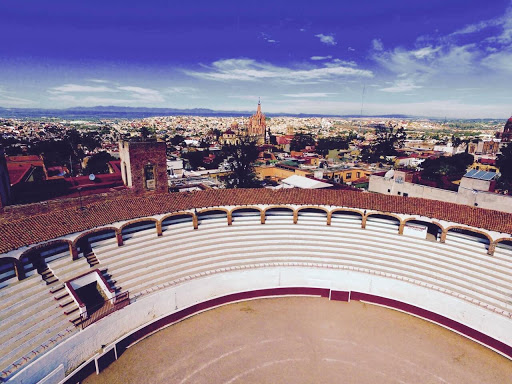 Two weeks ago around 25 people were forced to leave a private party in the inner court of the Plaza de Toros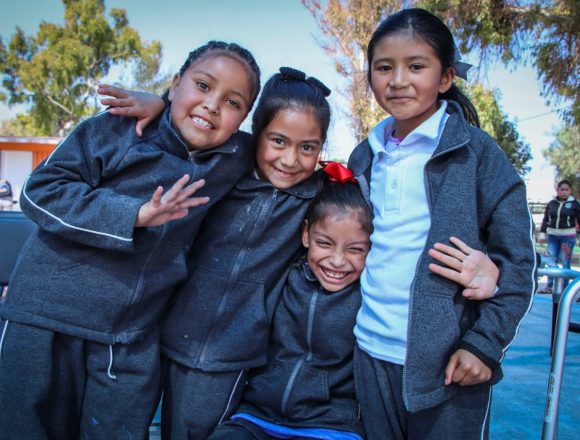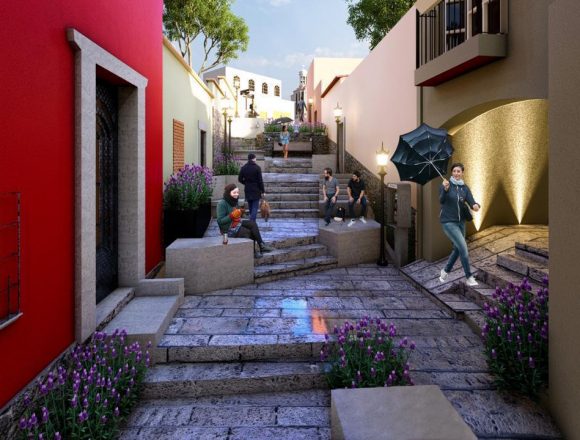 One of the most iconic streets in San Miguel de Allende, and the first where artist Stirling Dickinson posed in an image that became iconic, Calle Montes de Oca is about to change.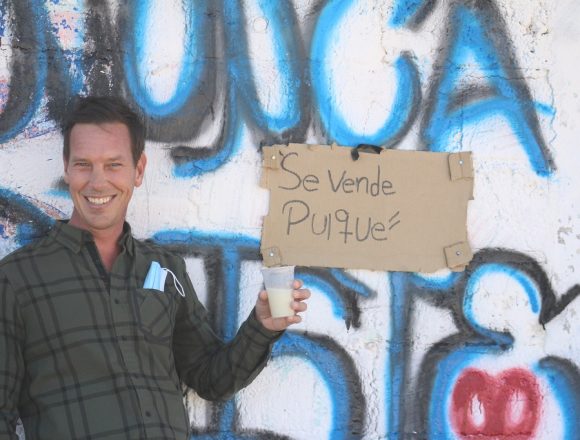 During the contingency, producers of aguamiel (mead) and pulque (a traditional alcoholic drink made from fermented aguamiel) claim that sales have increased.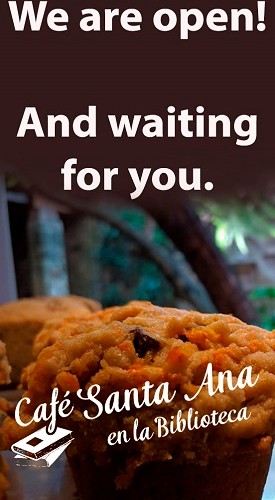 Featured Articles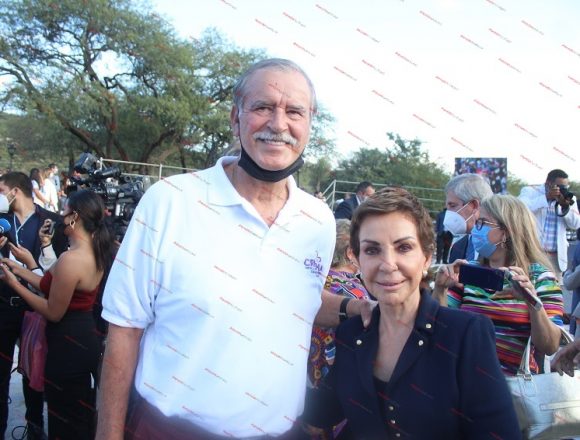 On September 21, during a by-invitation event at San Miguel de Allende's Zeferino Park, Villareal presented his annual activity report, summarizing activities carried out under his administration. Atención spoke with some of the guests present at the event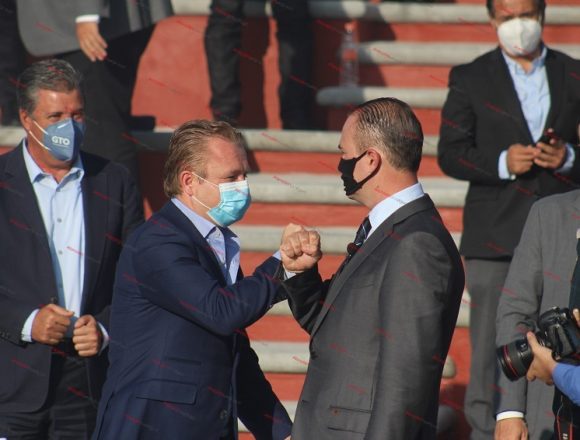 Mayor Luis Alberto Villarreal delivered an annual "municipal results" report on September 21 at an intermediate point in this pre-election year. Speaking before state and federal representatives of his party at Zeferino Gutiérrez Park, he also announced his intent to run for office again.
Suscríbase al Boletín