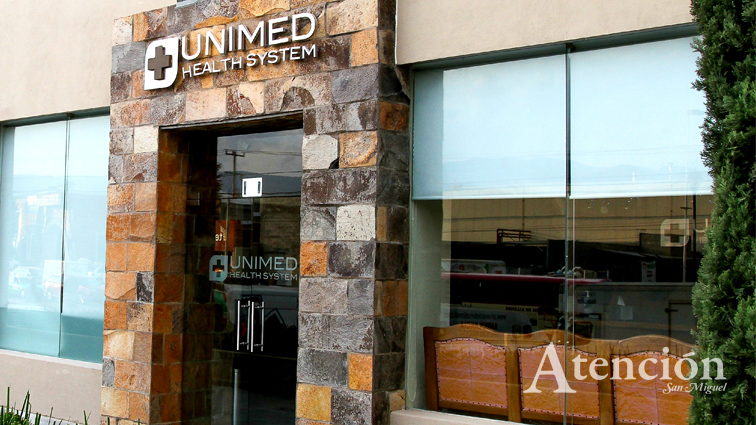 By Don Tanner UNIMED Hospital San Miguel is upgrading and transforming its facility and administrative staff. UNIMED is a global...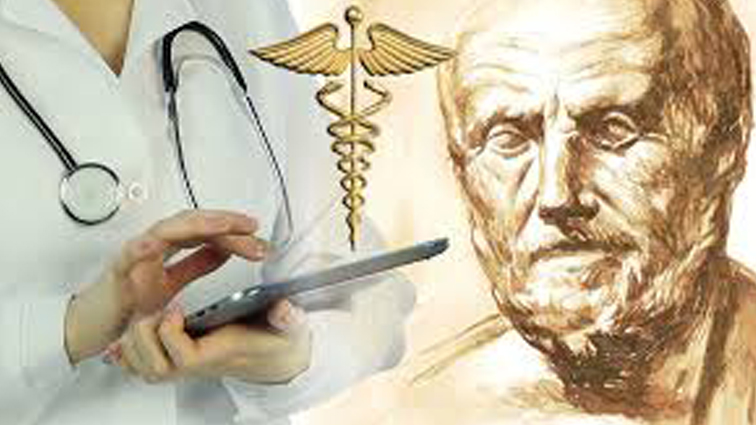 By Michael J. Dorfman Around 2,500 years ago, a Greek doctor named Hippocrates did so much to advance medical understanding...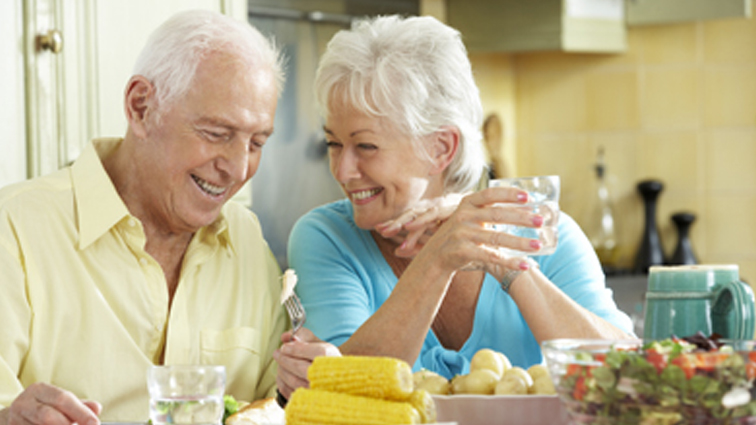 By Michael J. Dorfman A friend of mine was concerned about plaque buildup in her aorta that showed...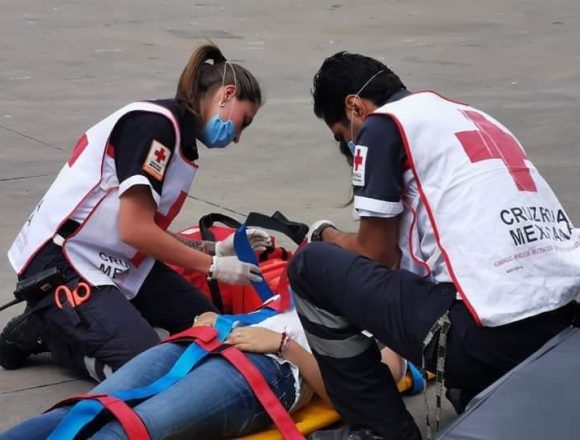 Featured Stories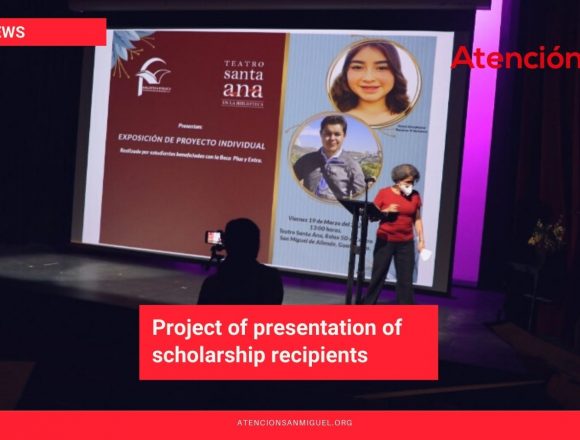 Kenia and Felipe de Jesús are both La Biblioteca's scholarship holders with Scholarship Plus and Extra.
Sign up for the Newsletter