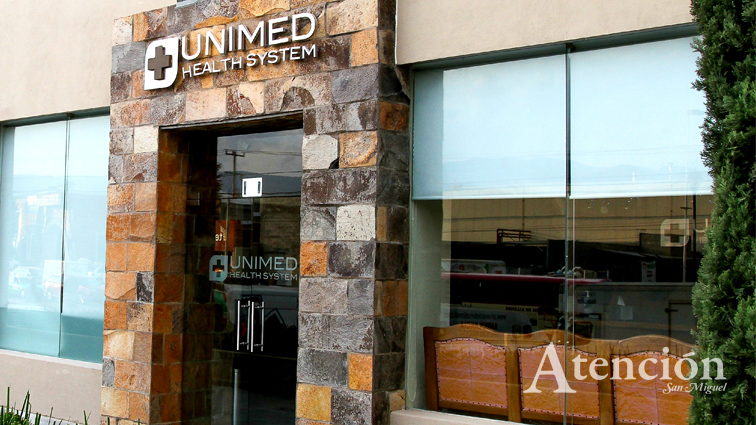 By Don Tanner UNIMED Hospital San Miguel is upgrading and transforming its facility and administrative staff. UNIMED is a global...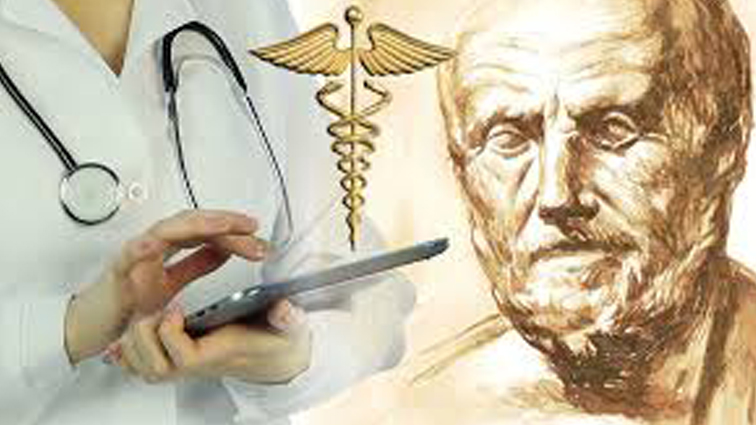 By Michael J. Dorfman Around 2,500 years ago, a Greek doctor named Hippocrates did so much to advance medical understanding...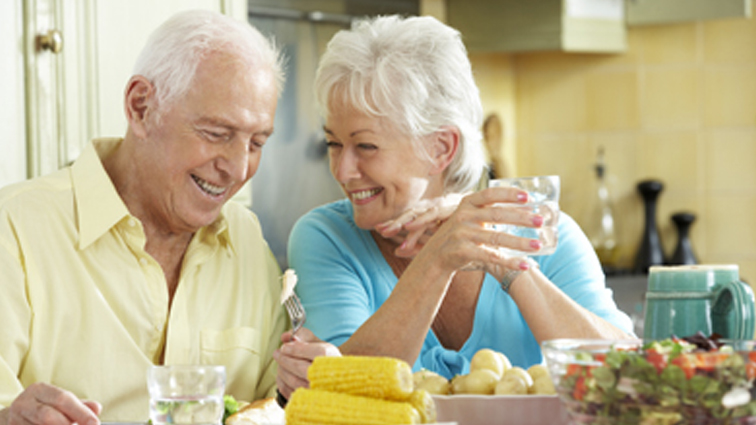 By Michael J. Dorfman A friend of mine was concerned about plaque buildup in her aorta that showed...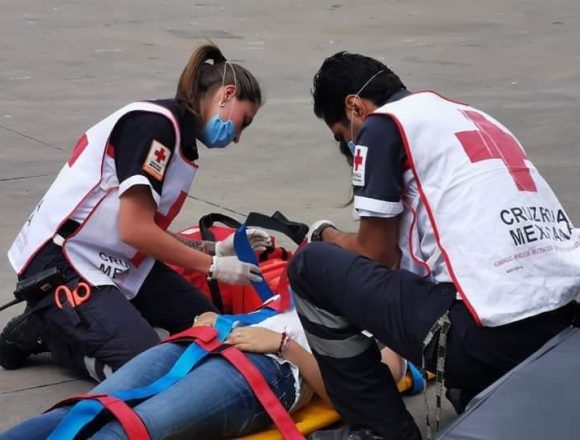 Featured Stories
Please follow these five steps to vote from abroad. Note that these recommended deadlines are not the final deadlines that vary by state. Democrats Abroad SMA strongly encourages voters to follow the recommended deadlines.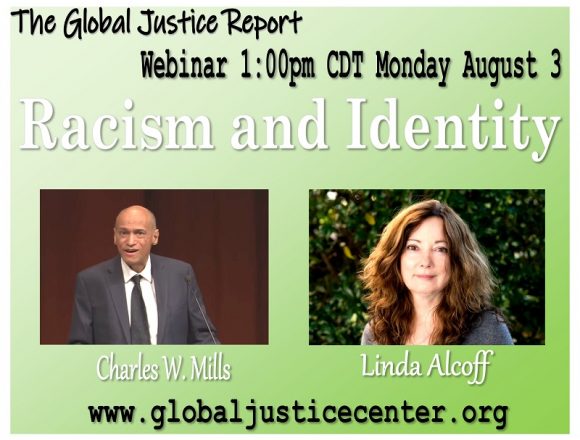 The problem of racism has captured public attention in the United States as tens of thousands of protesters fill the streets of every major city as well as many small towns. Largely peaceful protestors.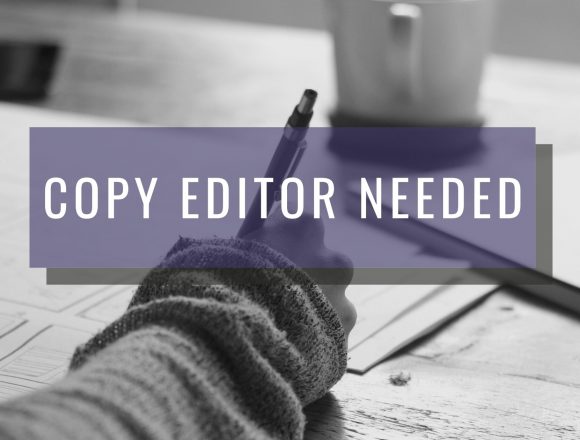 Atención, San Miguel de Allende's weekly bilingual newspaper, is looking for a copy editor.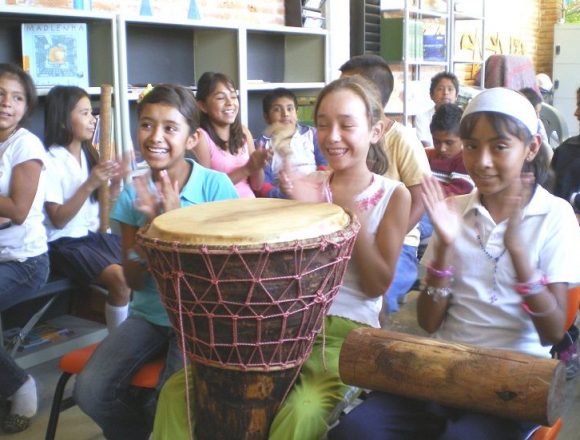 We have a way to go before reopening our cultural institutions and schools. In the meantime, however, I am pleased to announce that Rhythm, Rhyme and Reason and the Pro Musica Academy of Music have received a very generous grant from the Dibujando un Mañana (Drawing a Tomorrow) foundation.
Your entire donation to the SPA's Pet Food Money Bank fundraiser applies to the annual cost of feeding our resident animals. Through June 30, up to a total of US$3,500, each donation will be matched by an anonymous donation to SPA Dogs to DC, which has the double benefit of creating space at the SPA to save more dogs.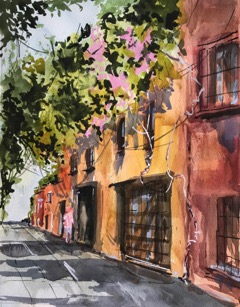 Nine member artists of the newly formed Galería Obraje@Muro are partnering with Feed the Hungry San Miguel, an organization dedicated to alleviating hunger and improving the well-being of children in our community.
Sign up for the Newsletter