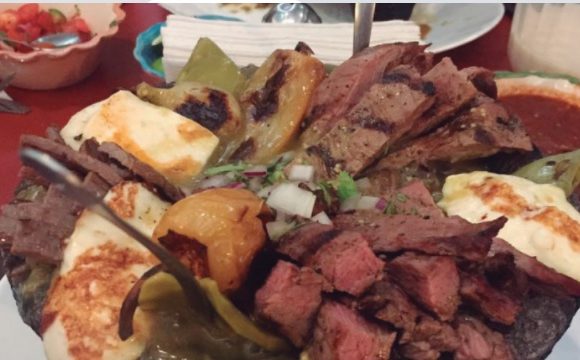 Among the culinary delights they offer is the molcajete, which has become a favorite of diners.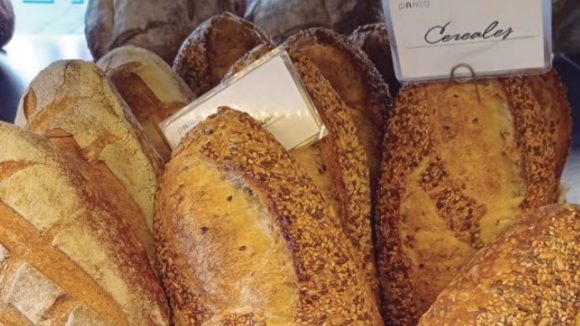 They top the list of the most refined bakeries in San Miguel, their sweet and savory breads are the stars of the brand's concept.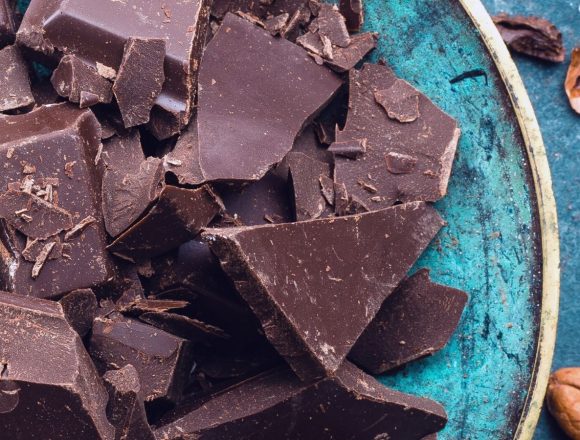 When you come in, the first thing that will catch your eye is a representation of Ek- Chuah, the Mayan god of cocoa.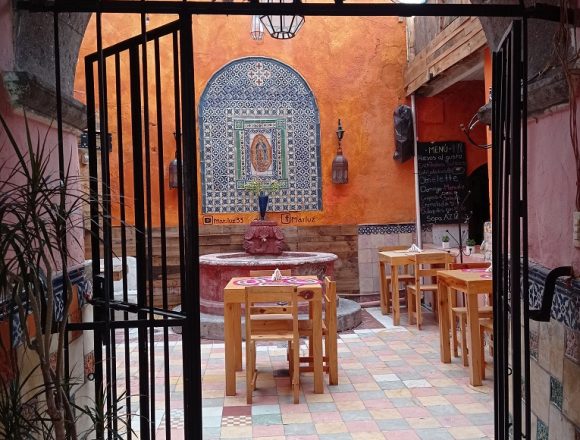 Marluz is a colorful restaurant where Aideé Galo and her husband offer you everything from delicious enmoladas to Oaxacan tamales, depending on the day, or even a menudo for a Sunday hangover.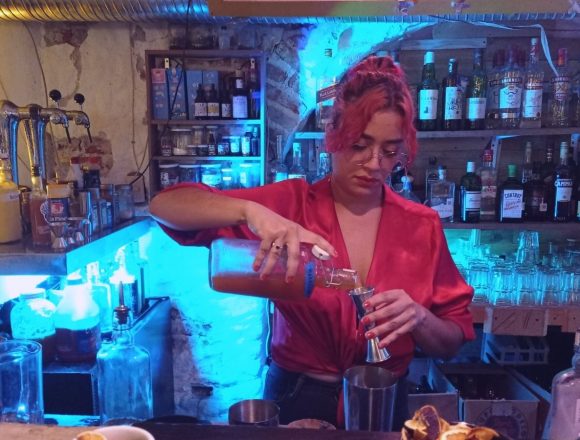 At Gamma you breathe in camaraderie at the entrance. The girls who work here know that they are friends before they are co-workers, just as clients have forged friendship with each other.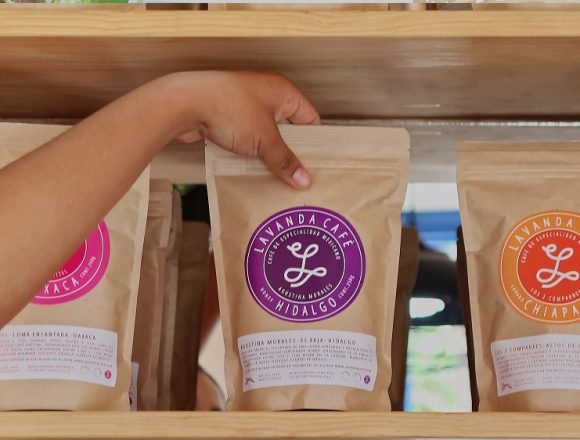 They bring the coffee from different states such as Oaxaca, Chiapas, Veracruz, and Nayarit, among others.