FEATURED ARTICLES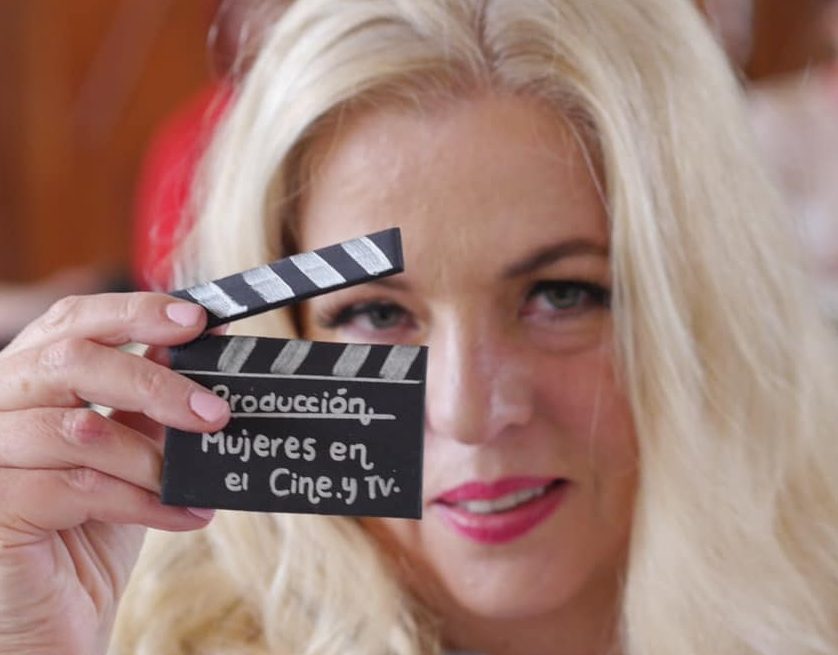 September may be the favorite month (after December) not only for Mexicans, but for foreign visitors as well.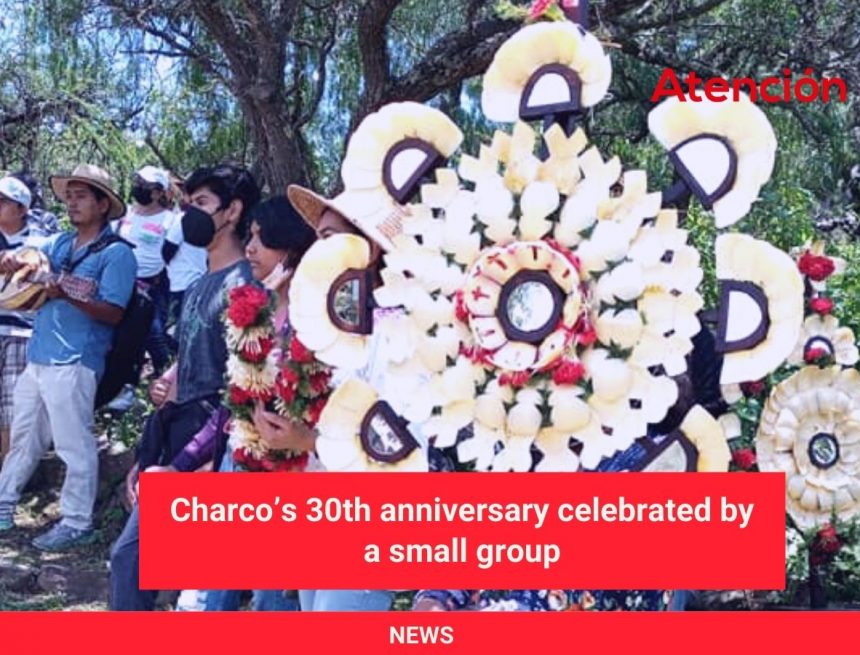 The Charco del Ingenio nature preserve was given to the people of San Miguel thirty years ago, accompanied by pre-Columbian rituals.


FEATURED STORIES
MORE WEB EXCLUSIVES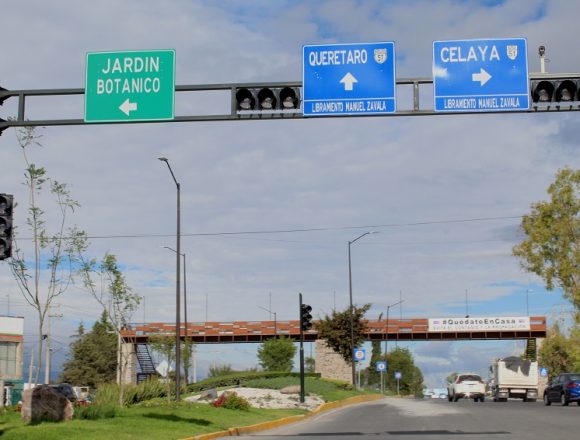 Last Fri., Oct. 2, the traffic lights located at the crossing of the former Ignacio Allende roundabout were activated, astonishing San Miguel motorists and city visitors.
On Sat., Oct. 3, residents of the Lindavista neighborhood in San Miguel de Allende found the remains of a decomposing fetus.
NEWS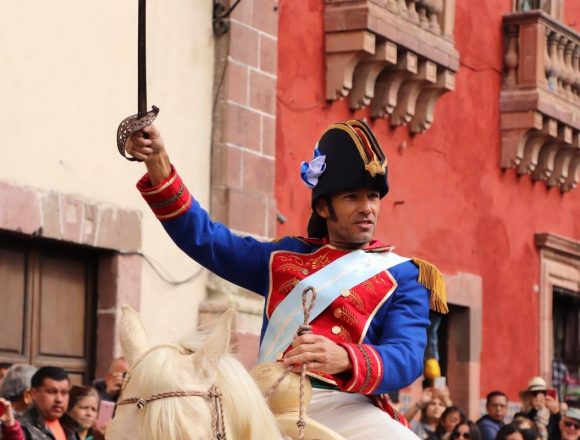 Busts, as well as standing and seated equestrian sculptures in the city pay permanent homage to Ignacio Jesús Pedro Regalado de Allende y Unzaga, the hero whose surname it adopted, and who led up to 40,000 men during the armed independence uprising of 1810.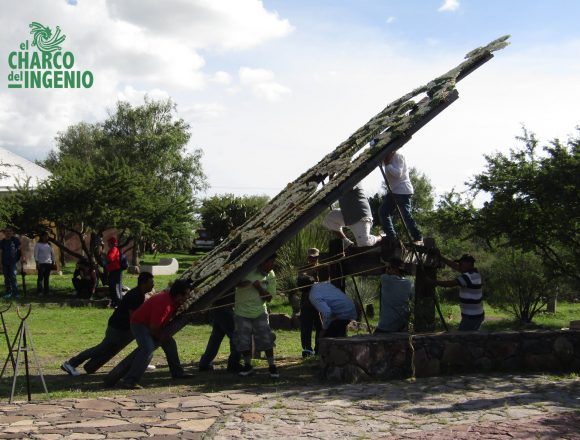 In reality nobody knows which hectares will be included in the Charco del Ingenio Ecological Preservation Zone, but fines were indeed levied for some evasions. In the end, everything went back to how it was originally decreed.
ART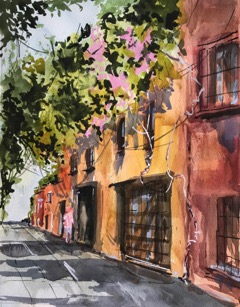 Nine member artists of the newly formed Galería Obraje@Muro are partnering with Feed the Hungry San Miguel, an organization dedicated to alleviating hunger and improving the well-being of children in our community.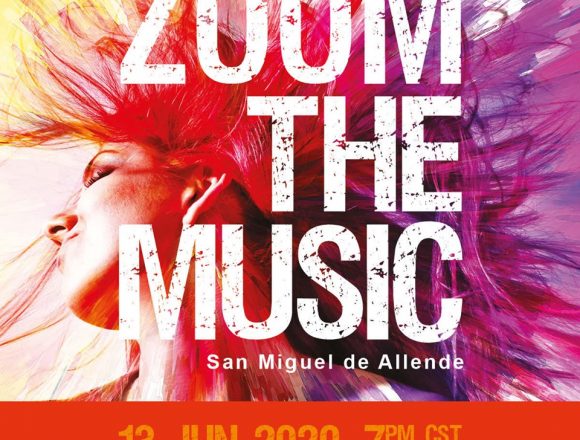 On June 13th at 7pm there will be a free online concert where donations will be accepted to support musicians...
NGO NEWS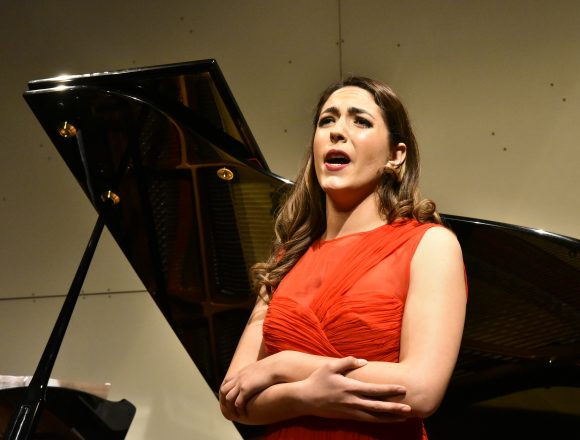 In these times of uncertainty, nobody has been able to conduct business as usual.
This is even more true for soprano Jacinta Barbachano. She is among the 29 young Mexican opera singers who will participate in the first virtual auditions of the MetOpera National Council's (MONC) Mexico District on Dec. 17.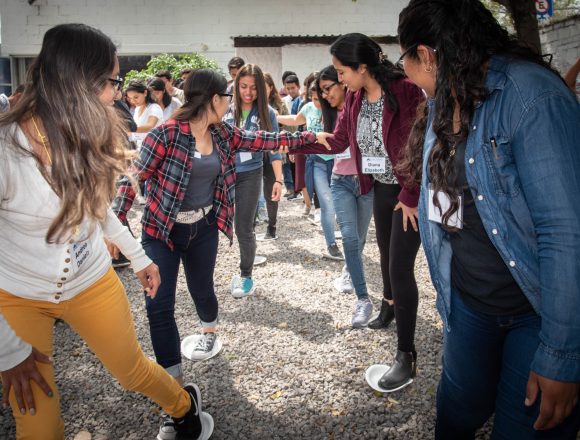 Jóvenes Adelante has received an anonymous challenge grant, just in time: students are already applying!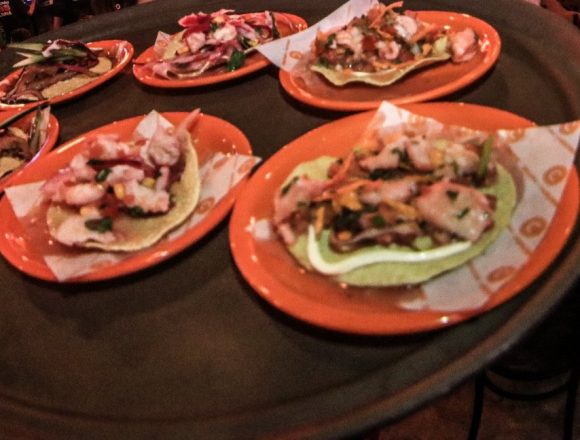 This time around, before starting my search for movies or something to do at home, I decided to look something different. I set off through town to see what businesses might be open. Of course, I took all the recommended measures, such as using a face mask, in my exploration.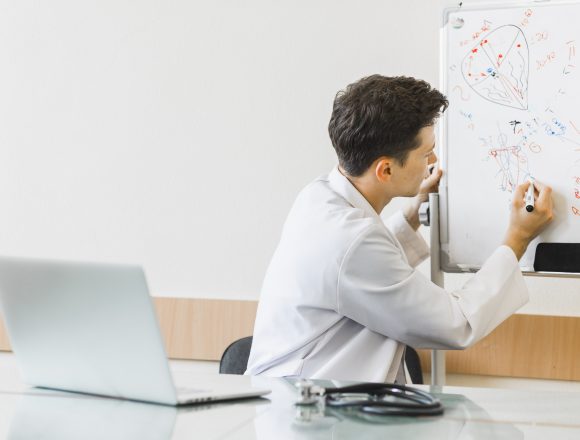 es.coursera.org gives you many courses offered by the University of Michigan, but the only problem for English speakers is that all but one are in Spanish.
Sign up for the  Newsletter