BREAKING NEWS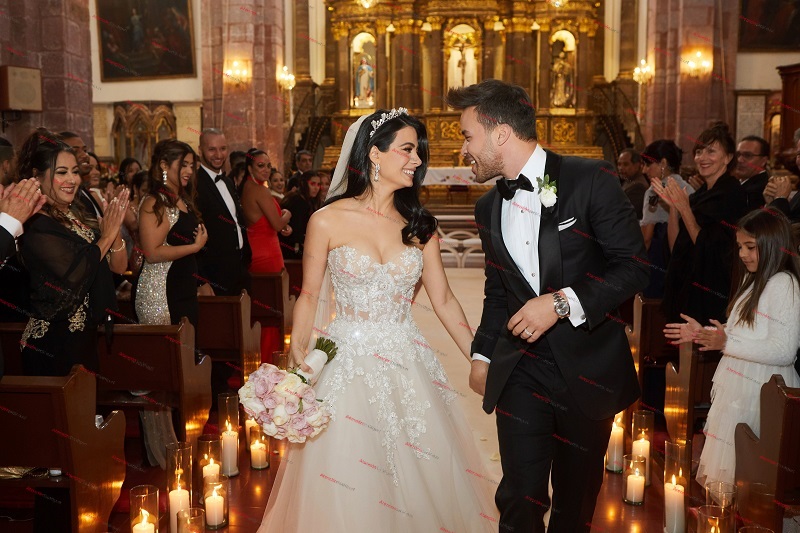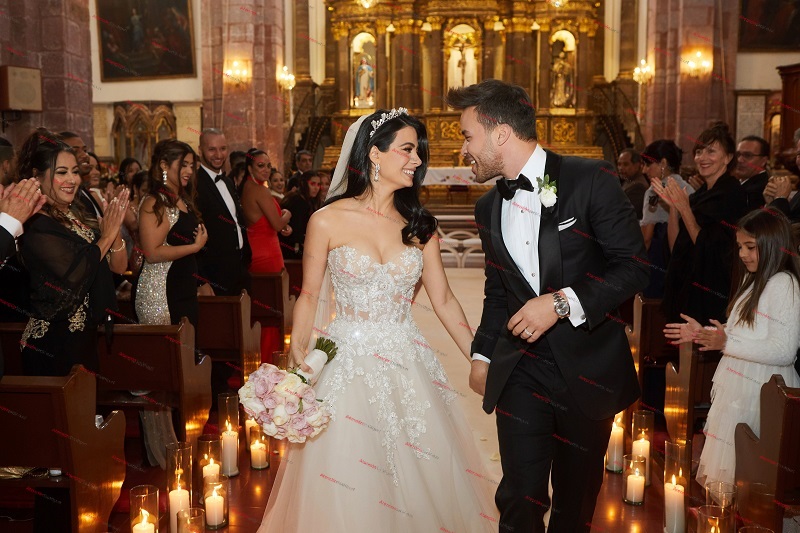 San Miguel de Allende is a wedding destination, with up to 800 weddings held here in a typical year.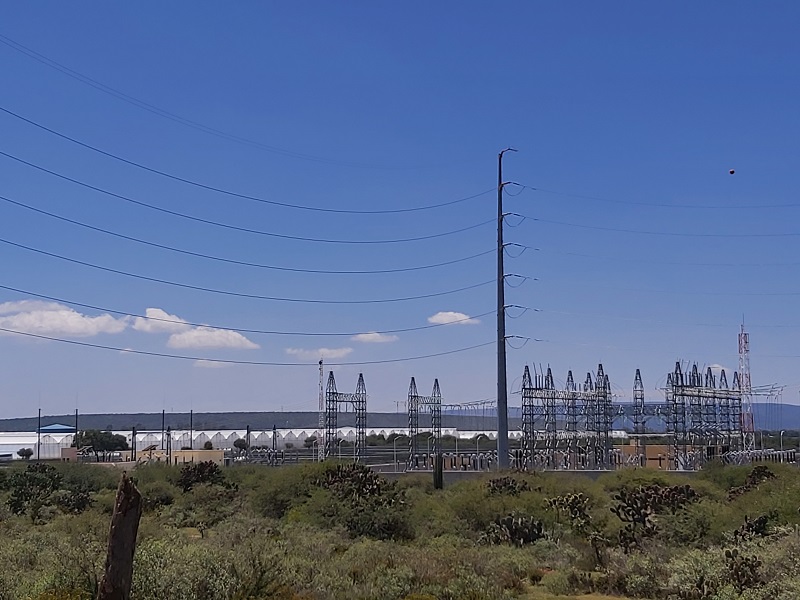 You look at the sky, the clouds are black, and weather conditions indicate it will storm. Suddenly, one or more planes fly low, and the clouds turn white and disappear. This is what residents of the community of San Antonio, on the road to Doctor Mora, say they have observed.



FEATURED STORIES
NEWS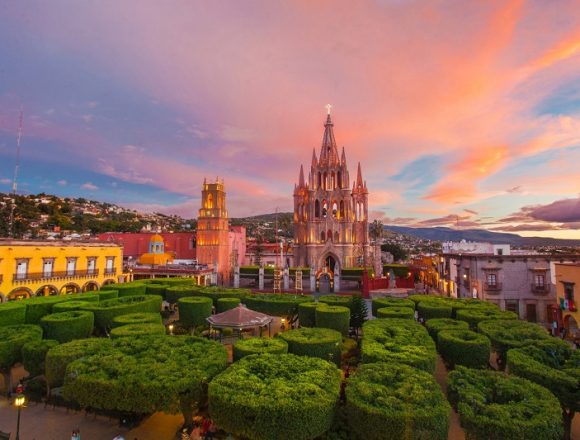 In previous days the issue of a password, or QR code, was discussed and approved by the City Council as a good health measure for COVID-19. The initiative was presented by Mayor Luis Alberto Villareal, and delivered in a 15 minutes presentation before the City Council session.
ART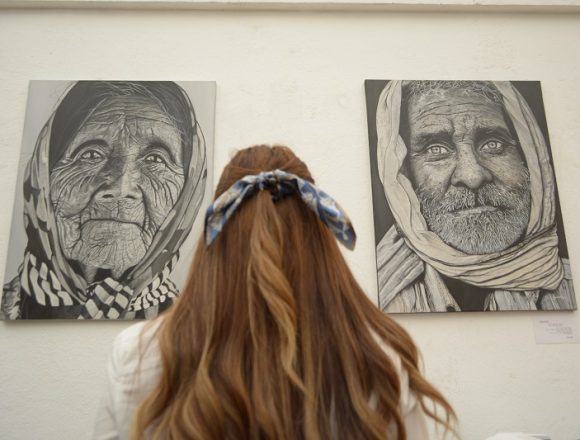 "Mis Chiquitinas" is an art exhibit by Wendy Ramirez, a 26-year-old artist from León, showing 15 oil paintings that pay homage to women.
On July 16th at 6:30 pm, Casa Europa will be presenting an online event featuring the accomplished performer, "Myrna la...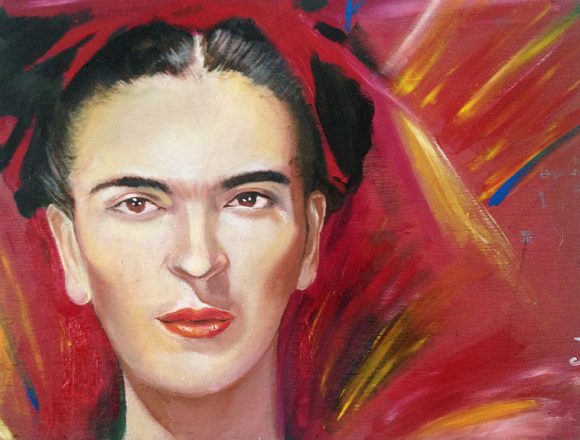 A day like today, July 6th, but in 1907 the Mexican painter Magdalena Carmen Frida Kahlo Calderón was born.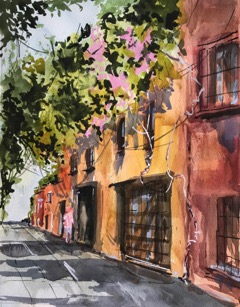 Nine member artists of the newly formed Galería Obraje@Muro are partnering with Feed the Hungry San Miguel, an organization dedicated to alleviating hunger and improving the well-being of children in our community.
NGO NEWS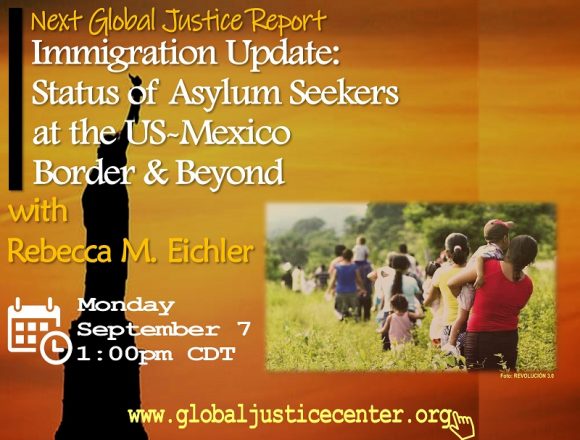 The immigration situation at the U.S. border is a picture of cruelty. Children locked in cages, families separated, imprisonment for months in detention centers, asylum seekers forced to wait in squalid conditions for a hearing.
Zeke, Pammy, and Buffy are siblings and Darcy is their friend. Beautiful puppies, they are each about four months old. Zeke is the only boy in the group and tries to take charge.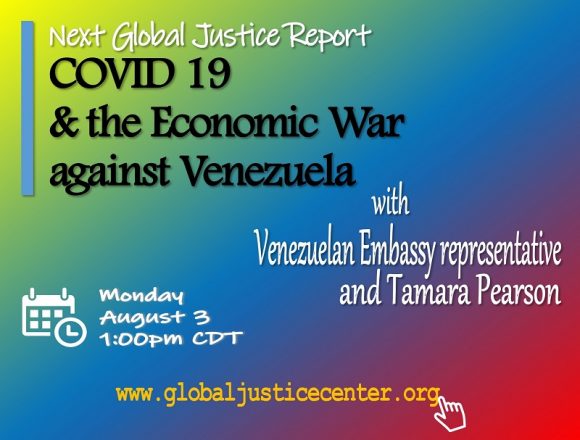 Webinar with journalist Tamara Pearson & Venezuelan Embassy representative
Mon, Aug 17, pm
Sponsored by Center for Global Justice
Free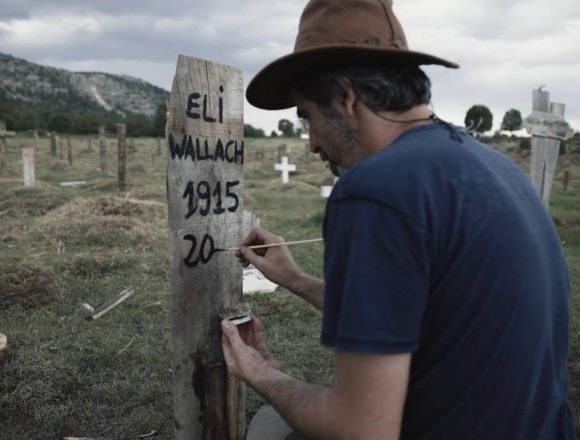 We all wish that this lockdown were finally over, but the truth remains that we have to stay at home and take all the health measures as suggested by the health authorities. I have prepared a list of documentaries that are worth watching.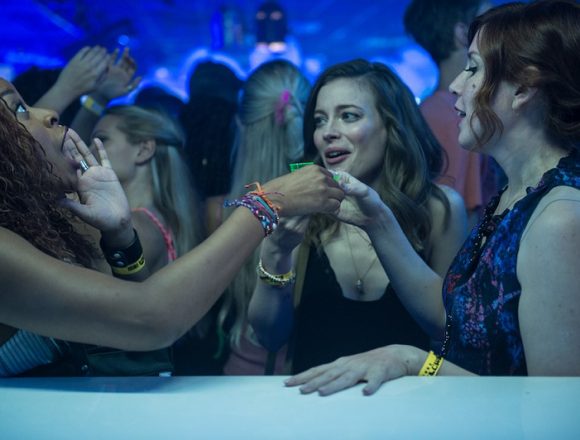 hen the storms come late in the afternoon, what is better than getting a fragrant cup of coffee, reclining in a comfortable sofa alongside your family, spouse or partner, and starting to search through the many films available online?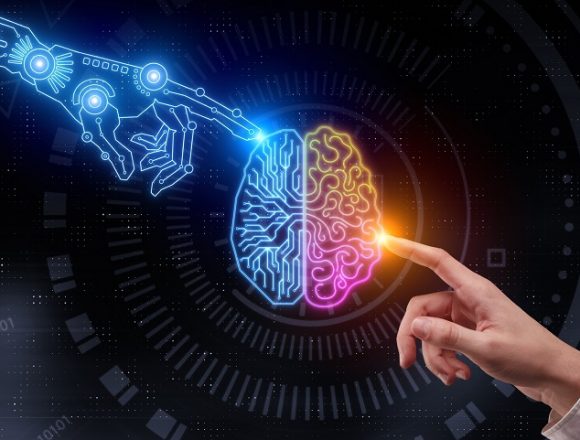 I located a site called aprendegratis.es where I found some interesting courses.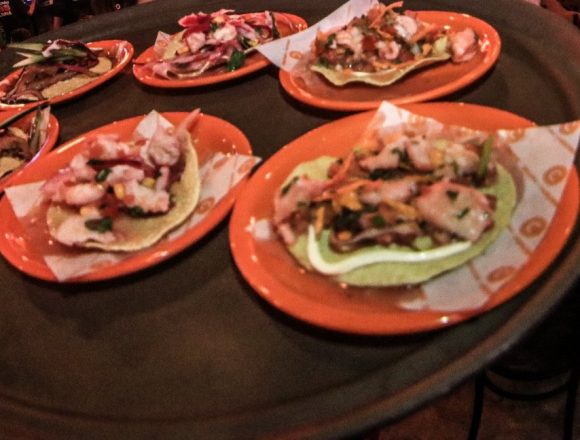 This time around, before starting my search for movies or something to do at home, I decided to look something different. I set off through town to see what businesses might be open. Of course, I took all the recommended measures, such as using a face mask, in my exploration.
Sign up for the  Newsletter