FEATURED ARTICLES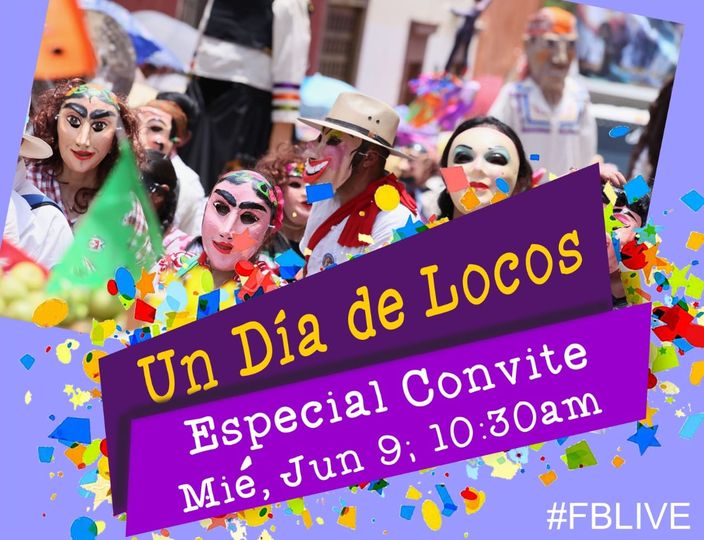 Special broadcast on June 9 at 10:30 AM on our Facebook page.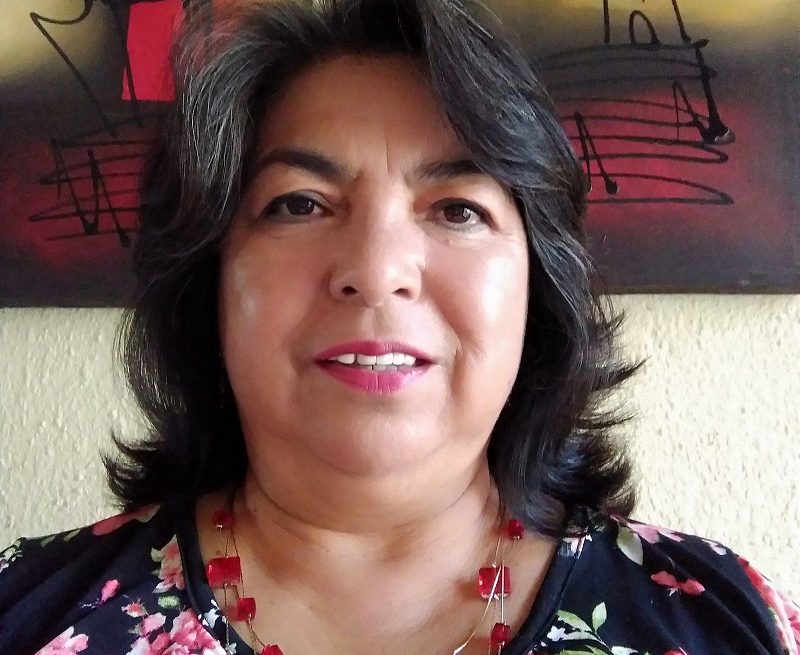 Mrs. Agustina Morales of Movimiento Ciudadano congratulates Mr. Mauricio Trejo for his success in the elections of our San Miguel de Allende and invites him to build a citizen government and as soon as possible to overcome campaign differences. Let's all work together to achieve this.


FEATURED STORIES
MORE WEB EXCLUSIVES
NEWS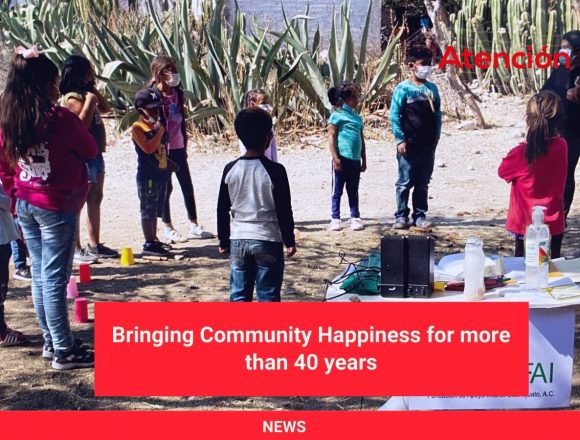 The Fundacion de Apoyo Infantil, FAI, (Foundation for the Support of Children) has continued to do its work.
ART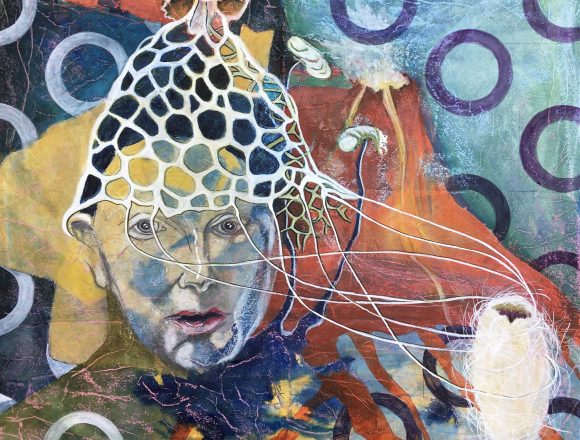 Having made art seriously for more than 40 years, Laino is a meaningful artist at the pinnacle of her career, as evidenced by this exhibition.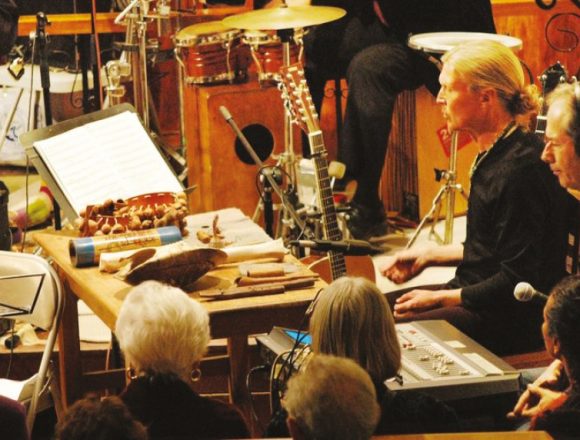 Tim is known throughout our community as a Renaissance man who brought joy, enthusiasm, and expertise to everything that he did.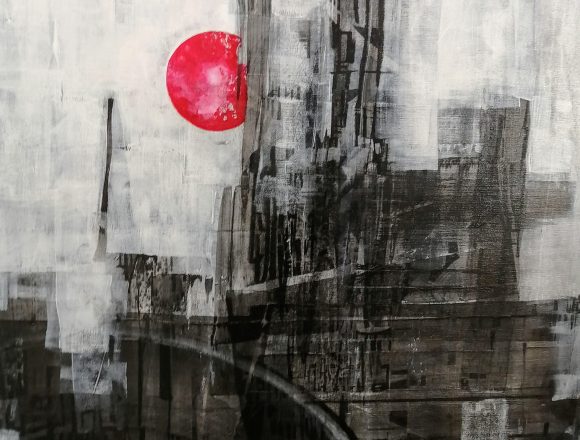 Galería Calderoni will feature t for the first time in the city the renowned Mexican painter Maru Vázquez, who has a fruitful career in the art world for over 45 years. The inauguration of Maru's work will be tomorrow, Saturday, February 12, at Galería Calderoni, within Fábrica La Aurora.
NGO NEWS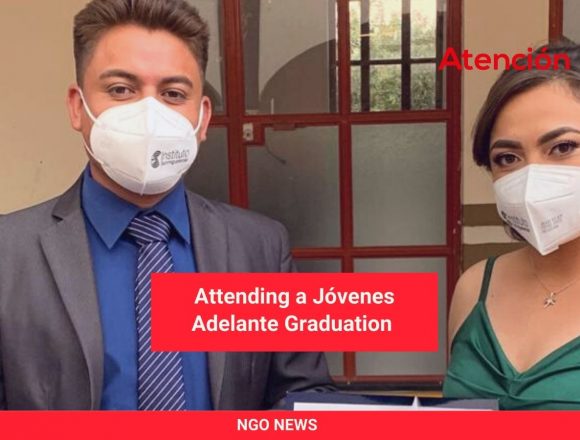 I was lucky from the start. I signed up to be a Jóvenes Adelante mentor and got two for one!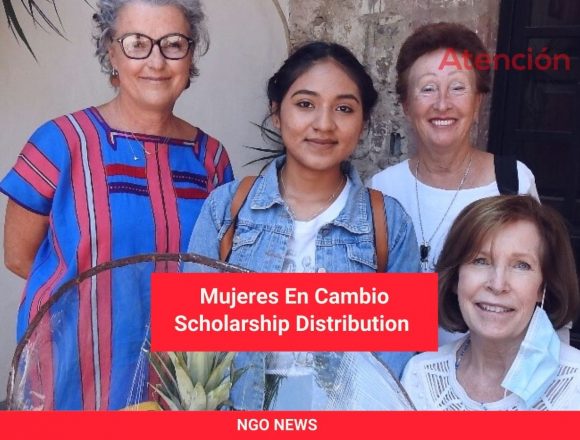 Mujeres en Cambio (MeC) has one mission—optimizing educational opportunities for underprivileged girls and young women in rural communities around San Miguel de Allende.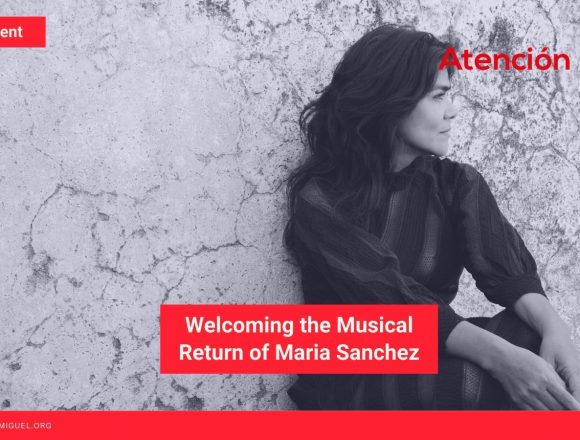 Sanchez has a luminosity that easily shines through each song that rises from her soul and cascades into her welcoming embrace of those she encounters.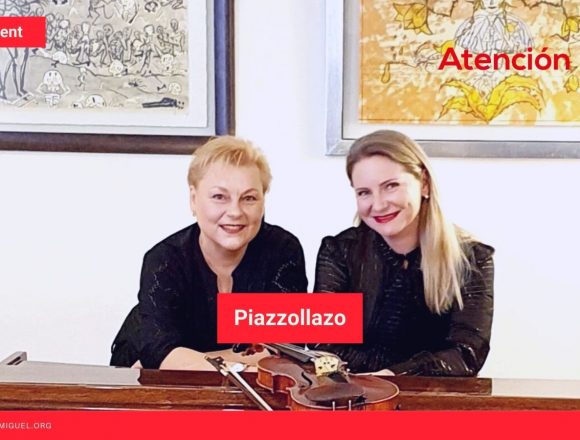 Trained at the prestigious Gnessin music school in Russia, violinist Natalia Riazanova and pianist Uliana Akatova formed a duet in 2009 to perform a vast repertoire of chamber music written by great composers.
Academy Award®-winning actor Matthew McConaughey and comedic storyteller, memoirist, and actor Jamie Brickhouse will appear on the San Miguel Literary Sala Zoom stage on May 14
Sign up for the  Newsletter