BREAKING NEWS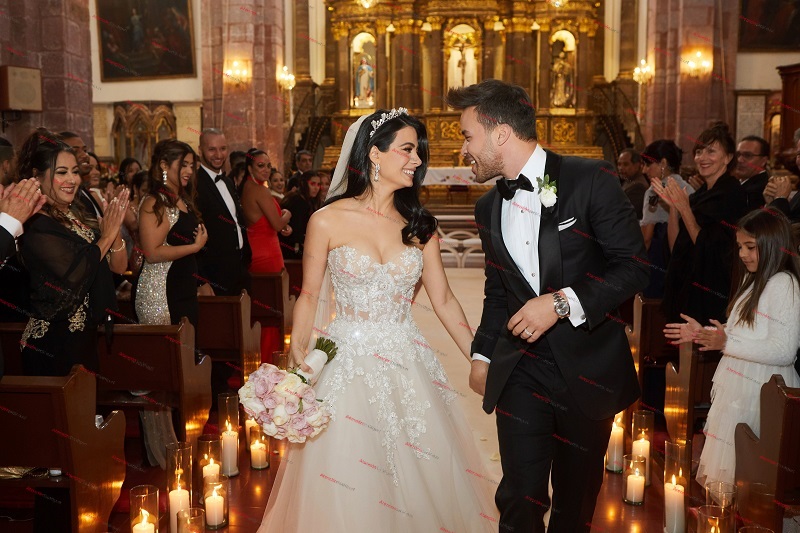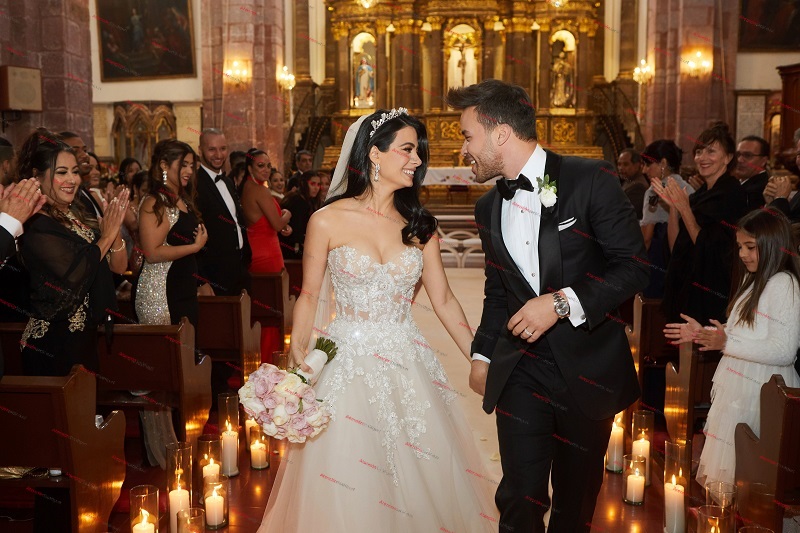 San Miguel de Allende is a wedding destination, with up to 800 weddings held here in a typical year.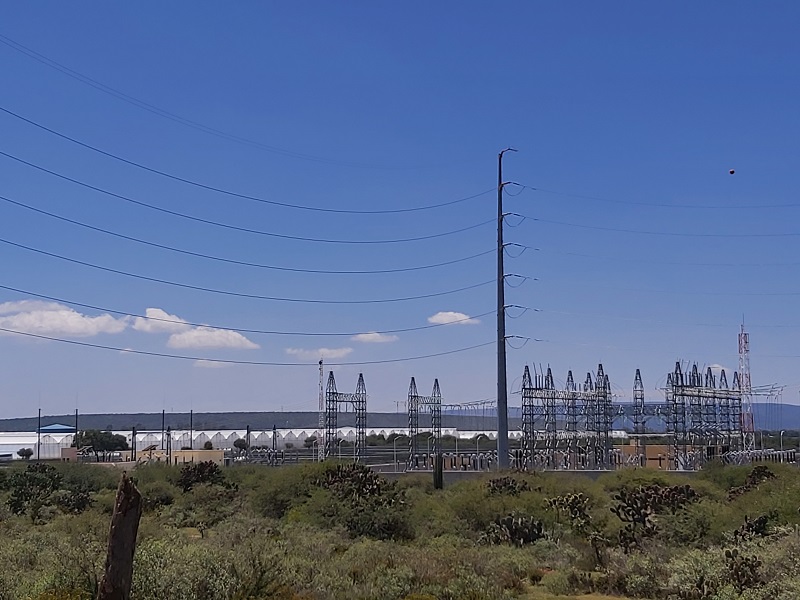 You look at the sky, the clouds are black, and weather conditions indicate it will storm. Suddenly, one or more planes fly low, and the clouds turn white and disappear. This is what residents of the community of San Antonio, on the road to Doctor Mora, say they have observed.



FEATURED STORIES
NEWS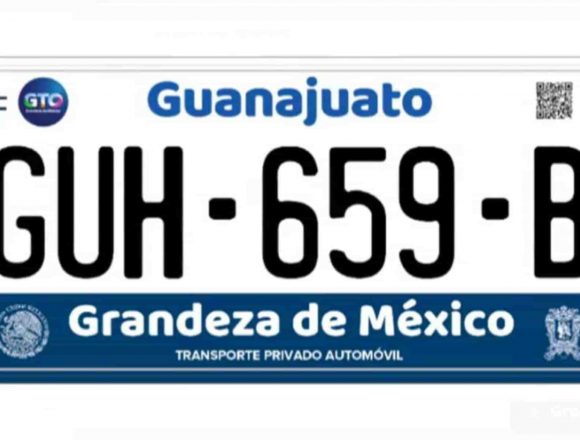 On September 1 the Secretariat of Finance, Investment and Administration of the state of Guanajuato informed the start of the process of exchanging the car plates in the state, the process will be free and will be available until December 31 of this year.
ART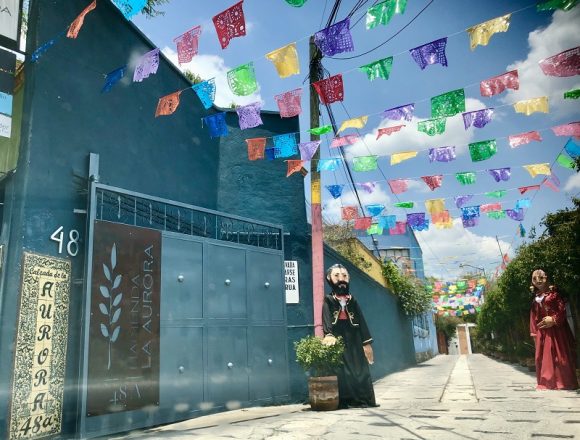 Discover this new contemporary art and design center made up of 12 studios, galleries, boutiques and a restaurant at the end of a small alley located in Calzada de la Aurora # 48-A, one block from Fábrica La Aurora in the center of San Miguel de Allende.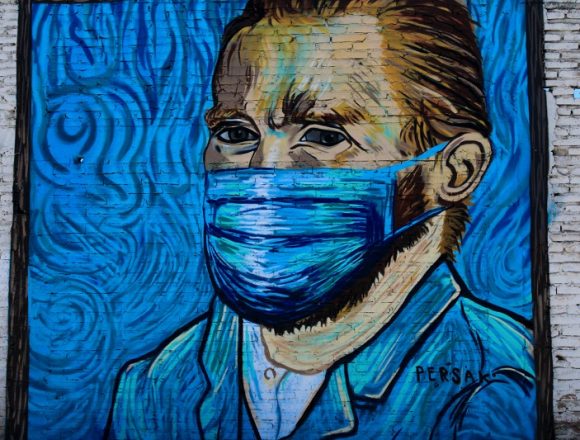 "Art allows us to bring out what we have inside." Daniel Martínez Carrillo or "Persak" is an artist from Mexico City, who came to San Miguel de Allende with a message of conscience and art.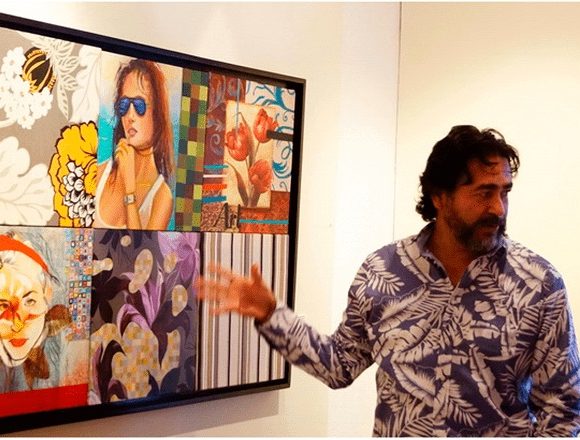 José Luis is a visual artist from Mazatlán, Sinaloa. He has been working for the past 25 years as art gallery director and docent. At present, he has a studio in the Hotel Sierra Nevada location across from the wash basins near El Chorro. He conducts classes at this location and he also creates his works of art here.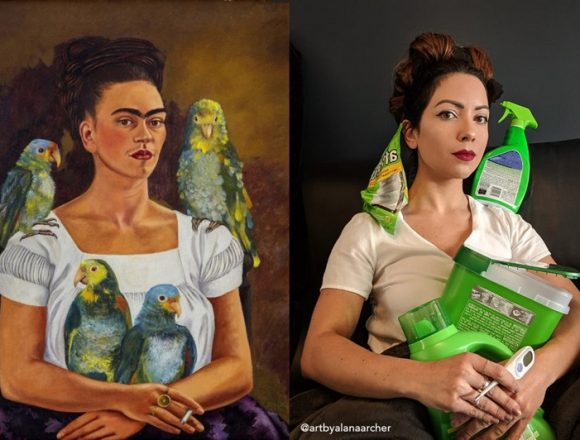 Art may not be considered an essential business, but it is an essential part of life. It helps us understand the world around us and promotes creativity, which helps us cope with grief and adapt to new challenges. In the post-pandemic world, we will need to tap into our deepest reservoirs of adaptability.
NGO NEWS
Centuries of colonial and capitalist oppression and exploitation not only threaten global ecocide but—some indigenous groups aside—have diminished humanity's powers to collectively save our earthly home. To strengthen those powers, a group of psychologists and their students are spreading horizontal relationships that liberate needed but repressed capacities.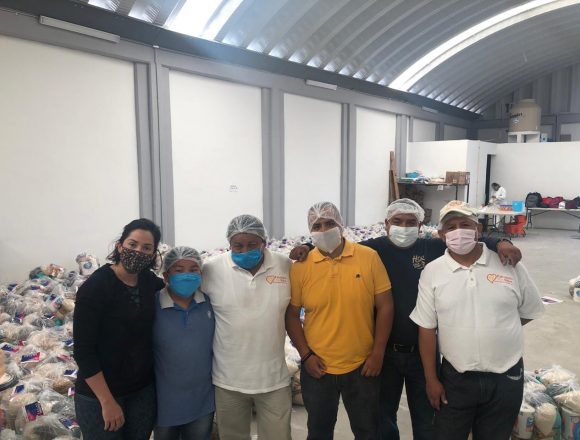 In times of crisis, we look to our leaders to give us direction, stability, and, most of all, hope. In San Miguel, we have a well-established group of exceptional NGOs, possibly the most successful group in Mexico. As it became clear that this insidious virus was not going to disappear quickly and would cut deeply and painfully into the lives of the most vulnerable, the leadership teams of these critical organizations quickly galvanized into action.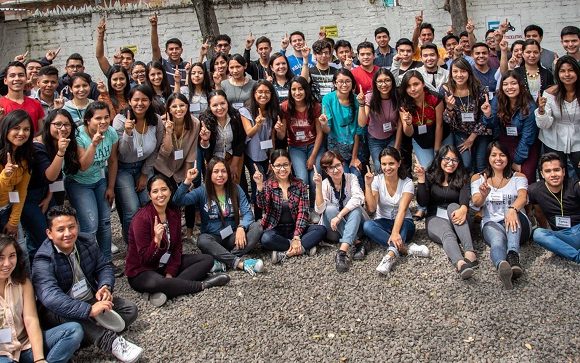 What possible chance does the young Mexican generation have of social mobility, and of achieving a personal dream of a rewarding career and advancement for themselves and their families?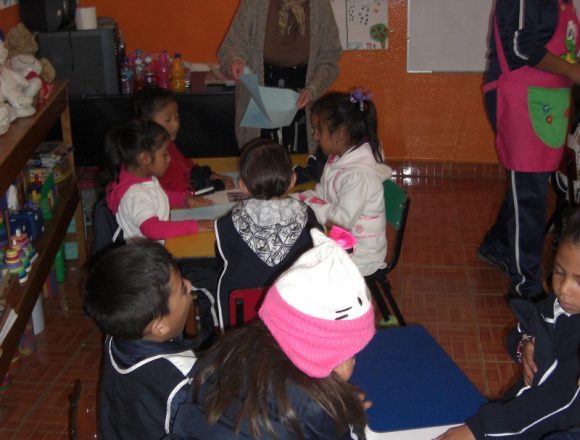 Now that the corona virus is stretching its malicious grasp on planet earth, and most especially on academic institutions, CILA needs financial assistance in order to continue its remarkable mission of love and excellence in learning.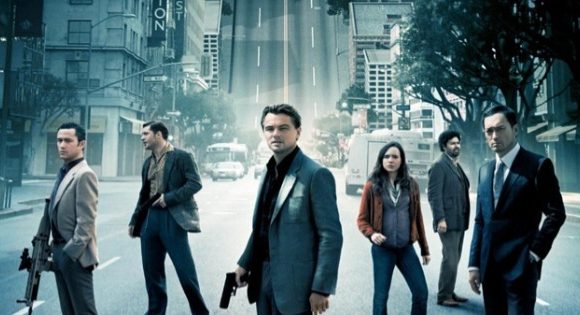 I was looking for something interesting to watch on Netflix, and I came across several films that I thought were fascinating.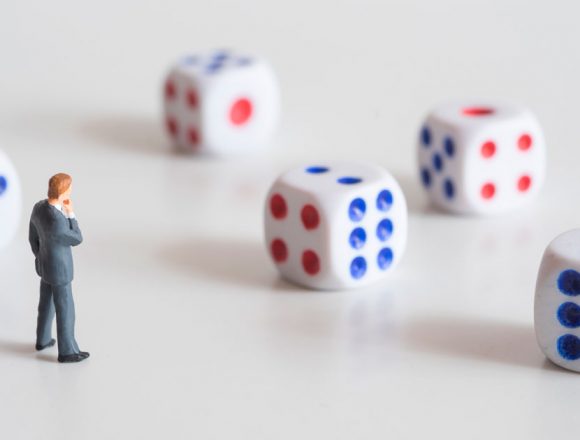 Edx.org is a site providing free online courses from 140 worldwide leading institutions of learning. It offers a great variety of courses from accounting, languages, science, marketing, engineering, and humanities. Here are some of the offerings.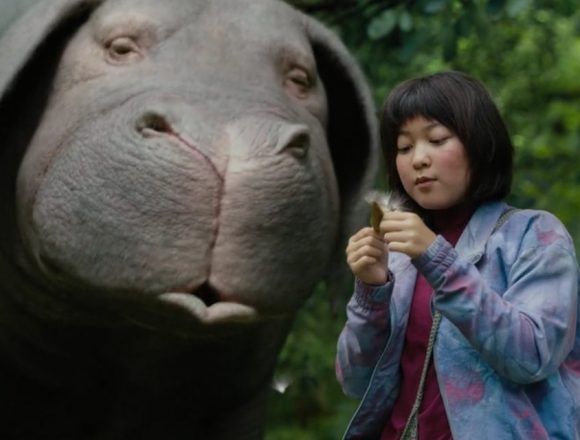 Do you enjoy a good drama? Well, here I give you several that you are sure to enjoy.
"Okja": It seems that movies about exotic species in danger of extinction because of the selfishness of the world never bore us.
Sign up for the  Newsletter