FEATURED ARTICLES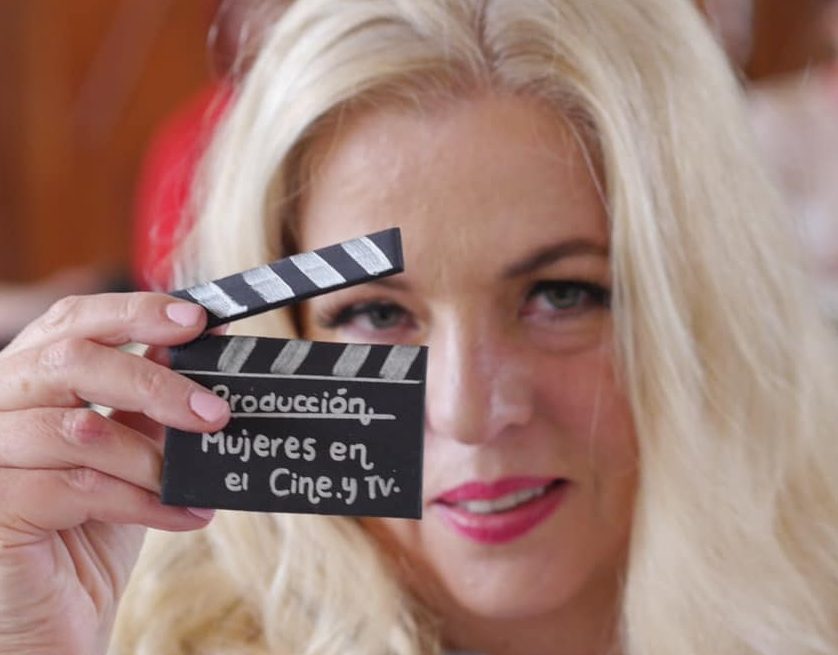 September may be the favorite month (after December) not only for Mexicans, but for foreign visitors as well.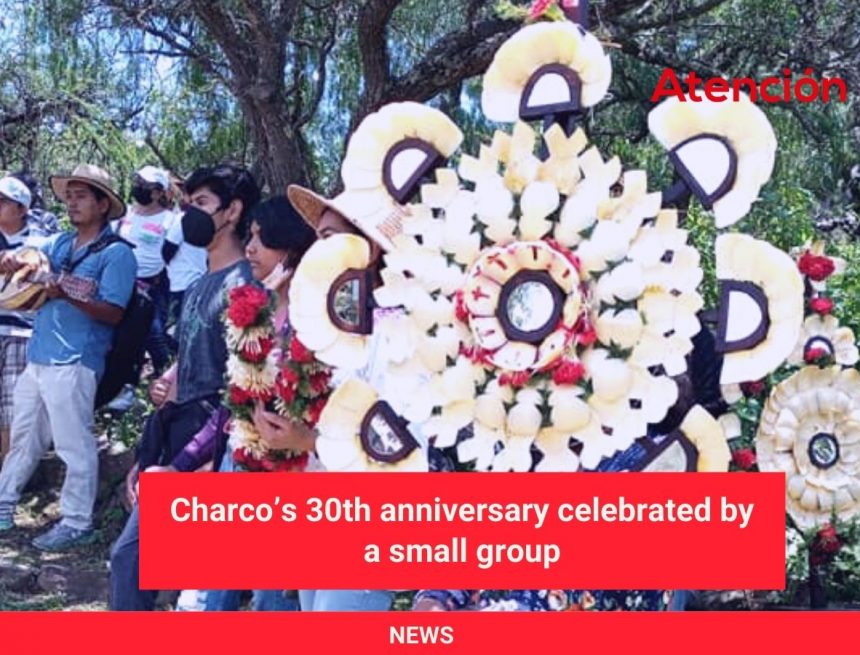 The Charco del Ingenio nature preserve was given to the people of San Miguel thirty years ago, accompanied by pre-Columbian rituals.


FEATURED STORIES
MORE WEB EXCLUSIVES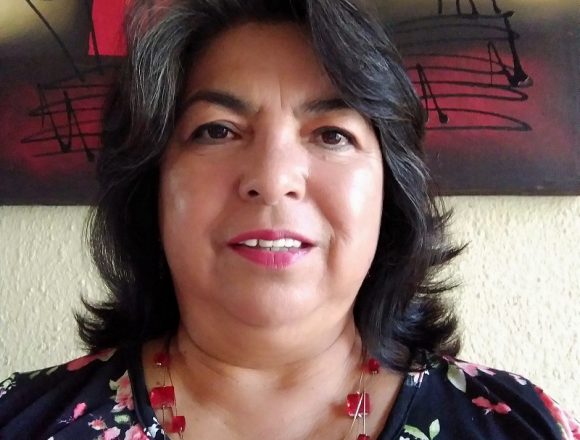 Mrs. Agustina Morales of Movimiento Ciudadano congratulates Mr. Mauricio Trejo for his success in the elections of our San Miguel...
NEWS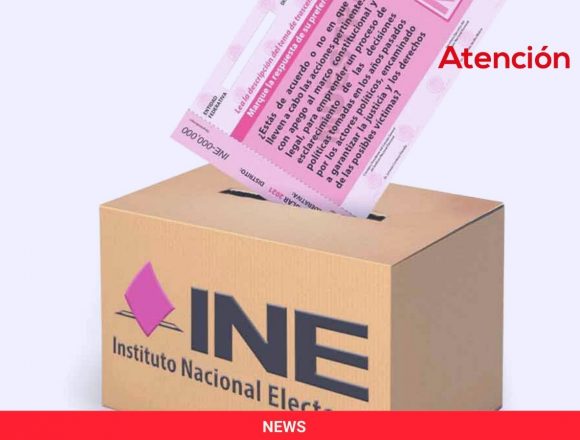 The National Electoral Institute (INE) is responsible for holding the popular referendum on August 1.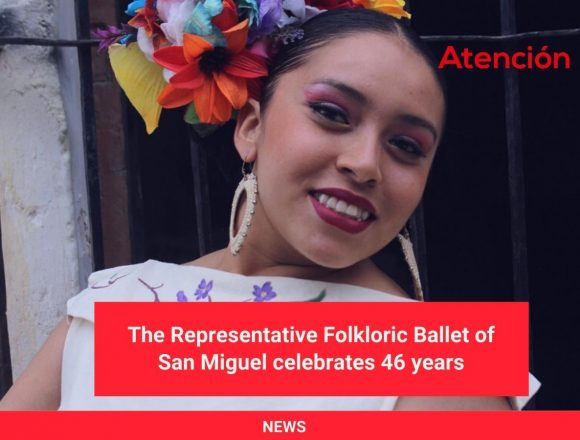 On July 30, the colors and sounds of folkloric dance from Nuevo León, Nayarit, and Sinaloa will be on the program of the 46th anniversary of the Representative Folkloric Ballet of San Miguel
ART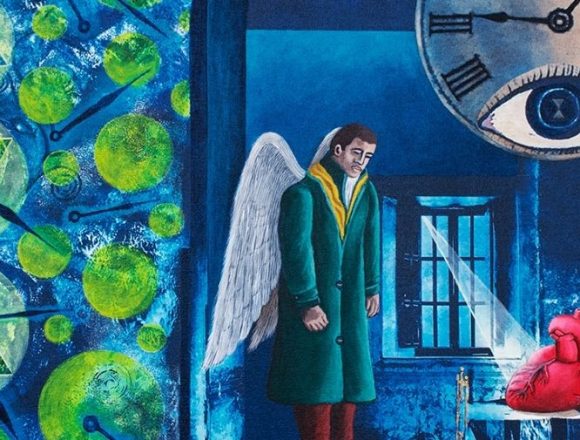 Galeria Manuk has invited two great artists to show their work, the opening will be on July 15 at 5pm.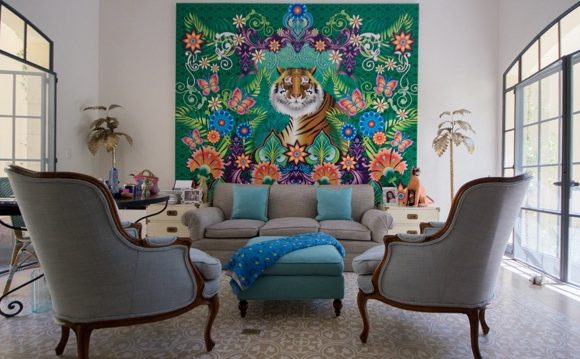 By Tamara Cuevas Valdez Veronica Cuevas Interiors receives the highest recognition of "The Prestige Guide to Mexico" awarded by...
NGO NEWS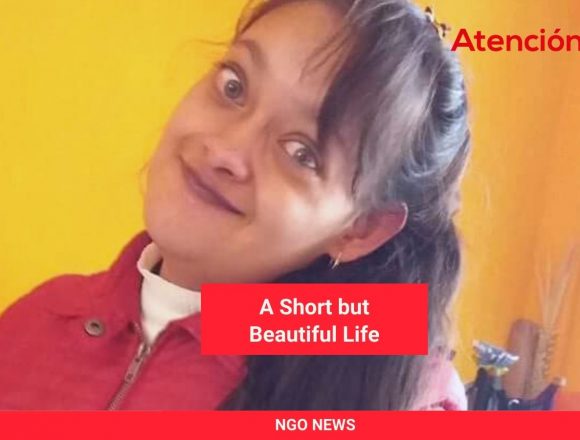 We are deeply grateful to Veronica Lopez for her testimonial about her sister Pamela, whom she took care of as a mother when she was 16.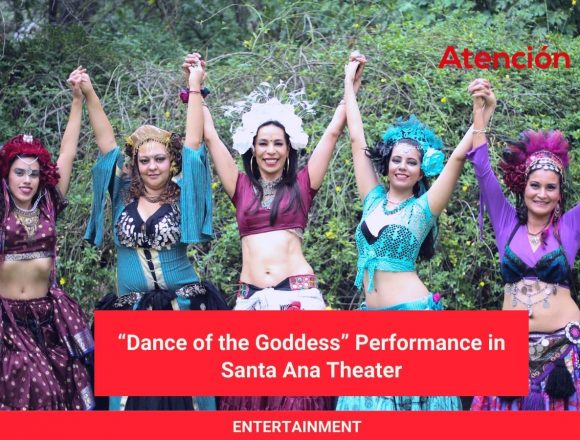 A dazzling array of color and sound: On Saturday, July 24, at 7pm, inspired movement will meet Middle Eastern music in a sumptuous display of belly dance in the Santa Ana theater of the public library of San Miguel de Allende.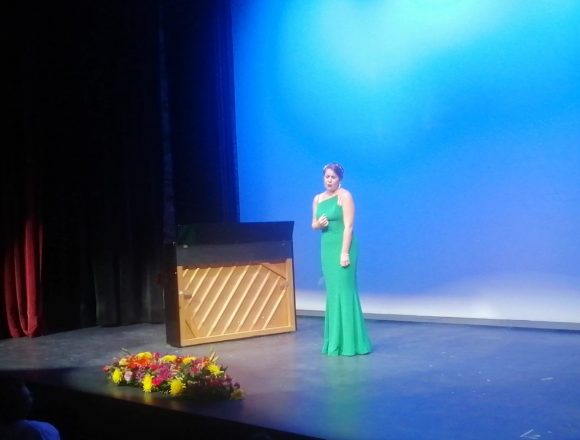 This concert of zarzuelas and Mexican songs compiles some of the most beautiful arias of zarzuelas and pays tribute to the fusion of cultures that today make up the national identity in Mexico and uses art as the great element of union between Spain and Mexico.
Sign up for the  Newsletter