FEATURED ARTICLES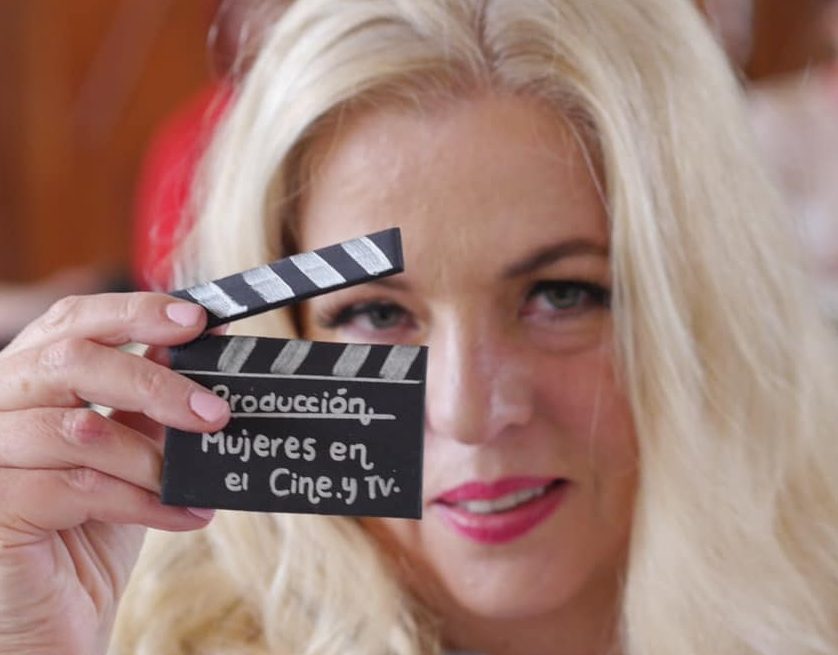 September may be the favorite month (after December) not only for Mexicans, but for foreign visitors as well.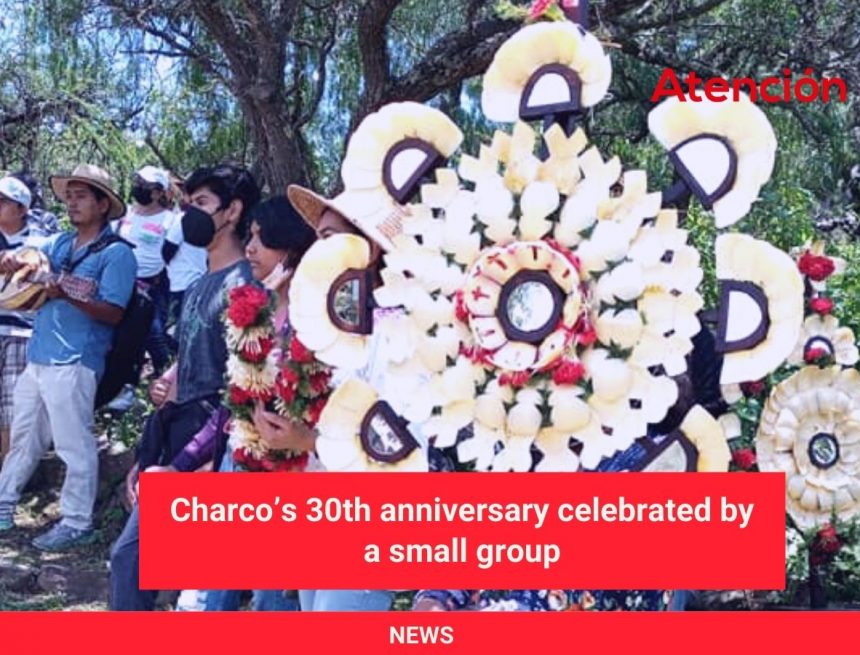 The Charco del Ingenio nature preserve was given to the people of San Miguel thirty years ago, accompanied by pre-Columbian rituals.


FEATURED STORIES
MORE WEB EXCLUSIVES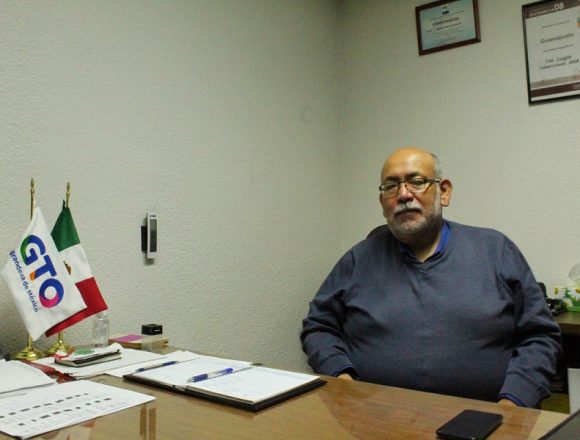 As flu season approaches, Dr. Jorge Vidargas Rojas, director of Sanitary Jurisdiction II of the Guanajuato Department of Hygiene, explains that the free vaccination campaign in San Miguel de Allende has begun.
NEWS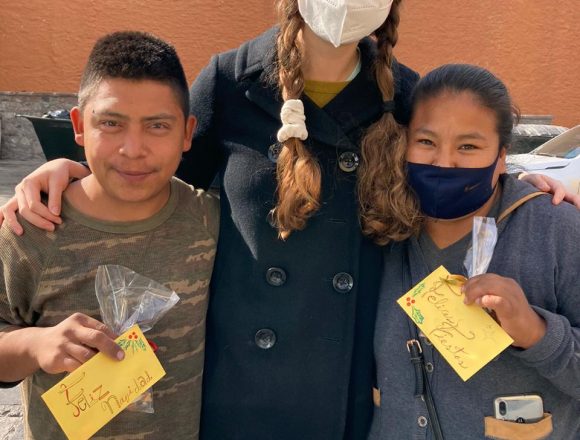 Salome Clark is a 17-year-old girl from Chicago with a big heart and she is now a resident of San Miguel continuing her focus on helping others.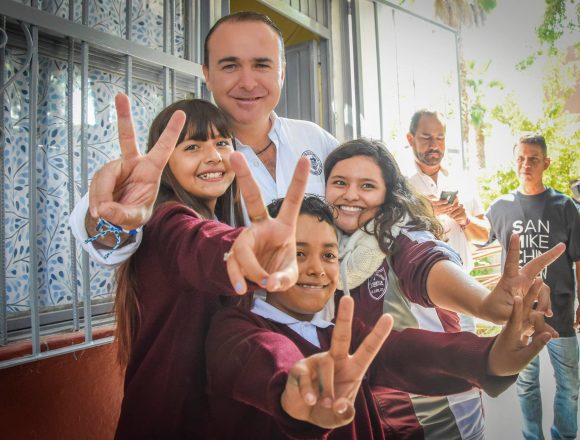 Atención had a conversation with San Miguel's municipal president, Mayor Luis Alberto Villarreal. He shared a message for the community, which he says has supported the municipality rising up in the face of this year's complex conditions. Villarreal also told us about projects lined up for 2021, including his intention to seek a second consecutive term as mayor.
ART
NGO NEWS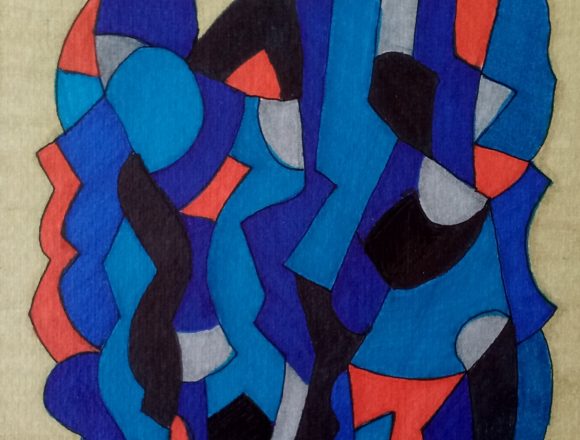 By Don Krim  Acclaimed local artist Alberto Lenz has been donating 50 percent of sales of recent works to Jóvenes...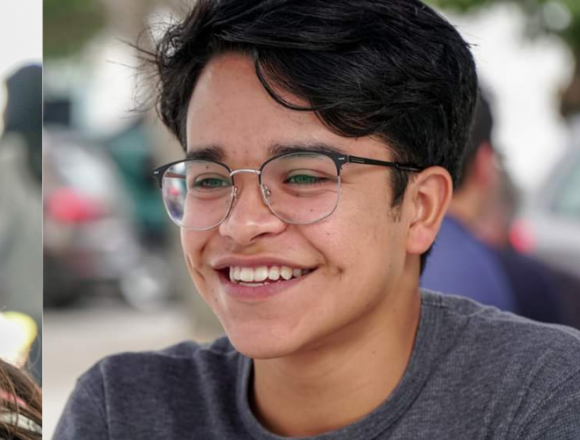 JA brings connection and joy to those living in or with second homes in San Miguel de Allende. It is the way our donors and almost 100 mentors with other volunteers make a lasting contribution to the growth and health of the poorer kids and families of this city.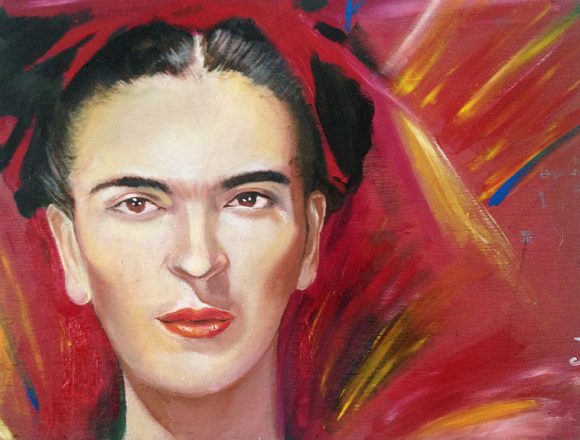 A day like today, July 6th, but in 1907 the Mexican painter Magdalena Carmen Frida Kahlo Calderón was born.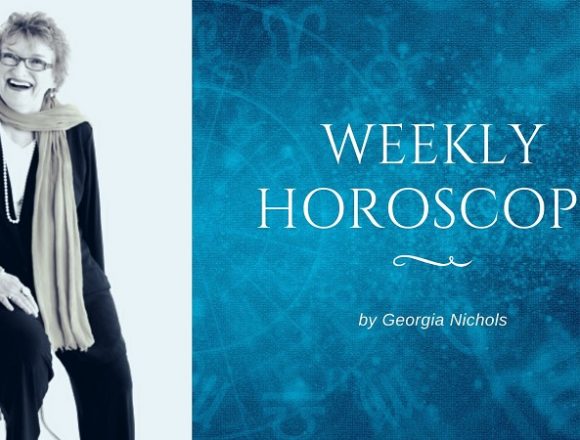 We welcome Georgia Nicols, the famous Canadian astrologer whose horoscope columns appear in the most important press in Canada and other parts of the world. Don't miss her weekly horoscopes every Sunday only in atencionsanmiguel.org
Sign up for the  Newsletter