BREAKING NEWS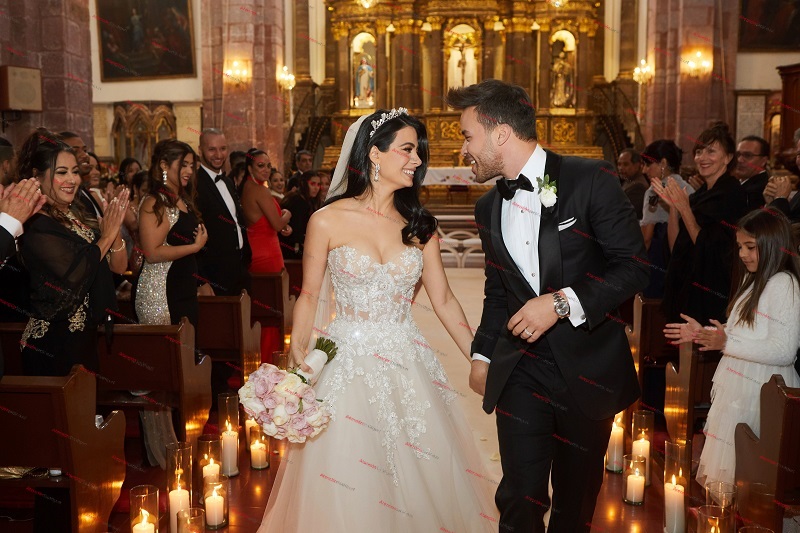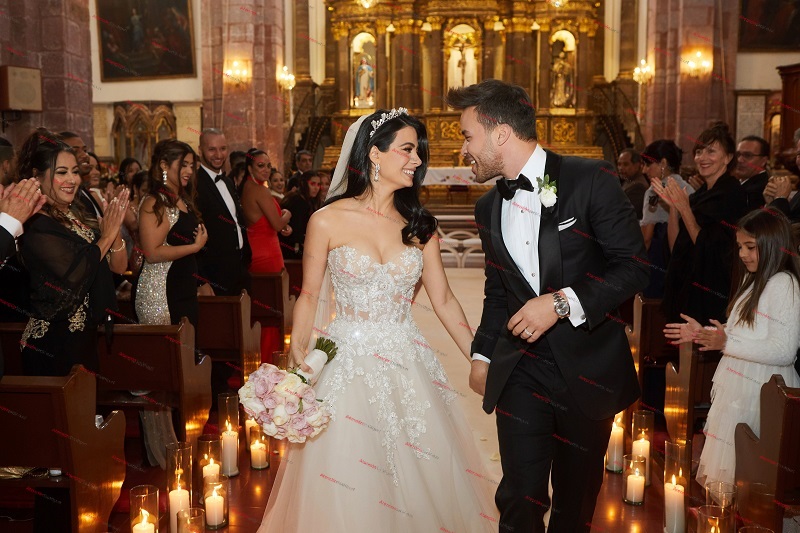 San Miguel de Allende is a wedding destination, with up to 800 weddings held here in a typical year.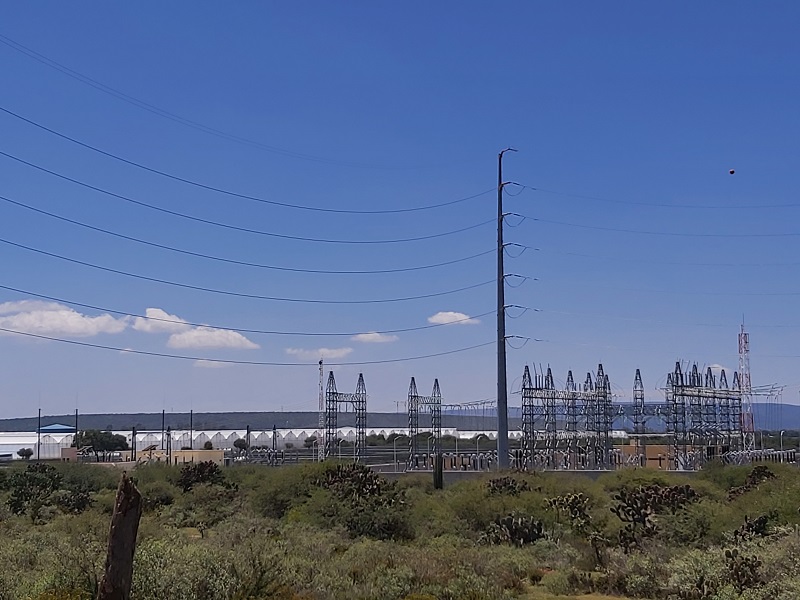 You look at the sky, the clouds are black, and weather conditions indicate it will storm. Suddenly, one or more planes fly low, and the clouds turn white and disappear. This is what residents of the community of San Antonio, on the road to Doctor Mora, say they have observed.



FEATURED STORIES
NEWS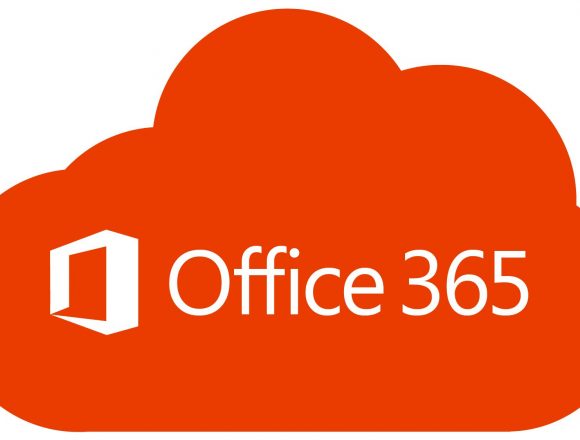 In an action headed by the Secretary of Education of Guanajuato (SEG) and the governor of Guanajuato Diego Sinhue, the SEG offers students and teachers of the basic level a free email with all the benefits and applications of the Office 365 suite.
ART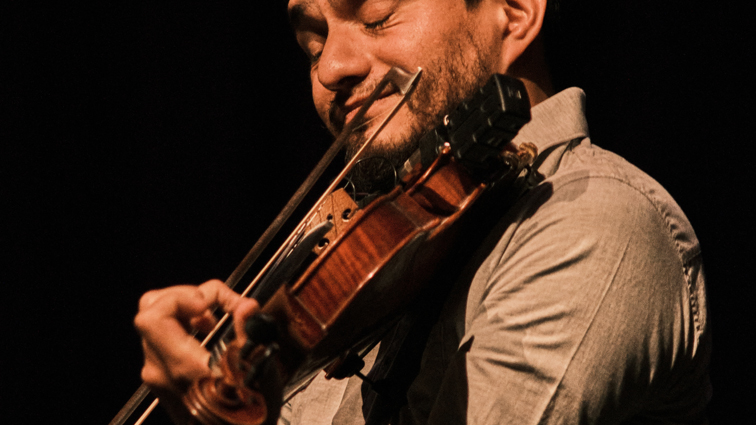 David Mendoza presents:"My Soul Through Music and Paintings"Thu, Apr 2, 5:30pmTeatro Ángela PeraltaMesones 82, Centro500, 400, and 300 pesos...
NGO NEWS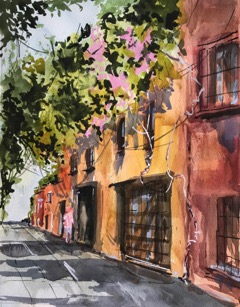 Nine member artists of the newly formed Galería Obraje@Muro are partnering with Feed the Hungry San Miguel, an organization dedicated to alleviating hunger and improving the well-being of children in our community.
Amistad Canada Annual General Meeting to be held electronically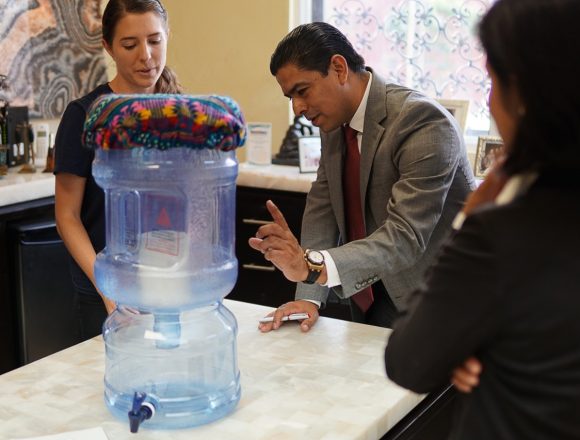 Inmtec Legal Services, with offices in Mexico City and San Miguel de Allende, and Caminos de Agua, a leading NGO based in San Miguel focused on helping provide clean water for those whose access is at risk, have created a working relationship.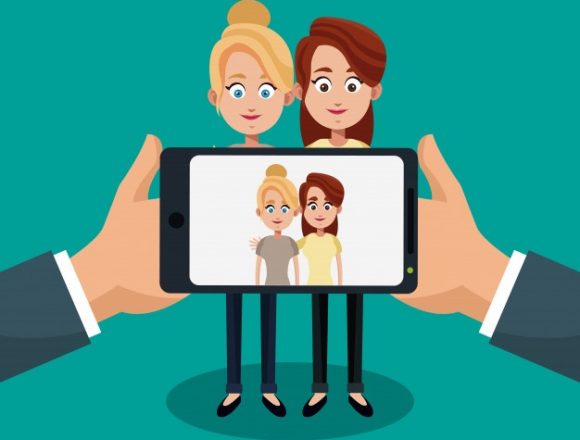 It's quite possible that by this time you have run out of ideas about what to do during this
long lockdown period. Well, let me give you some suggestions that might interest you.
Sign up for the  Newsletter