FEATURED ARTICLES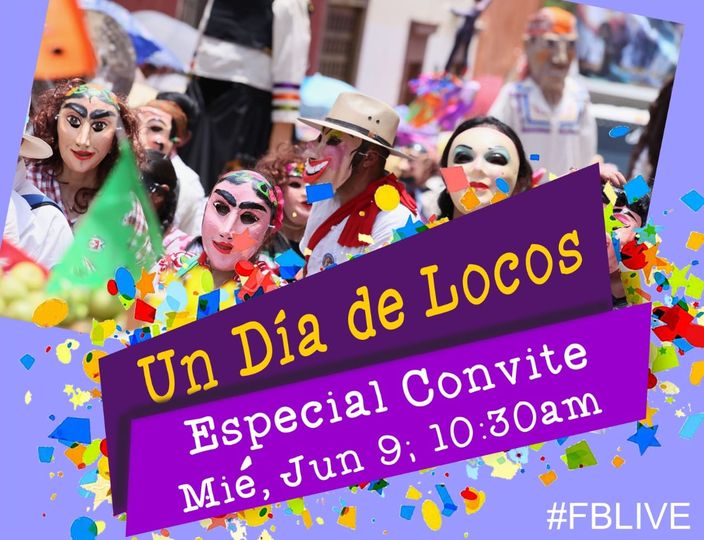 Special broadcast on June 9 at 10:30 AM on our Facebook page.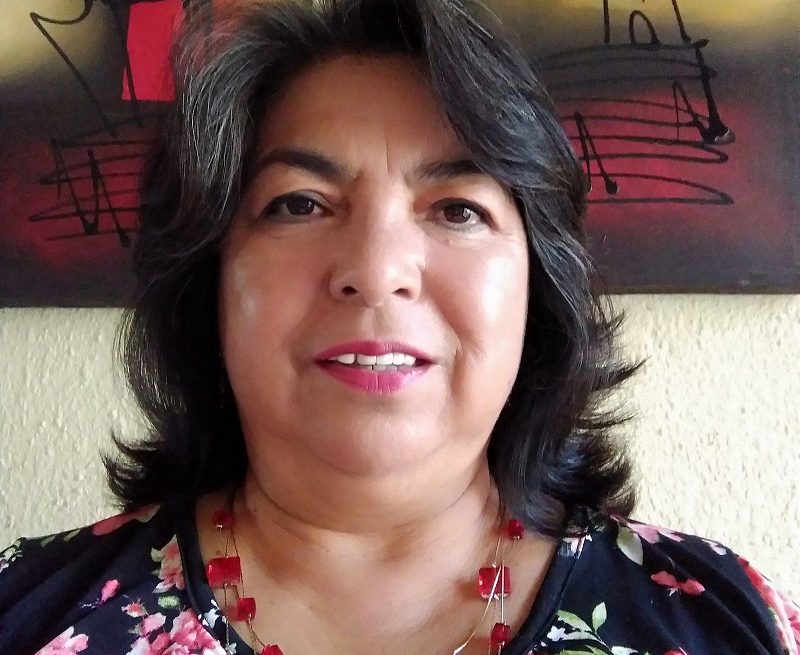 Mrs. Agustina Morales of Movimiento Ciudadano congratulates Mr. Mauricio Trejo for his success in the elections of our San Miguel de Allende and invites him to build a citizen government and as soon as possible to overcome campaign differences. Let's all work together to achieve this.


FEATURED STORIES
MORE WEB EXCLUSIVES
NEWS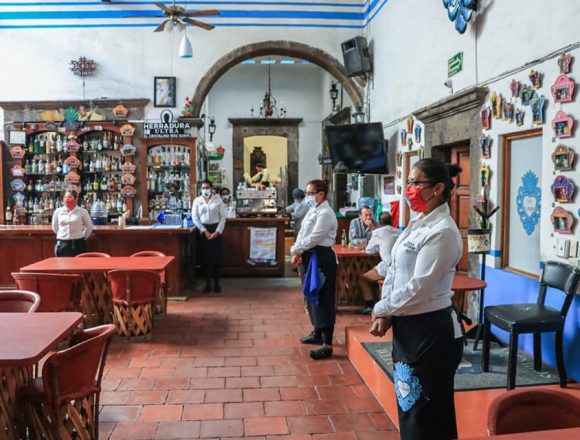 From May 27 to June 3, the presidency has received 910 requests for reopening, 602 of which have already been scheduled for the Civil Protection supervisory hearing. These are the establishments open until June 3.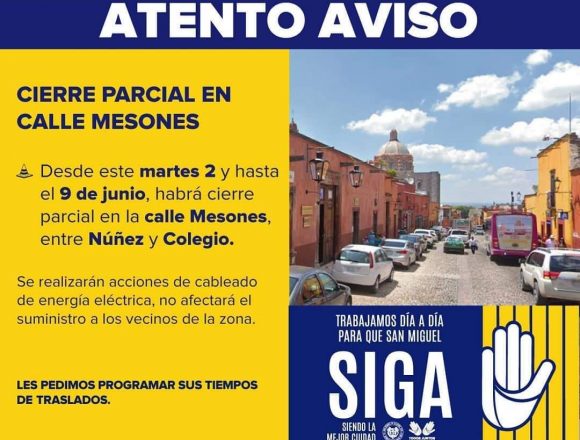 Starting Tuesday and until June 9, Calle Mesones on the stretch between Nuñez and Colegio will be closed.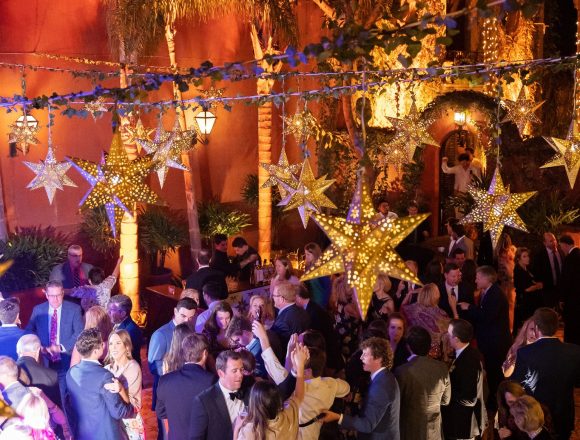 By Jesús Aguado Without weddings there are no tourists, and without tourists hotels are empty. There are no banquets and...
ART
NGO NEWS
Sign up for the  Newsletter