FEATURED ARTICLES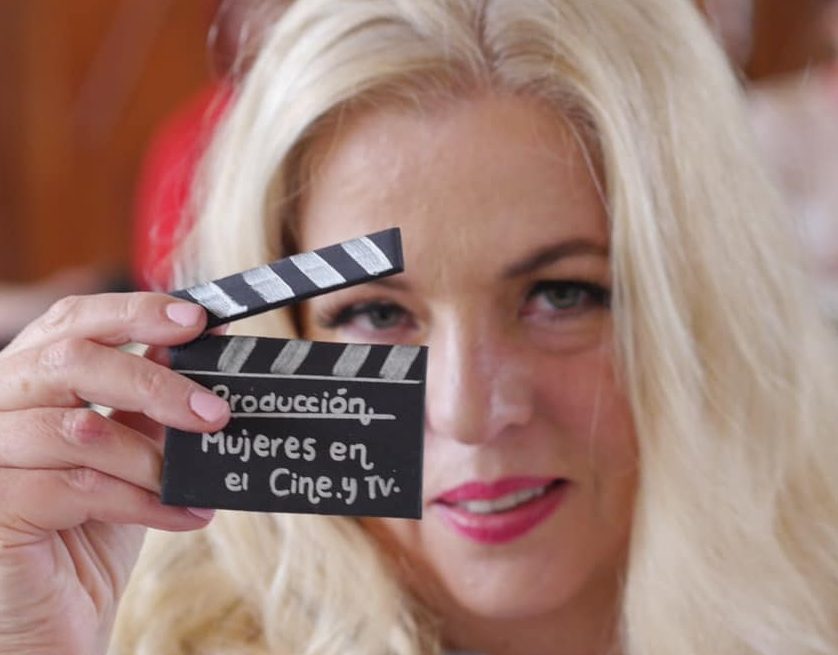 September may be the favorite month (after December) not only for Mexicans, but for foreign visitors as well.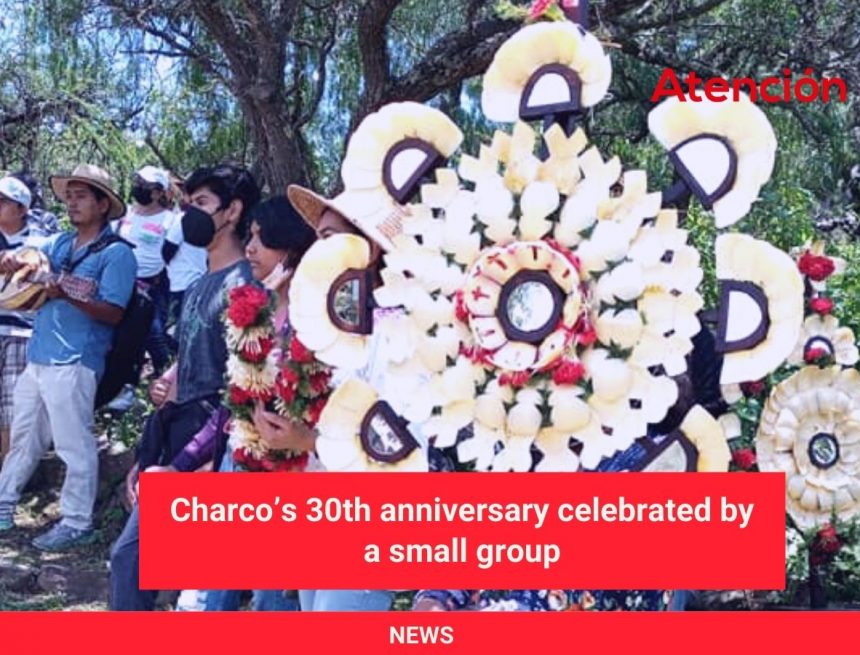 The Charco del Ingenio nature preserve was given to the people of San Miguel thirty years ago, accompanied by pre-Columbian rituals.


FEATURED STORIES
MORE WEB EXCLUSIVES
NEWS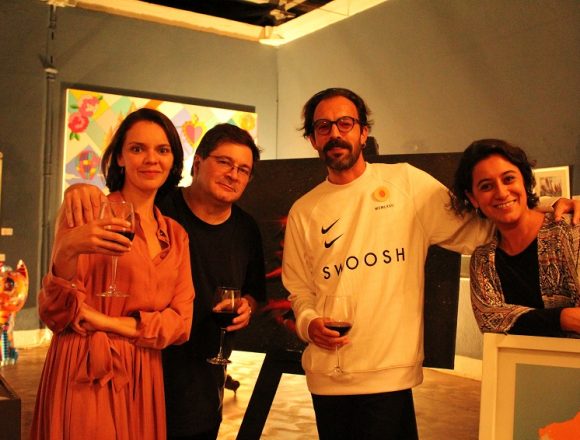 Last weekend the San Miguel Red Cross organized a grand auction of painting, sculpture, and crafts produced by natives and residents, to raise funds for equipment renewal and medical supplies for its 12 ambulances.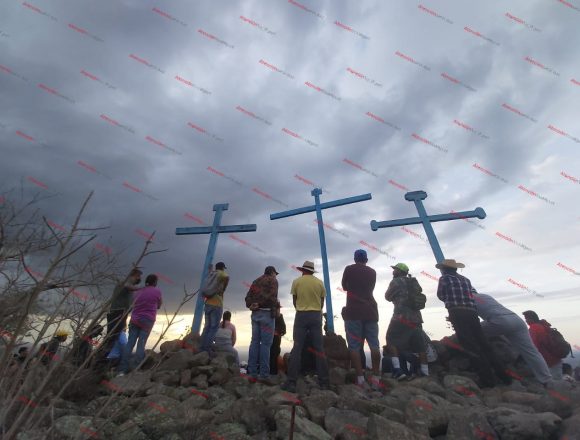 A series of seven wells to provide water to the upper and lower parts of San Miguel de Allende in the short term will be constructed on the banks of the Ignacio Allende dam. SAPASMA decided to build a tank with a capacity of 600 cubic meters
ART
NGO NEWS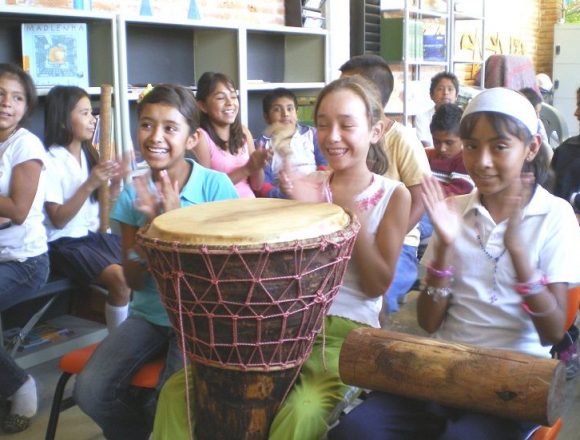 We have a way to go before reopening our cultural institutions and schools. In the meantime, however, I am pleased to announce that Rhythm, Rhyme and Reason and the Pro Musica Academy of Music have received a very generous grant from the Dibujando un Mañana (Drawing a Tomorrow) foundation.
Your entire donation to the SPA's Pet Food Money Bank fundraiser applies to the annual cost of feeding our resident animals. Through June 30, up to a total of US$3,500, each donation will be matched by an anonymous donation to SPA Dogs to DC, which has the double benefit of creating space at the SPA to save more dogs.
Sign up for the  Newsletter