FEATURED ARTICLES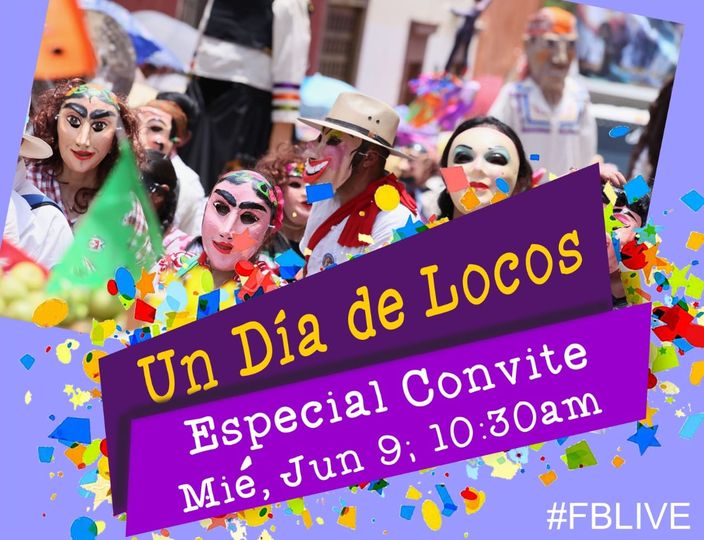 Special broadcast on June 9 at 10:30 AM on our Facebook page.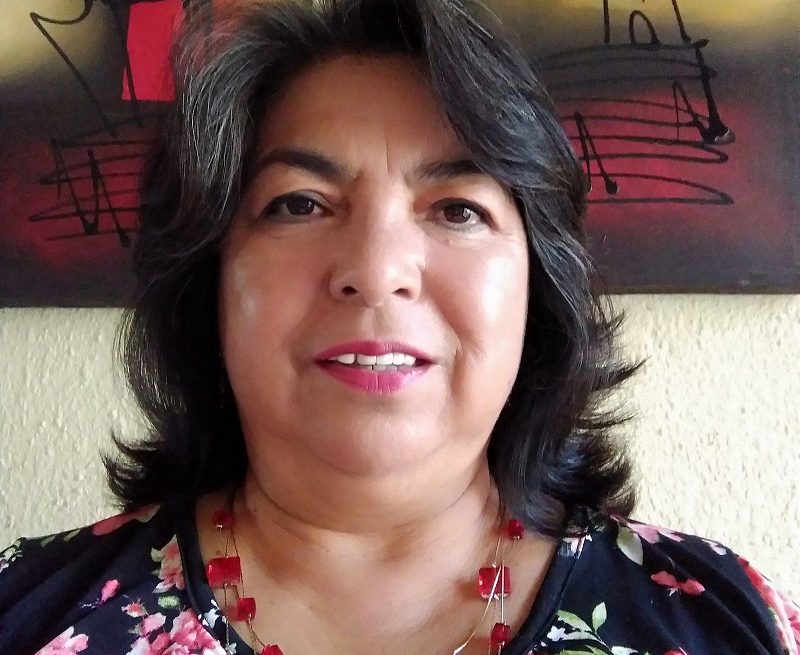 Mrs. Agustina Morales of Movimiento Ciudadano congratulates Mr. Mauricio Trejo for his success in the elections of our San Miguel de Allende and invites him to build a citizen government and as soon as possible to overcome campaign differences. Let's all work together to achieve this.


FEATURED STORIES
MORE WEB EXCLUSIVES
NEWS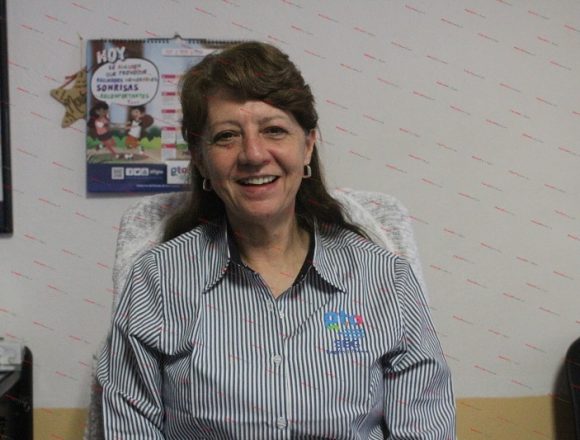 Given the uncertainty that the return to school has generated, we put some questions to the education delegate of the North Guanajuato Region, Monserrat Bataller Sala. She provided some helpful information. First, Bataller asks parents not to be put off by the overwhelming amount of information from the different government educational institutions.
ART
NGO NEWS
Sign up for the  Newsletter