FEATURED ARTICLES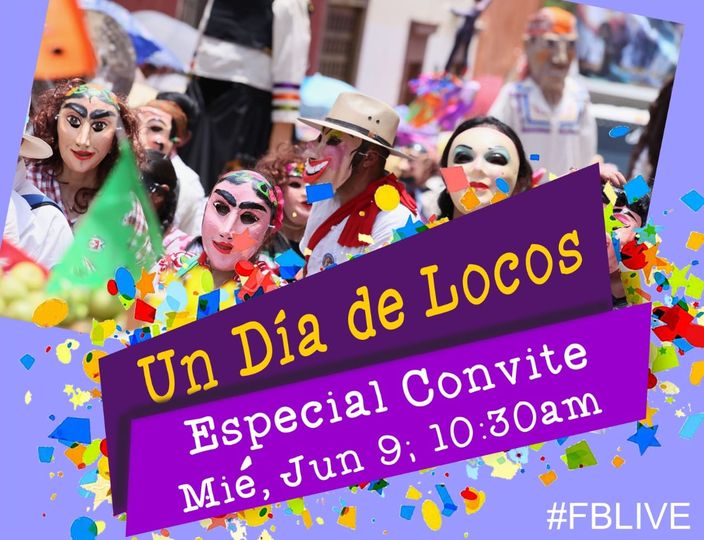 Special broadcast on June 9 at 10:30 AM on our Facebook page.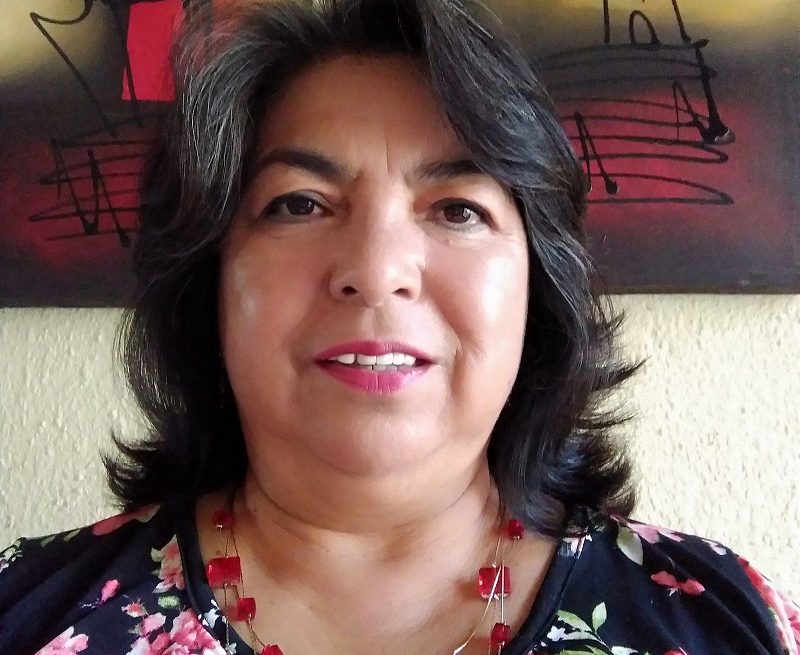 Mrs. Agustina Morales of Movimiento Ciudadano congratulates Mr. Mauricio Trejo for his success in the elections of our San Miguel de Allende and invites him to build a citizen government and as soon as possible to overcome campaign differences. Let's all work together to achieve this.


FEATURED STORIES
MORE WEB EXCLUSIVES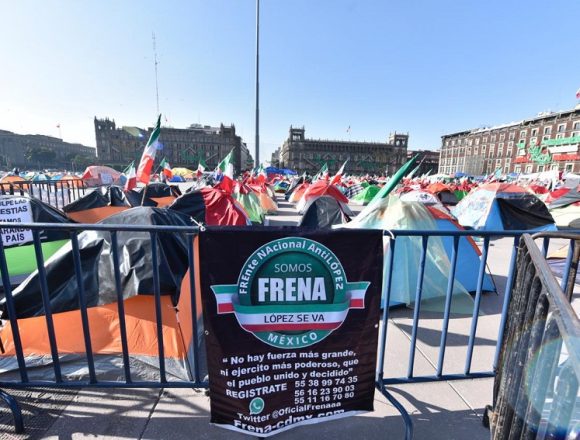 The National Anti-AMLO Front (FRENAA), took over the Zócalo plaza in Mexico City, in a protest demanding the resignation of Andrés Manuel López Obrador (AMLO), the president of the republic.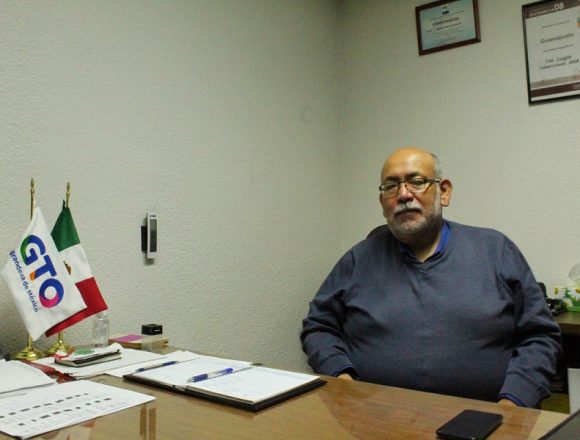 As flu season approaches, Dr. Jorge Vidargas Rojas, director of Sanitary Jurisdiction II of the Guanajuato Department of Hygiene, explains that the free vaccination campaign in San Miguel de Allende has begun.
NEWS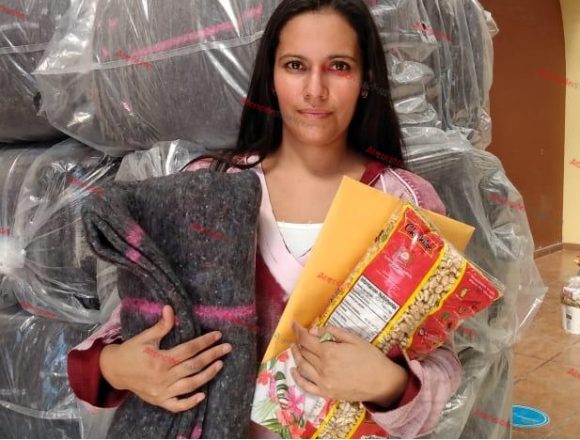 Beyond receiving food donations, inhabitants of urban and rural areas of San Miguel will have warm cover during the cold season.
ART
NGO NEWS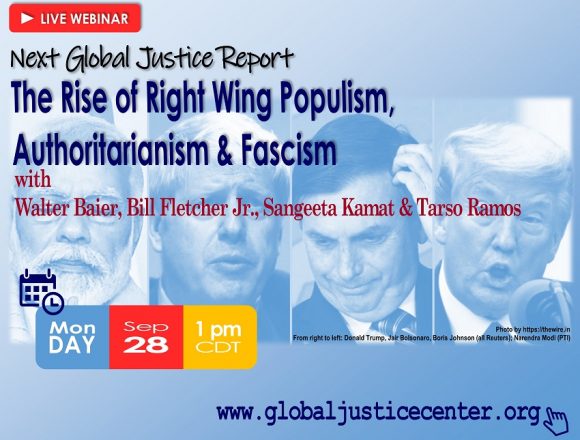 "Rise of Right Wing Populism, Authoritarianism, Fascism"
With Bill Fletcher, Jr., Walter Baier, Sangeeta Kamat, and Tarso Ramos
Mon, Sep 28, 1pm
Center for Global Justice Webinar
Free

Congratulations, you received your ballot, now vote it, and return it ASAP so it will arrive to be counted on Election Day, November 3!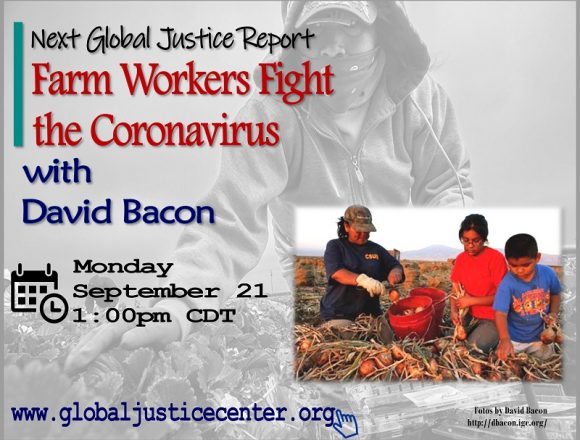 Based in California for more than 25 years, photographer David Bacon has been documenting labor, the global economy, war and migration, and the struggle for human rights.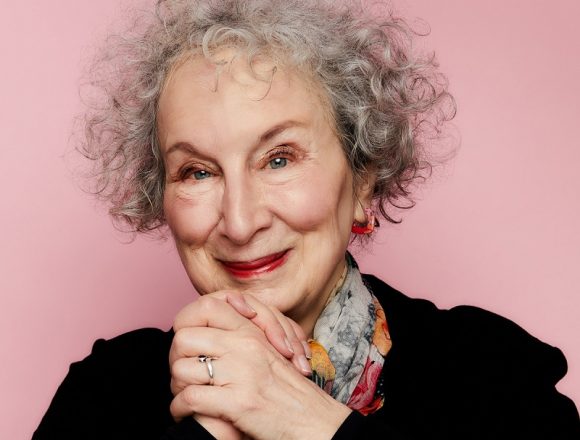 Have you discovered the Pleasures of Reading and writing in these strange days? If you haven't, I will encourage you to do so. Quarantine times may be struggling, but books offer great comfort in countless aspects of our lives. That is the core for the 16th San Miguel International Writers' Conference
Sign up for the  Newsletter