FEATURED ARTICLES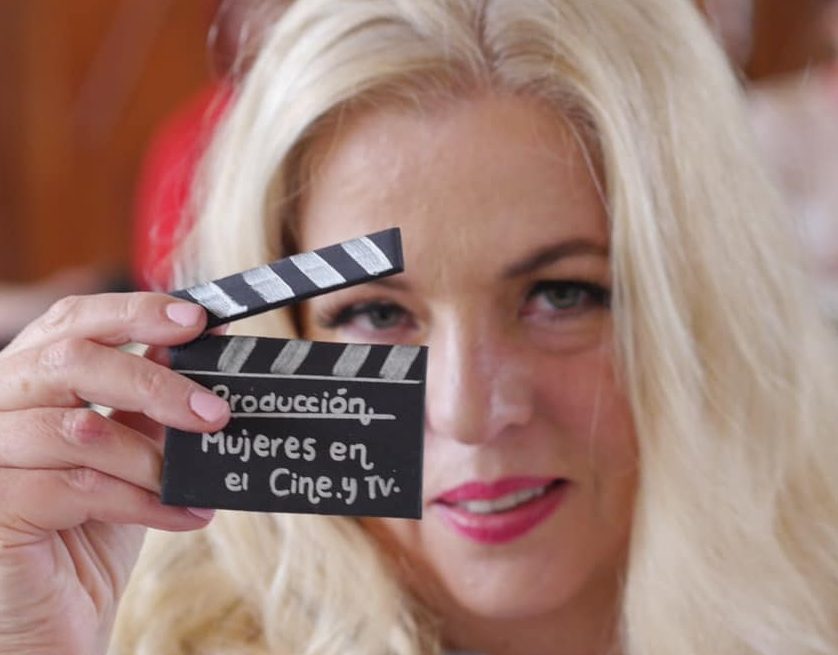 September may be the favorite month (after December) not only for Mexicans, but for foreign visitors as well.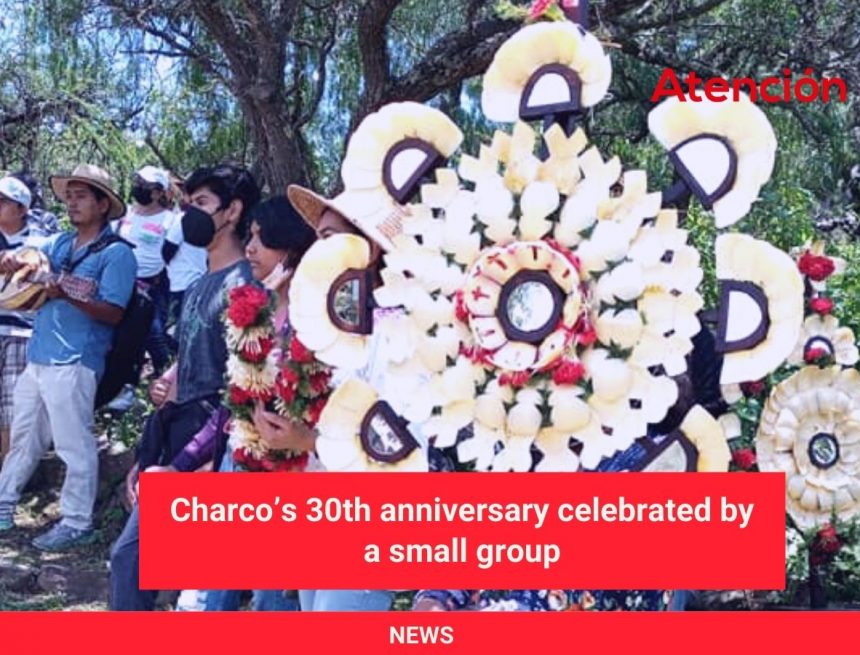 The Charco del Ingenio nature preserve was given to the people of San Miguel thirty years ago, accompanied by pre-Columbian rituals.


FEATURED STORIES
MORE WEB EXCLUSIVES
NEWS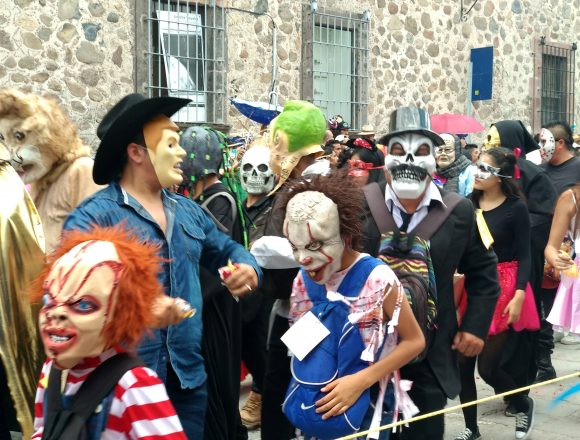 On June 2, 2020, through a Facebook broadcast, the Parish of San Antonio de Padua. the representatives of the Locos People's Parade, and the Director of Culture and Traditions announced the measures they took in response to the emergency by COVID 19.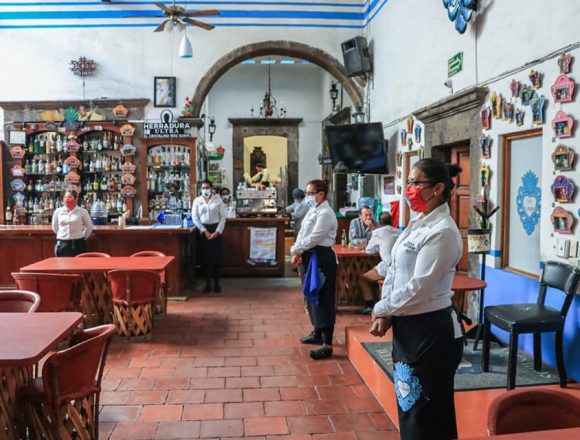 From May 27 to June 3, the presidency has received 910 requests for reopening, 602 of which have already been scheduled for the Civil Protection supervisory hearing. These are the establishments open until June 3.
ART
NGO NEWS
Sign up for the  Newsletter