As soon as April 5 rolled around, candidates for mayor of San Miguel de Allende opened their campaigns, though on a smaller scale due to the COVID-19 contingency. Some held rallies, others opted to celebrate mass. 
Several positions are up for popular election: mayor, an auditor, and 12 aldermen. Currently there are 11 candidates for mayor, 11 for auditor, and 110 candidates for alderman (each party has ten). Voting and the conclusion of the election will be on June 6 between 8am and 6pm. At 11pm, one of the 11 mayoral candidates will be able to declare victory. Whoever wins the mayorship will include his or her de-facto auditor. 
The candidates are visiting rural communities, neighborhoods, and public areas; they are organizing small events, and doing their utmost to convince people that their platform is the best one. This election has attracted attention because the current mayor, Luis Alberto Villarreal (who was installed as mayor in October 2018, following on the heels of his brother Ricardo Villarreal's mayorship ) is seeking reelection as National Action Party (PAN) member. Mauricio Trejo, a member of the Institutional Revolutionary Party (PRI), served as mayor of San Miguel from 2012-2015 and is also seeking reelection. 
Candidate Ricardo Ferro, of the National Regeneration Movement (Morena), is making a second consecutive attempt at mayor, following turbulence among candidate hopefuls in his party. Alan Romo took a leave of absence from his seat at City Hall until June 7 to run for mayor with the Green Party. 
Three women are running for mayor. The list is headed by Laura Aguilar, of the Democratic Revolution Party (PRD). All aldermen candidates running with her are women as well. Another candidate is teacher Agustina Morales, alderman from 2015-2018, who represents the Movimiento Ciudadano (Citizens Movement), while María Auxilio Trujillo is associated with Nueva Alianza (New Alliance). 
The following candidates responded to our request for an interview.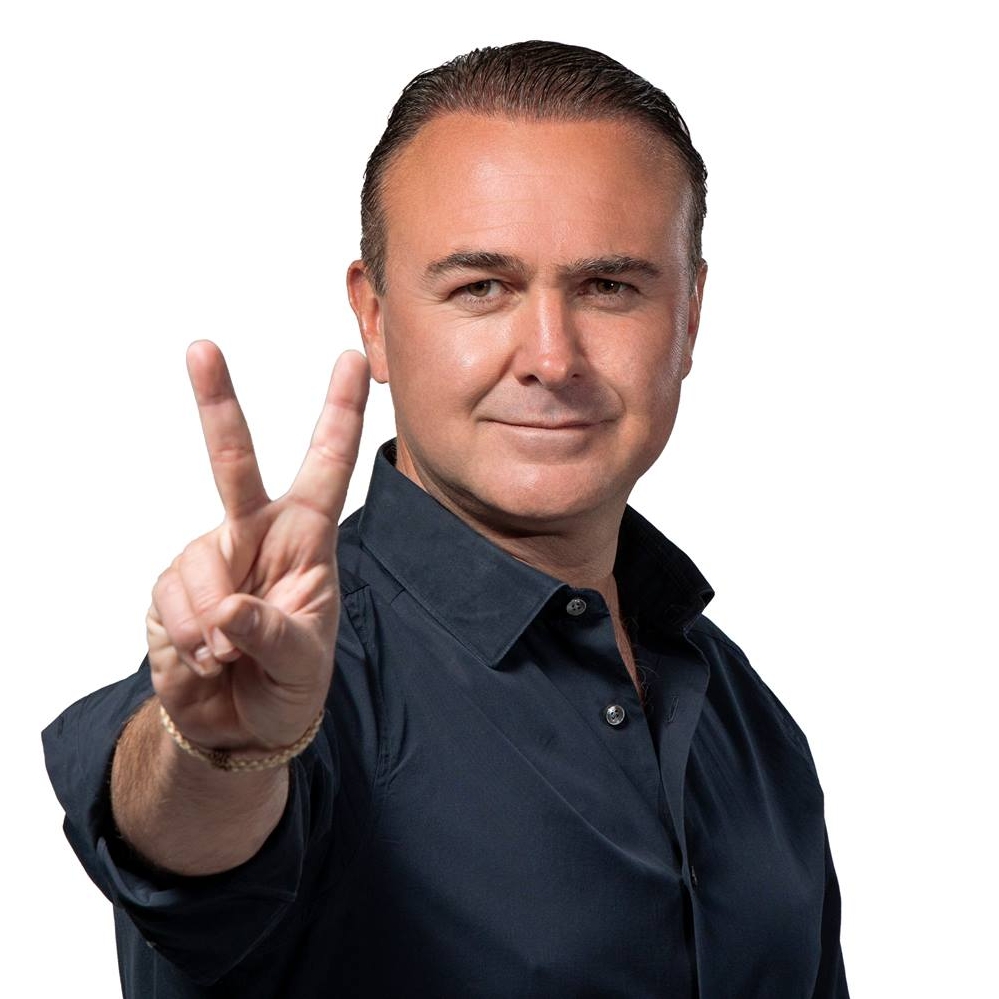 Luis Alberto Villarreal, PAN 
Villarreal was a member of the Congress of the Union for 12 (non-consecutive years), and was twice mayor of San Miguel de Allende. He has a law degree from Universidad Lasallista Benavente, where he was the first president of the student body to interface with the faculties. He has trained in foreign institutions, such as Konrad Adenauer (in Germany) and the foundation of the Christian Democratic Party, which trains in public service. He joined the PAN party in 2000.
Villarreal served as Guanajuato state senator from 2006-2012; during that time, he was president of the Commission on Foreign Relations with North America. This is a significant post because of the interaction with the US and Canada. During his second round as federal deputy, from 2012-2015, he was coordinator of his parliamentary group (PAN) in Congress.
Mauricio Trejo, PRI 
Trejo was mayor of SMA from 2012-2015. He has a law degree, and was a distinguished graduate of the Autonomous University of Guadalajara. He also has a degree in English from the University of Colorado, Boulder. He also studied political marketing, political campaigns, and campaign analysis at George Washington University. He has been an advisor to the National Chamber of Telecommunications, founded the Wine Route in Guanajuato, and mentored the State Association of Wine Growers. He founded the San Miguel de Allende Fair, and was president of its Board of Trustees. He was born in 1973, and has lived in San Miguel since 1981.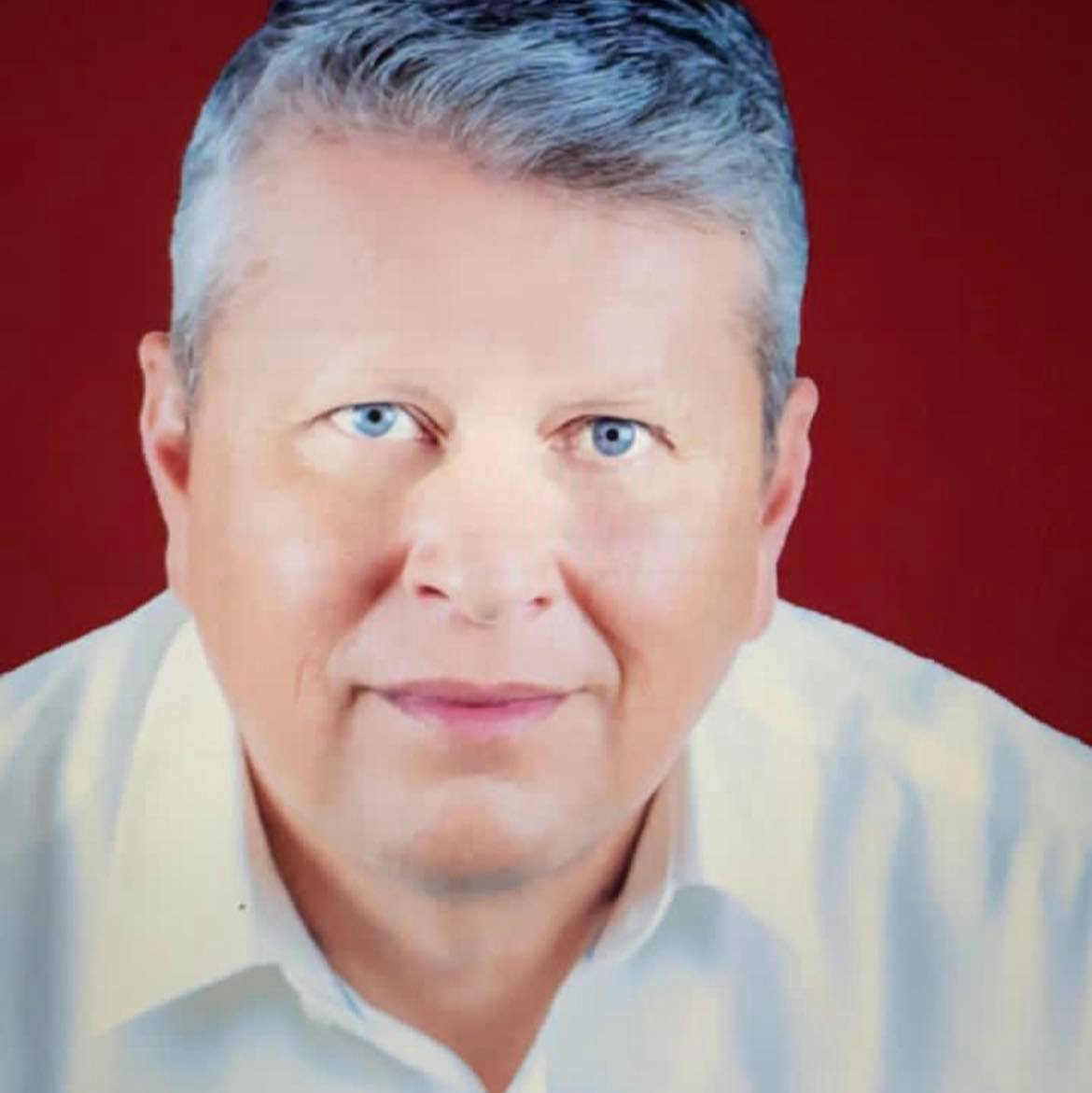 Ricardo Ferro, Morena 
Ferro is from San Miguel, and has been involved in public life since 1991. He was very active in the PRI party, and this, as well as being active in youth coordination and financing various campaigns, led him to become alderman in 2012. Since 2016, he has been president of Juntos Haremos Grandes Cosas, AC (Together We Will Do Great Things). He and the members of his organization have brought urban and social improvements to communities and neighborhoods of San Miguel: breakfasts, housing, scholarships, sports programs, improvements in the construction of schools, and churches. He was a candidate for mayor with the Morena party in 2018.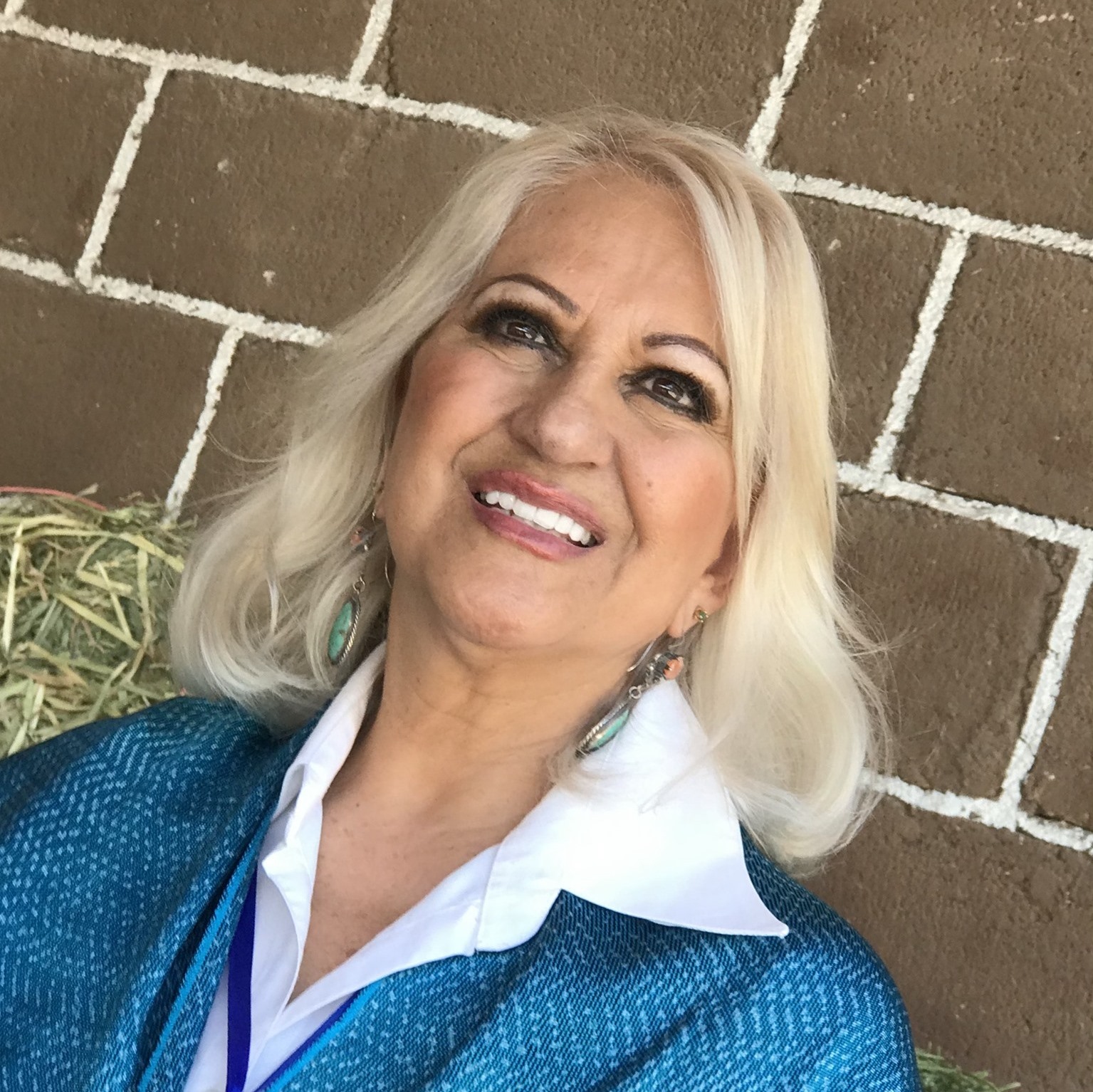 María Auxilio Trujillo, New Alliance
Trujillo is a bilingual secretary, and over the past 35 years has been a chef. She founded the first buffet restaurant in San Miguel, Las Cazuelas, in 1986. Her international cooking courses led her to teach Mexican cooking for the last 20 years. She is also a speaker and a poet. Her book For You If You Have Feelings has won state awards. She was a correspondent for Mercurio magazine, where she received recognition for her interviews, and wrote at La Voz. She also participated in "Adelante la Noticia" in Toluca.
Through Civil Society on the Move, she hosted 50 ambassadors from different countries with whom she shared her cooking secrets. Also through this association, she processed and obtained exchanges and scholarships (all expenses paid) for high school students. And she rescues street animals. She began her political career in 2012 as a candidate for Federal Council District 02, representing the New Alliance Party.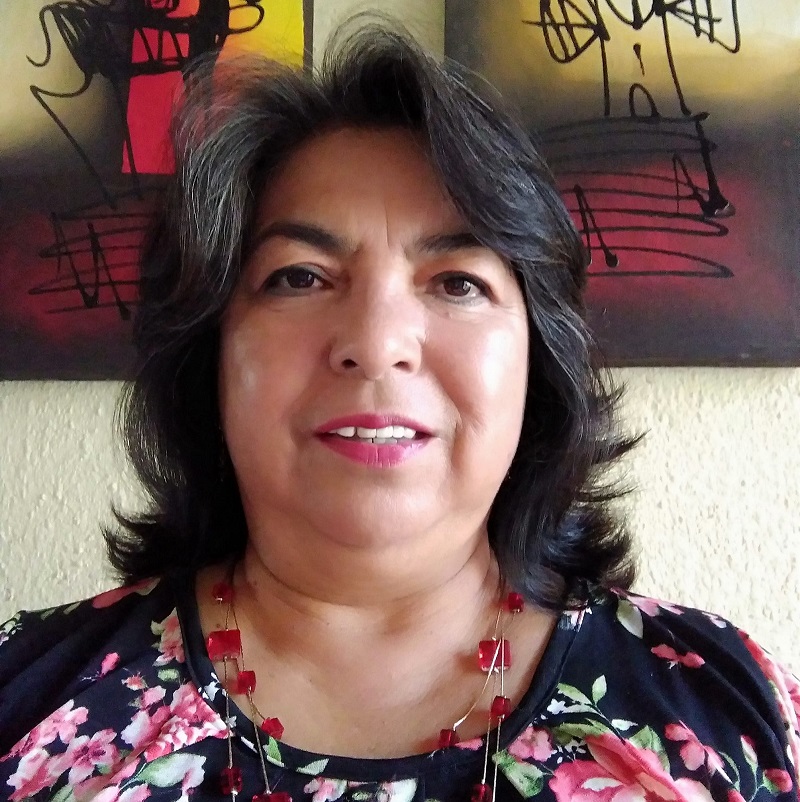 Agustina Morales Pérez, Movimiento Ciudadano 
Morales was a teacher. She served as a city alderman from 2015-2018. She has held various positions in the Teachers Union, including coordinator for the city and the region. She was Secretary General of School Zone 59 at the elementary school level. She retired from teaching and is running for mayor because she is convinced that it is time for women to take leadership in political positions.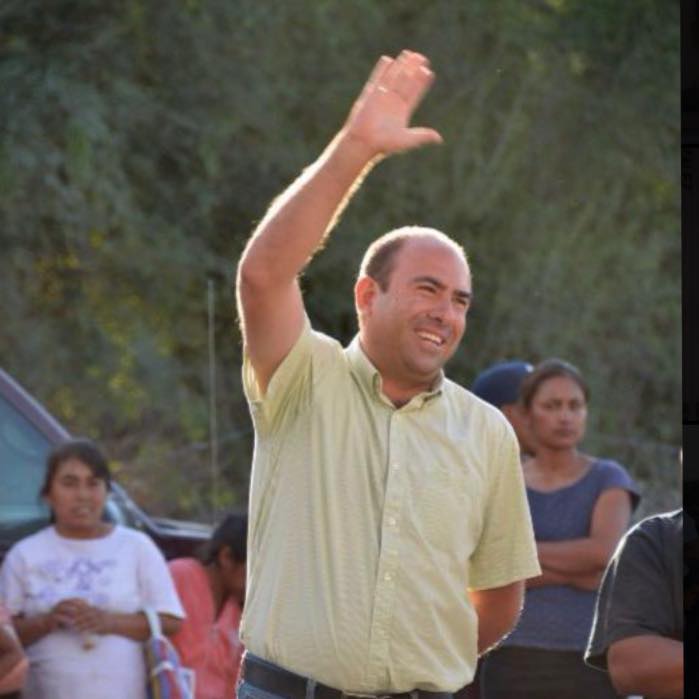 Alan Romo Goff, Verde Ecologista (Green Ecology)
Romo is a licensed attorney and licensed councilor from the Universidad del Valle de México. His career focused on legal representation at Telecable and the COET group. He was Director of the Youth Institute from 2012-2015, and is running for mayor as well as for alderman.
Laura Aguilar, PRD
A resident of San Miguel for the last 10 years, Aguilar wants to be mayor because she wants a safe San Miguel for her children and everyone else. She believes that lately the government has worked only for those who have the most, and she wants to represent everyone. She is 28 years old, and has held a variety of political positions: PRD secretary; auditor; and president of the Coalition of United Democratic and Peasant Organizations. She has been active in social work, focusing on orphanages, nursing homes, communities, and neighborhoods, where she has promoted housing improvements and financial support for small family businesses.
Candidates running concurrently for mayor and alderman
The State Congress has reformed the Electoral Institutions and Procedures Law. Now, Article 12B gives the prerogative to political parties, allowing their candidate for mayor to run concurrently for alderman. In other words, if the candidate does not win the mayorship, he or she could still become an alderman to the City Council. Candidates running simultaneously for mayor and alderman are: Alan Romo, Partido Verde Ecologista; Laura Aguilar, PRD; and María Auxilio Trujillo, Nueva Alianza.