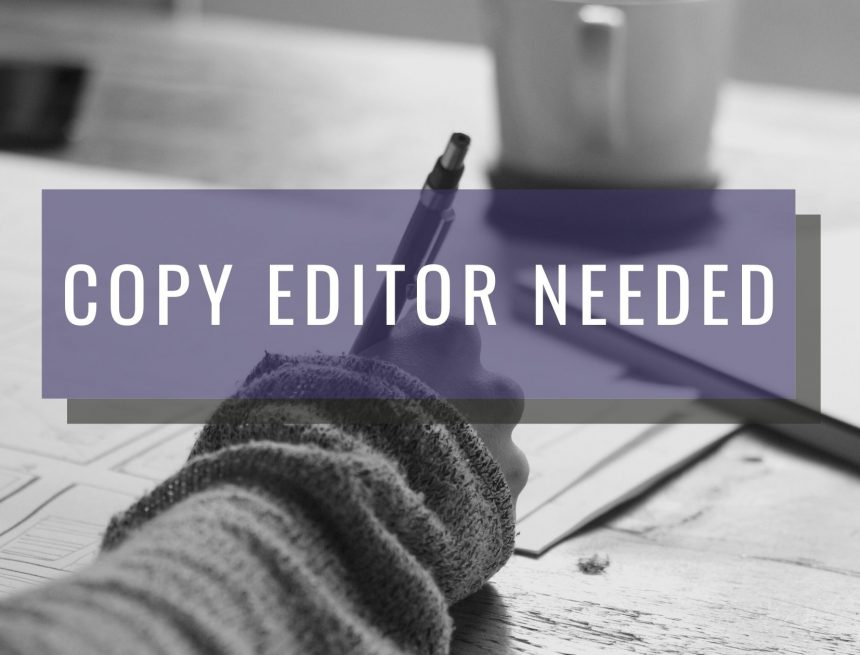 Atención, San Miguel de Allende's weekly bilingual newspaper, is looking for a copy editor.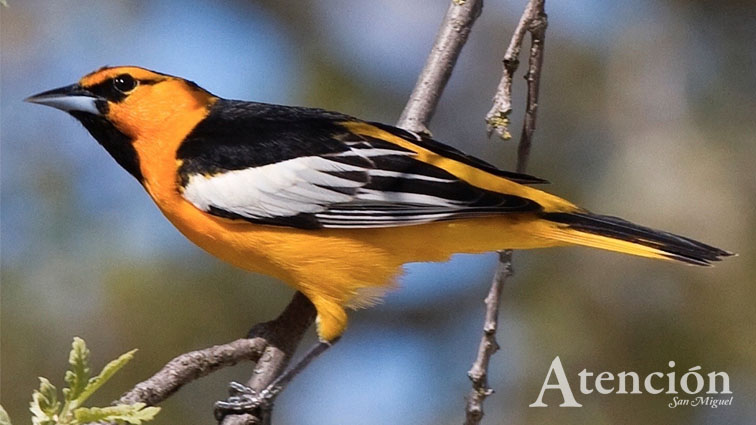 By Signe Hammer Come help count the world's birds! Join the Audubon Birdwalk on Sunday morning. Or count birds in...
By Megan Gabel We fear that feline leukemia is rampant in San Miguel de Allende. In the last couple of...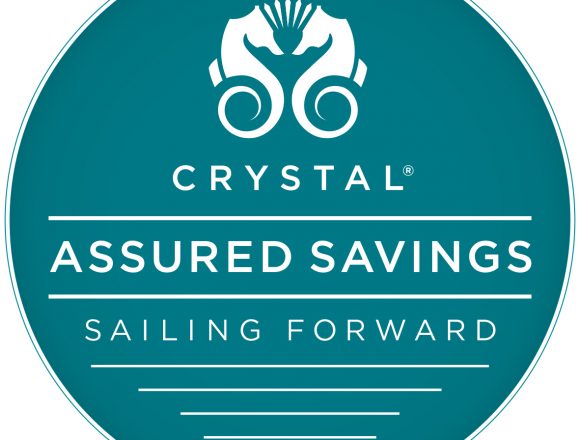 By Judy Newell Dreaming of Travel I've been thinking a lot about community and the ways we're all getting creative...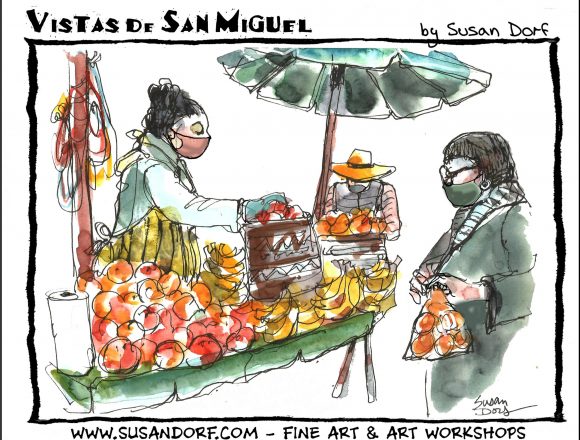 Is a graphic reportage of scenes and events in San Miguel de Allende by Susan Dorf, a local San Miguel...
Featured Stories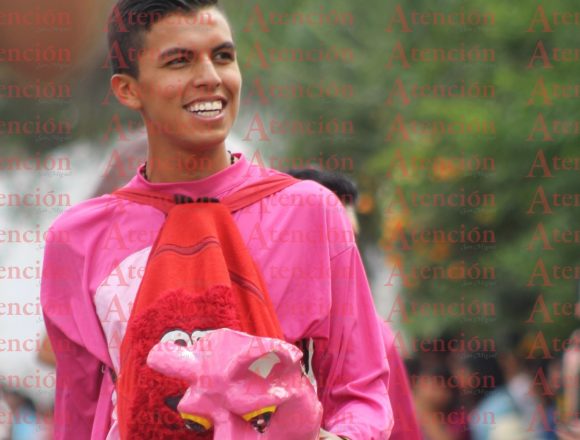 Memory has stretch marks. Although many would like to throw
2020 into the junkyard of oblivion, the truth is we will remember it.
It will be like those who recalled the epidemic of 1800 when,
according to historian Cornelio Lopez Espinosa "people walked
down the street, suddenly sneezed, and lay there."
Sign up for the Newsletter