FEATURED ARTICLES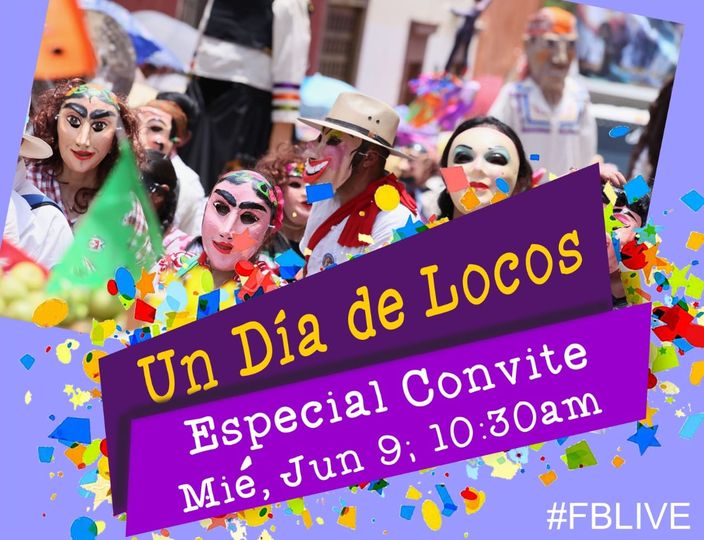 Special broadcast on June 9 at 10:30 AM on our Facebook page.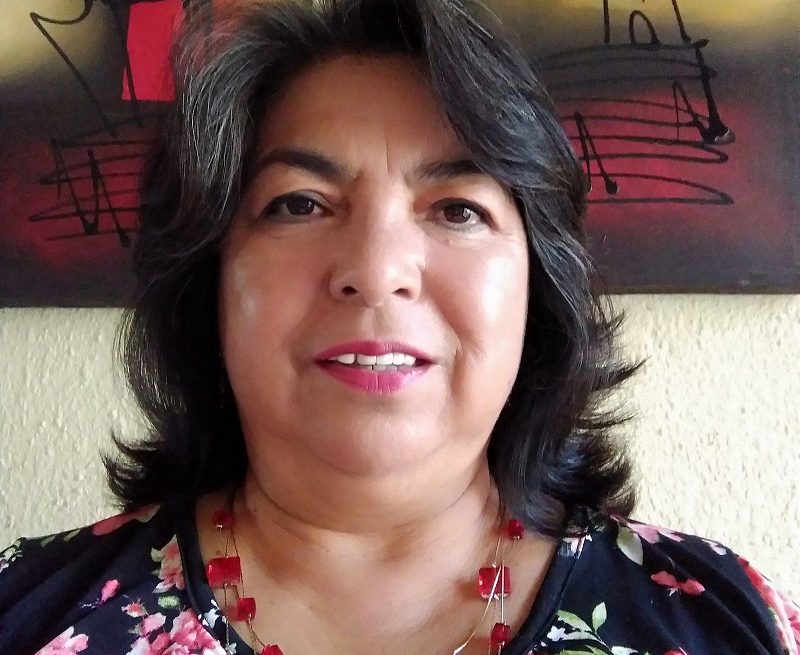 Mrs. Agustina Morales of Movimiento Ciudadano congratulates Mr. Mauricio Trejo for his success in the elections of our San Miguel de Allende and invites him to build a citizen government and as soon as possible to overcome campaign differences. Let's all work together to achieve this.


FEATURED STORIES
MORE WEB EXCLUSIVES
On Wed., Oct. 7, the House of Representatives approved the elimination of 109 funds, one of which was the Fund for High Performance Athletes, known as FODEPAR. This, according to José Javier Patlán Matehuala, director of the Municipal Sports Commission in San Miguel de Allende, is "a hard blow to sports."
NEWS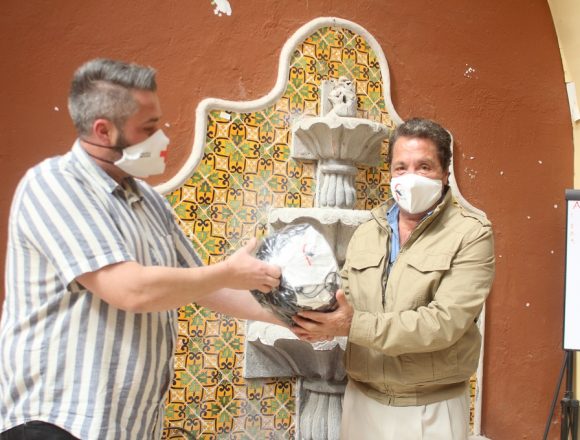 Hundreds of masks were delivered to various organizations with the intention of reaching more people, and for people to use...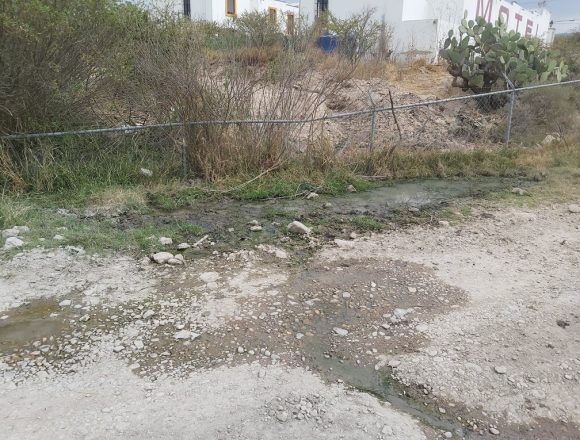 Once again, sewer water has been discharged into the community of Don Diego. This time it did not go to Presa de La Cantera, but directly onto the street. Although the street is not populated, a complaint was placed and the authorities responded.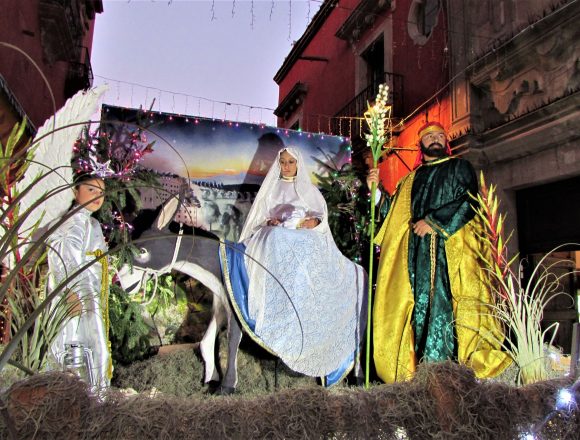 The Guadalupe-Reyes season is underway. It is not a surname, but a period of 40 consecutive days of celebrations that stretch from the commemoration of the Virgin of Guadalupe on Dec. 12 to Three Kings Day on Jan. 6.
San Miguel de Allende's Association of Event Organizers and Venues has been working on an effort to position the city at a national and international tourism level for the past 10 years.
ART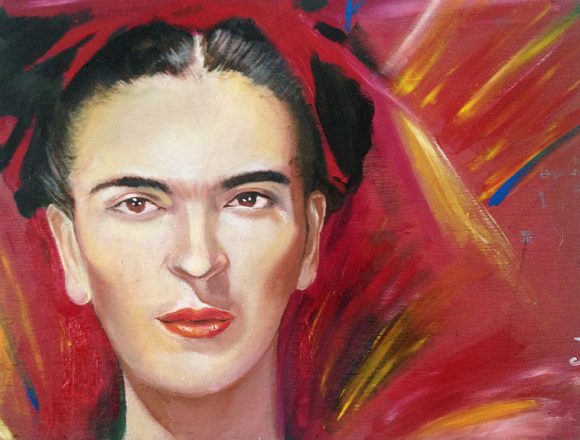 A day like today, July 6th, but in 1907 the Mexican painter Magdalena Carmen Frida Kahlo Calderón was born.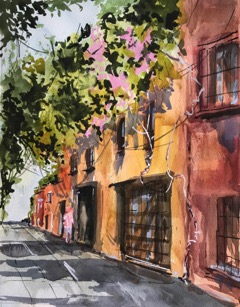 Nine member artists of the newly formed Galería Obraje@Muro are partnering with Feed the Hungry San Miguel, an organization dedicated to alleviating hunger and improving the well-being of children in our community.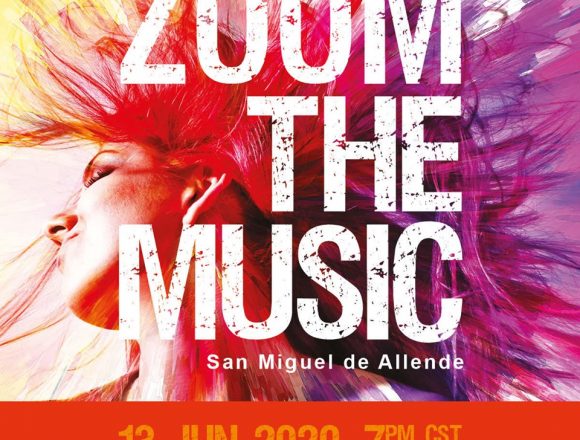 On June 13th at 7pm there will be a free online concert where donations will be accepted to support musicians...
NGO NEWS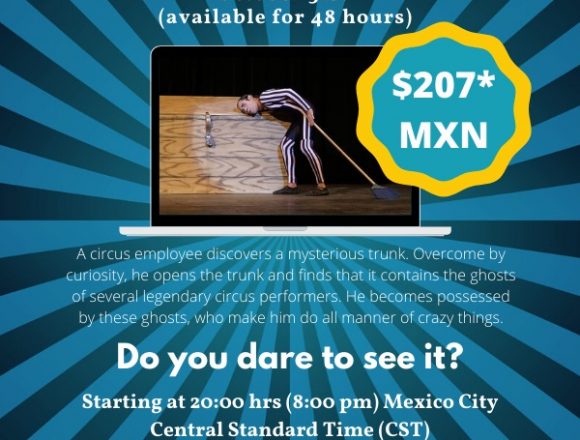 By purchasing a ticket for The Ghost Circus you will be contributing to the programs of Ojala Niños and the opportunities for these children to dream a better future. Learn more about us www.ojala-ninos.org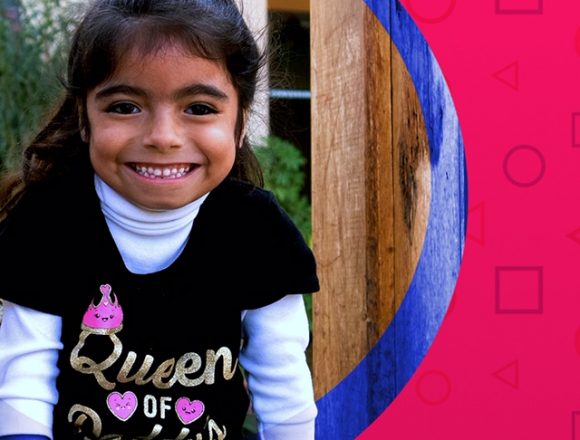 Who would not love to return to their pre-crisis lives? Enjoying the outdoors and strolling the charming cobblestone streets of San Miguel de Allende, while learning about our beautiful city's interesting history from an expert who is not only knowledgeable but also dedicated to ensuring your enjoyment.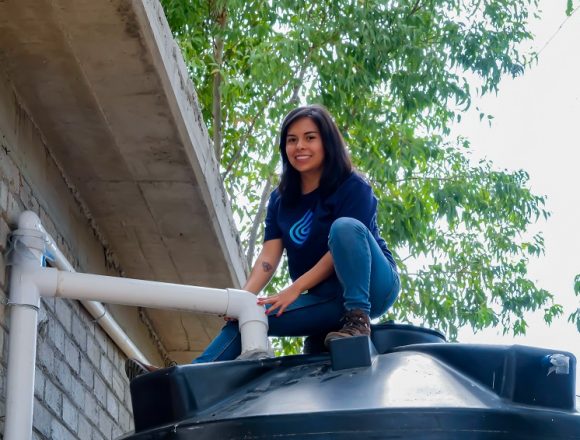 As a student of environmental sciences at the National Autonomous University of Mexico, also known as the UNAM, Karina Bautista learned that we cannot count on government or existing legislation if we want to protect the environment.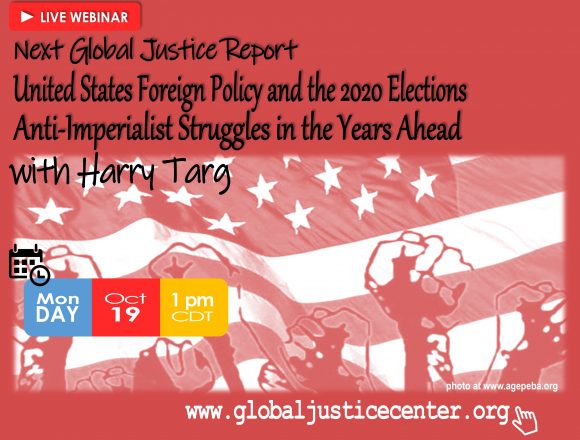 There has been little discussion of foreign policy in the U.S. election campaign. Yet, whether Trump or Biden will direct foreign relations over the next four years, there will be fateful consequences for all.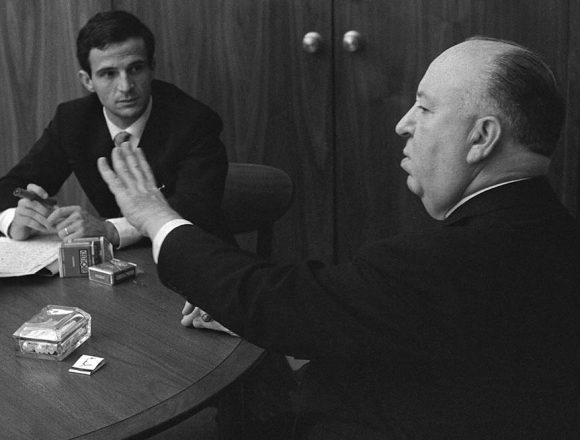 I did a search on Amazon for some worthwhile documentaries. The list I've compiled has titles that are accessible in both English and Spanish.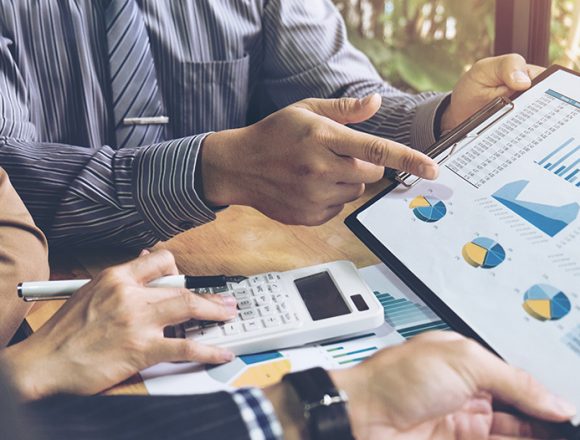 There are some really worthwhile courses to consider from this Ivy League university. You can find them on the site online-learning.harvard.edu. The ones I am presenting here are all free of charge.
Sign up for the  Newsletter