Before the end of the quarantine
It's quite possible that by this time you have run out of ideas about what to do during this
long lockdown period. Well, let me give you some suggestions that might interest you.

Meditate: This time along could be the perfect moment for you to learn meditation. Take
advantage of the free time available and learn some of the techniques of relaxation and
reflection. One of the simplest is going to udemy.com which provides some basic steps for
learning meditation. Or, you can go to YouTube which has several sites either with guided
meditation or with soothing music to help you do so.

Get your house in order: You can simply go room by room and bring some order in your
house. If you don't know where to start, don't worry, this is why we have the internet. There
ae numerous sites that give you great guidelines in this task.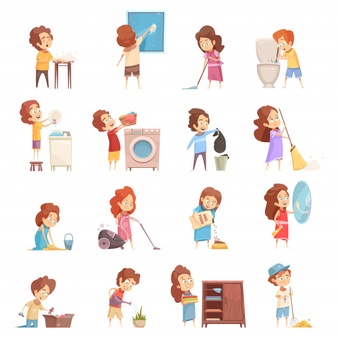 Discover new music: One of the most enjoyable tasks when you are bored, is to discover
new music. You can go to Spotify and navigate through all their selections. Take a chance
and listen to new musical groups and create your new playlist with what you discover.

Organize photos on your Smartphone: Perhaps it's time to get the countless photos you
have on your phone and organize them. Create folders and put those photos you want in
them, discard the ones you don't want and open up a large amount of space on your phone.

Train your mind: Here are some activities that are good for the brain—crossword puzzles,
Sudoku, even putting together a puzzle is something that offers exercise for the brain. Or you
can again look toward the internet and find some specific suggestions for brain training.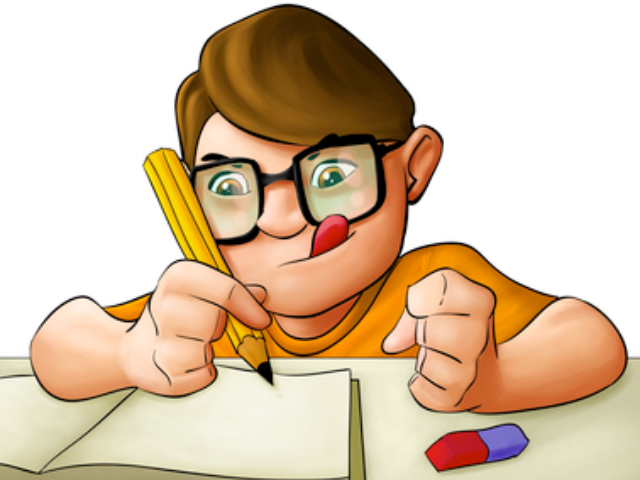 Organize your PC: This can be as simple as organizing your archives, to getting the latest
updates and apps, or renewing your antivirus program. This is a useful task that you will be
happy to have done.

Write a letter: Writing a letter to a friend is an excellent way to practice writing skills, from
composition to grammar. This can be a great way to entertain yourself, polish your writing,
and have something interesting to share with others.

Take photos: Whether it's at home or on the Street, you don't need a sophisticated camera in
order to take interesting photos. All you need is some imagination, creativity and you can
surprise yourself with your results.

Plan your next trip: Look for information about flights and destinations. Learn about the
place you want to visit and prepare for the future when you can actually make this happen.

Reconnect with old friends: This is an excellent time to reach out to friend you have not
been in touch with for a long time. Take advantage of our digital age and send an email to
someone who was part of your life in the past and with whom you have lost touch.

Write a poem: Why not try your hand at writing a poem? Perhaps you will find something
that inspires you and surprise yourself with a good result.