"Four Artists a History"
Work by Pedro Friedeberg, Carmen Gutiérrez,
Diana Friedeberg, and Brianna Armour
Art Opening
Fri, Feb 21, 6-9pm
Galería Casa Diana
Recreo 48, Centro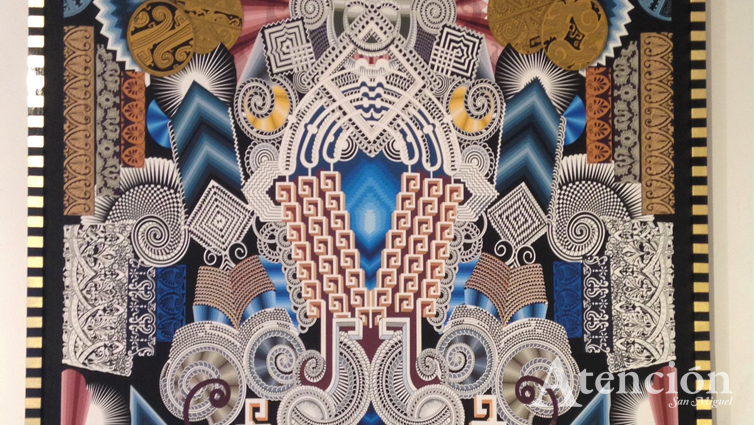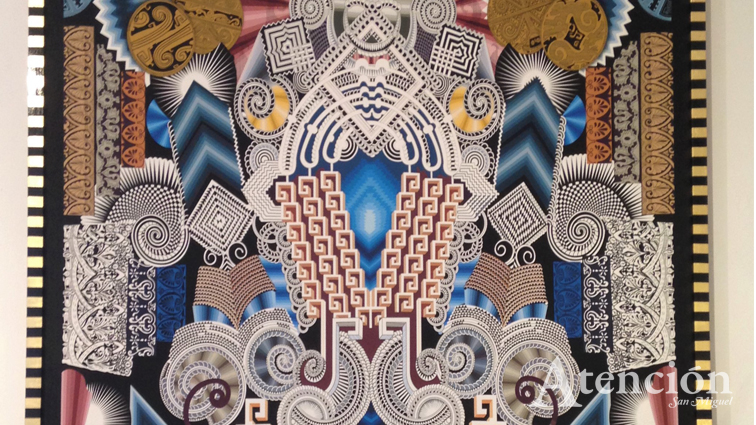 By Diana Friedeberg
Casa Diana Gallery with more than 20 years promoting art and culture in San Miguel de Allende is pleased to invite the general public to the inauguration of the exhibition "Four Artists a History," a very special event because it is the collective exhibition of the recent works of Pedro Friedeberg, Carmen Gutiérrez, Diana Friedeberg, and the beautiful jewelry of Brianna Armor. The opening will take place on Friday, February 21, at Recreo 48 Centro San Miguel from 6–9pm.
Friedeberg, a talented and prolific artist of renown, will exhibit several pieces from his new decorative furniture collection as well as original paintings and a numerous works of graphic art and sculptures. Friedeberg has been tantalizing our perception and imagination with fantastic follies for over 60 years. His work is in the collections of the Museo de Arte Moderno in Mexico City, the Los Angeles County Museum of Art, the Smithsonian American Art Museum in Washington, DC, and The Museum of Modern Art in New York.
Gutierrez's long trajectory in the world of magic realism art is apparent in her latest collection of oil paintings in large format. Using bold colors and repetitive ornamental patterns, her work both mesmerizes and soothes its viewers. Feathered heads and multi-eyed figures question our perception of reality and take us on a journey to other levels of consciousness.
Armour creates striking collections of both delicate and bold pieces that make a statement and are hand-made in Mexico in small batches using semi-precious stones and sterling silver. Founded in San Miguel in 2016, Armour Jewelry draws its inspiration from the experience of light and shadow play in modern architecture and collected sculptural vintage pieces from Taxco.
Friedeberg's latest collection of collages and resin sculptures venture into today's ecological problems and the confounding state of society. These collages are sometimes crude, but often warm, and always humorous. His mixed media pieces make us take a deeper look at the world around us and our subconscious behaviors and attitudes.